This is an archived article and the information in the article may be outdated. Please look at the time stamp on the story to see when it was last updated.
PASADENA, Calif. — The legacy of two local organ donors will be nationally recognized on Monday during the annual Rose Parade in Pasadena, Calif.
Reat Underwood and Heather Reed Flynn will be featured on the Donate Life Float, which is the third float in the parade.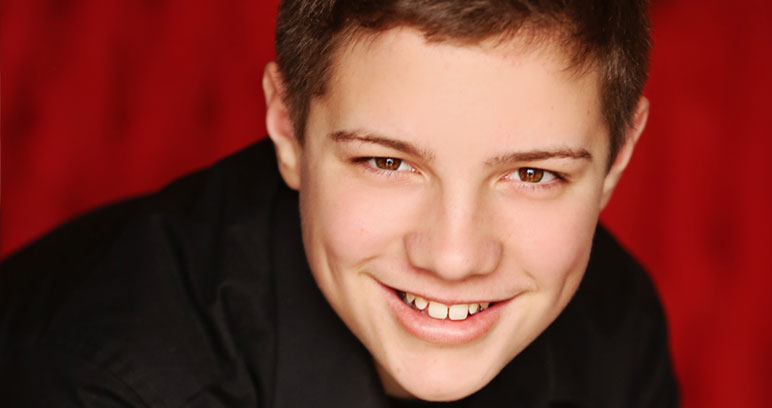 Reat Underwood was killed in the attack at the Jewish Community Center in April of 2014. Reat was an organ donor, and Monday morning a floral portrait of him will be displayed on the Donate Life Float during the parade.
Reat's parents and brother are in California to watch the parade and are VIP guests on the grandstand.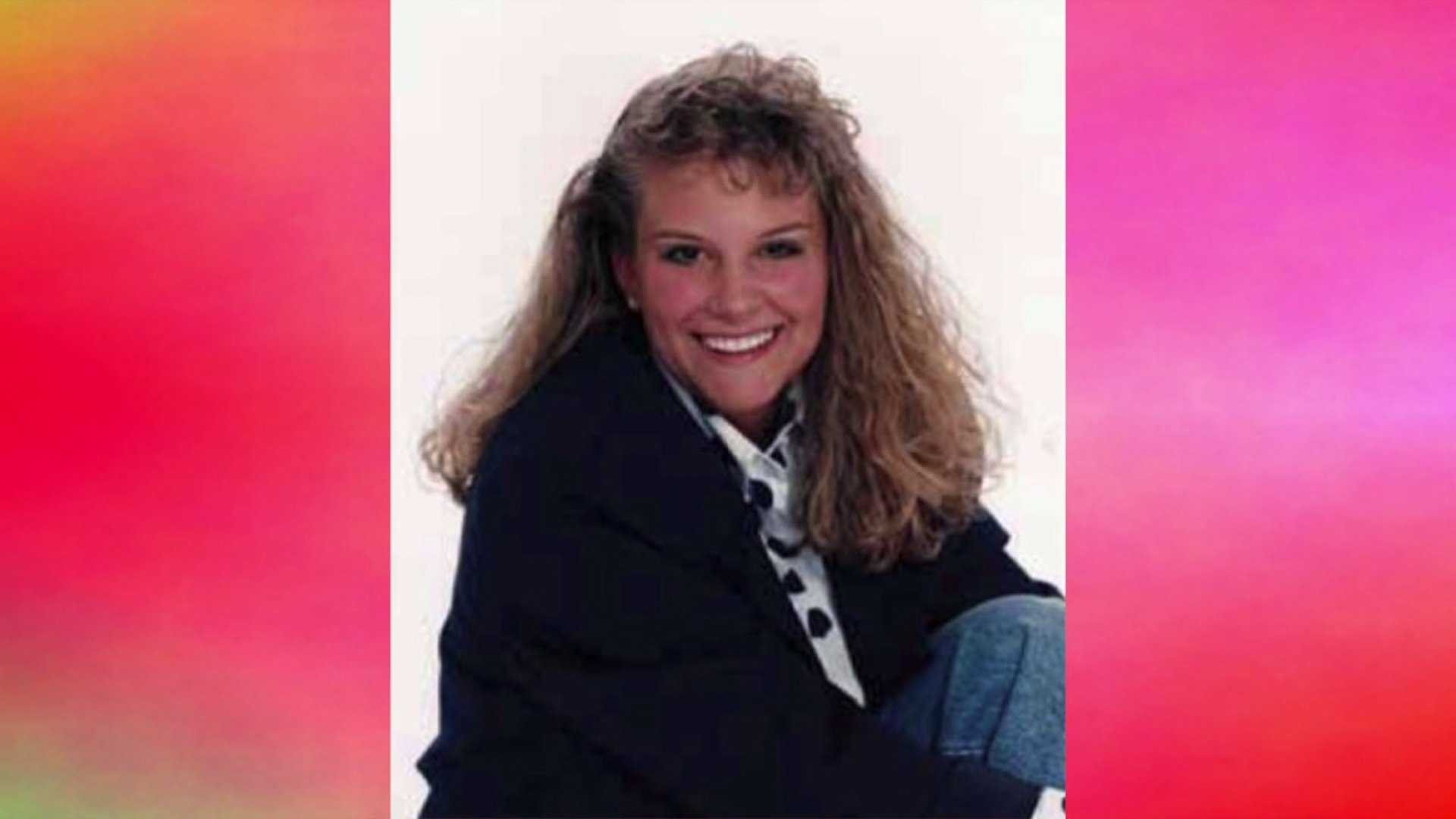 Heather Reed Flynn died in 2015 and donated several of her organs. She will also be honored on the float with a floragraph.
Kansas City woman who died of a stroke at age 43 will be honored in Rose Parade for donating life
The parade begins at 10 a.m.
A finished Donate Life Float! Reat is featured on the sail behind Lukas. Top row, second from left. 3rd float in the parade tmrrw. pic.twitter.com/qBIKnKrx2w

— Mindy Corporon (@MindyCorporon) January 1, 2017