This is an archived article and the information in the article may be outdated. Please look at the time stamp on the story to see when it was last updated.
PLATTE CITY, Mo. — Two men are behind bars after being stopped with a large amount of marijuana, several plants and paraphernalia in their vehicle.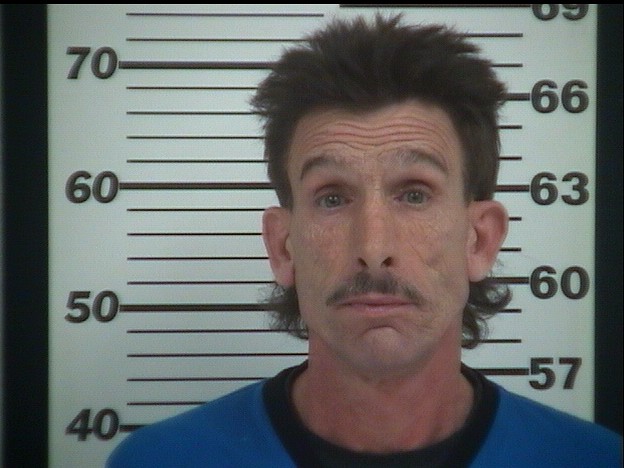 Joseph Willis, 53, of Auburn, Massachusetts, and Joshua Quinn, 25, of Castle Rock, Colorado, were traveling southbound on I-29 in a red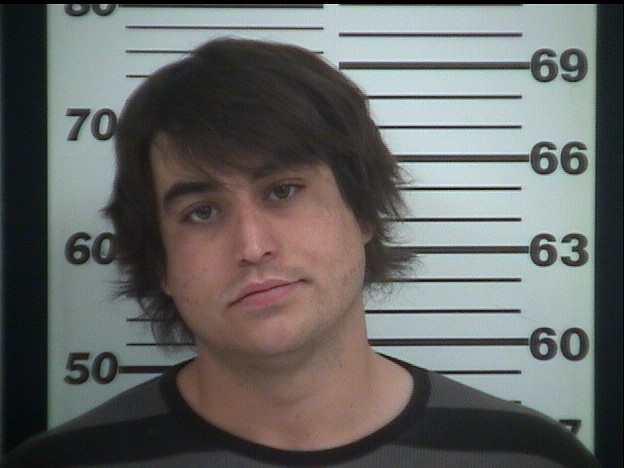 Toyota with Colorado plates when a Platte County Deputy witnessed the vehicle commit several traffic violations. The deputy pulled the vehicle over but as he explained the reasons for the routine traffic stop, he noticed a strong odor of air freshener and also what he believed to be the smell of burnt marijuana coming from inside their car.
According to the probable cause statement, Willis, who was driving the Toyota, handed over his driver's license and gave the deputy permission to search the vehicle, which was a rental from Colorado. At that time, Quinn was asleep in the backseat.
Upon search of the vehicle, the deputy found evidence of a possible marijuana growing operation. Two duffle bags were discovered in the trunk. One contained more than eight pounds of marijuana and an identification card for Quinn, and the other, which had an airline tag with Willis' name on it, contained a heat sealer, multiple bags and marijuana joints, and several paraphernalia items.
Two plastic totes were discovered inside of the vehicle, which contained a total of 38 marijuana plants. There were also several more paraphernalia items inside.
The deputy detained both Willis and Quinn, and when doing so, discovered a marijuana roach and pipe inside Quinn's pant pocket.
The two men have been charged with the Class B Felony of possession of a controlled substance with the intent to distribute. Quinn is being held on a cash bond of $25,000 and Willis is being held on a cash bond of $35,000. Both individuals are currently in the Platte County Detention Center.  They are scheduled to appear in court on March 4.