This is an archived article and the information in the article may be outdated. Please look at the time stamp on the story to see when it was last updated.
BROOKLYN, Iowa. — The BGM High School football team is honoring their starting quarterback`s older sister, Mollie Tibbetts, every Friday night on their jerseys and helmets.
Scott Tibbetts has had a strong start to the 2018 high school football season. He and his teammates want to play hard to keep the memory of Mollie Tibbetts alive.
Brooklyn, Iowa is a small town about 70 miles east of Des Moines. With a population of about 1,400 people — just about everyone knows each other.
An emblem with Mollie's initials is on the bears' jerseys. Those initials are set in a heart with wings.
A teammate told a reporter with WHO-DT that playing football helps to clear their minds on the recent tragedy.
Scott has been carrying the team to victory every Friday night. The team is currently undefeated.
One fan said every time the team scores or gets a touchdown, it feels like Mollie is saying from heaven — good job, boys.
The team beat North Mahaska 56-0 Friday night.
As Community Comes Together, The Investigation Continues
On Thursday, federal immigration and homeland security agents met with employees and owners of the Brooklyn dairy farm that employed the man charged with killing Iowa college student Mollie Tibbetts.
Officials with Yarrabee Farms said the visit lasted about two hours.
The farm, owned by the family of Craig Lang, a former candidate for Iowa agriculture secretary, said it continues to cooperate with local, state, and federal authorities.
Assistant DCI Director Mitch Mortvedt said there were "one or two" state agents at Yarrabee Farms Thursday in an assisting capacity, but he deferred further comment to the federal Department of Homeland Security and Immigration and Customs Enforcement, whose agents he said were handling the matter.
It wasn't immediately clear whether the agents were investigating the dairy farm's employment practices, the slaying of the college student, or both.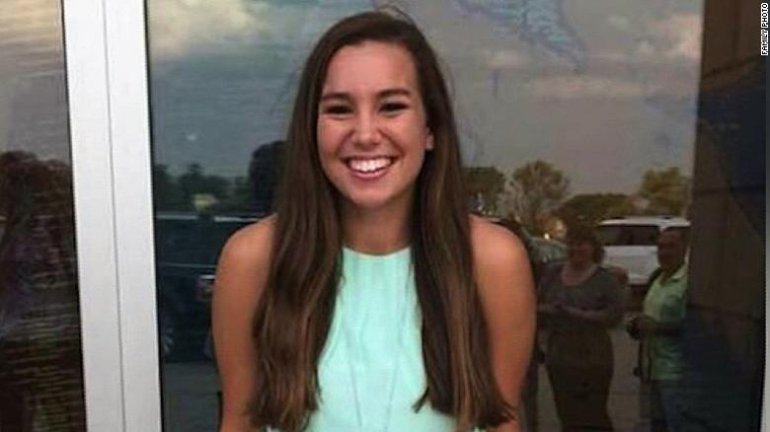 Mollie went missing on July 18, 2018 after leaving her boyfriend's brother's home for an evening jog. After a month long search, police arrested 24-year-old Cristhian Bahena Rivera as a suspect in her death. Surveillance camera footage shows his car followed her on her jog.
Rivera led police to her body in a Poweshiek County cornfield on August 21.
Police in multiple states investigated hundreds of leads in the case, including an unconfirmed sighting at a truck stop in Kearney, Missouri. Detectives conducted more than 500 interviews during the investigation. Since Mollie actively wore her Fitbit activity tracker, police attempted to use its data to find her.
Prior to the discovery of Tibbetts' body, monetary rewards for information leading to her whereabouts reached over $366,000.
The Iowa State Medical Examiner listed her cause of death as "multiple sharp force injuries" and the manner as homicide.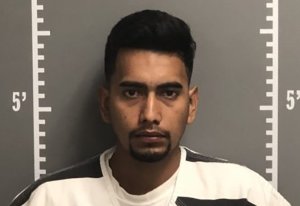 Rivera arrived in the United States at the age of 17. He lived in the area for the next few years. He started working at Yarrabee Farms near Brooklyn in August 2014. After police linked a suspect car to him, he was apprehended without incident. Police said he confessed to kidnapping and killing her before dumping her body.
As part of Rivera's employment, the Lang Family allowed Rivera to live rent-free on their land.
The Tibbetts family has asked the public not to make their daughters' death into a political bargaining chip.
At her funeral Tibbetts' father said "We need to turn toward life — Mollie's life — because Mollie's nobody's victim. Mollie's my hero." He continued his support for the Hispanic community and took concern with negative comments made by others. He said "The Hispanic community are Iowans. They have the same values as Iowans. As far as I'm concerned, they're Iowans with better food."
In an op-ed with The Des Moines Register, the father denounced those who "appropriate Mollie's soul in advancing views she believed were profoundly racist."
Mollie was preparing for her sophomore year in college before she vanished. She was seeking a psychology major. Mollie was 20 years old.