This is an archived article and the information in the article may be outdated. Please look at the time stamp on the story to see when it was last updated.
YELLOWSTONE NATIONAL PARK, Wy. — The buffalo roaming out west got a frosty surprise to the start of the week. Yellowstone National Park got an unexpected summer snowfall.
The snowfall ranged from a couple inches to a light dusting in some spots, but still made for beautiful photos as visitors took to Instagram to share their views of the blanketed landscape.
https://www.instagram.com/p/BKQ4IURhMt8/
https://www.instagram.com/p/BKSQmvAgIAU/
https://www.instagram.com/p/BKSW7WqjsWt/
The snow isn't expected to stick around too long, as weather forecasts predict lows near freezing, with highs in upper 50s/low 60s later this week. But for now, nature lovers can still enjoy the views at Old Faithful (which you can watch livestreaming at the Old Faithful webcam anytime).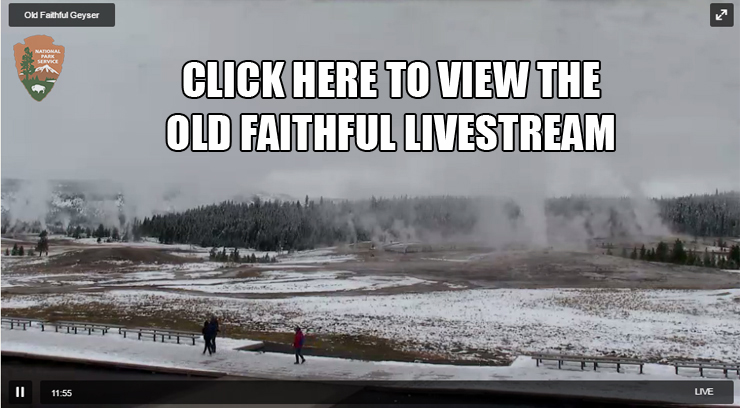 Summer snow continues to fall around Yellowstone Natl. Park https://t.co/NzeQcWq91q (Webcam/Yellowstone Natl. Park) pic.twitter.com/XPix6AxTI0

— AccuWeather (@breakingweather) September 12, 2016
RT @ChrisCBS4: A bit snowy in #Yellowstone today! Here's the Old Faithful Cam! #wywx #cowx #4wx pic.twitter.com/YYfF45IFQj

— NWS Cheyenne (@NWSCheyenne) September 13, 2016
Don't expect any snowflakes around Kansas City any time soon! FOX 4's weather team forecasts scattered thunderstorms this week, with highs in 70s.