This is an archived article and the information in the article may be outdated. Please look at the time stamp on the story to see when it was last updated.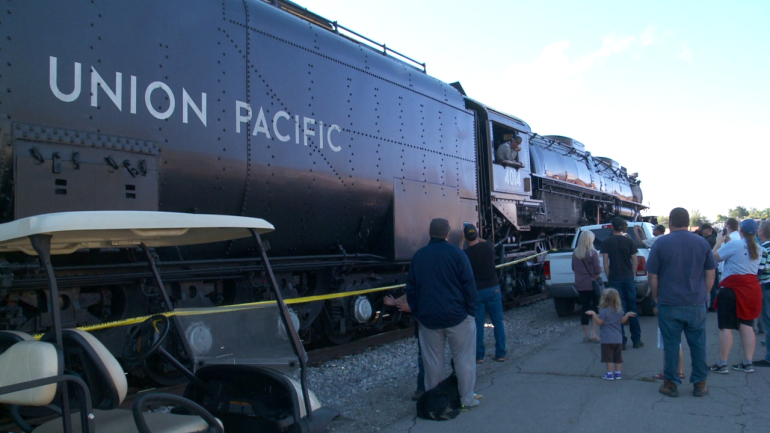 KANSAS CITY, Mo.  – Some Metro families will have the chance to see a historic steam engine this week.
Union Pacific's historic Big Boy steam locomotive No. 4014 is touring the Union Pacific system throughout 2019 to commemorate the transcontinental railroad's 150th anniversary.
The train will make several stops in the FOX4 viewing area:
Osawatomie – W. Main Street Crossing
ARRIVES: Sunday, 2:30 p.m.  / DEPARTS: Sunday, 3 p.m.
Kansas City – Union Station
ARRIVES: Sunday, 6:30 p.m. / ON DISPLAY: Monday 9 a.m. to 3 p.m. / DEPARTS: Tuesday, 8 a.m.
Lawrence – Union Pacific Depot at 402 N. 2nd Street
ARRIVES: Tuesday, 10:15 a.m. / DEPARTS: Tuesday, 10:45 a.m.