This is an archived article and the information in the article may be outdated. Please look at the time stamp on the story to see when it was last updated.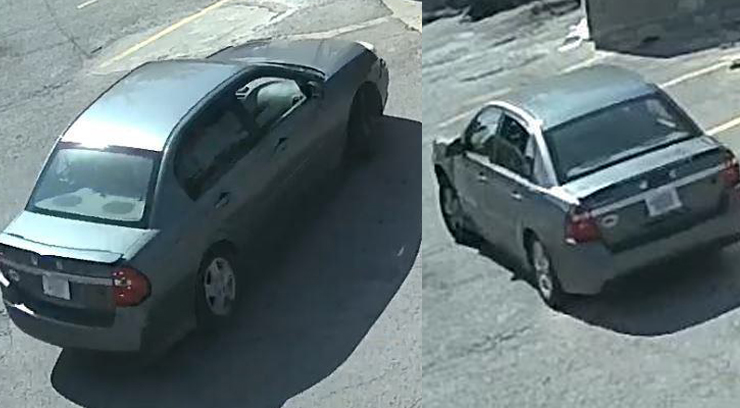 KANSAS CITY, Kan. — Kansas City, Kan., police hope distinctive stickers on the back trunk and one on either side of the rear center tail light will help them catch an attempted kidnapper. KCK police are looking for a suspect who reportedly tried to force a girl into his car on Aug. 27 at 4 p.m.
According to police, a 17-year-old girl was walking to a nearby grocery store when the driver of a gray Chevrolet Malibu pulled over at 1106 Pacific Avenue and tried to pull her inside. The girl was able to fight off her would be attacker and screamed until neighbors came outside and the man drove off.
Police do not believe the suspect is known to the victim.
The suspect is described as a black male in his 20s with an average build, short hair wearing dark clothing. He was armed with a small black handgun.
If anyone has information regarding the vehicle or its occupant we encourage you to call the TIPS hotline at 816-474-TIPS (8477).