This is an archived article and the information in the article may be outdated. Please look at the time stamp on the story to see when it was last updated.
LEAVENWORTH, Kan. — The University of Saint Mary has lost a basketball player, student and friend. The university community is mourning the loss of 23-year-old Marcus Mondaine, who was shot and killed over the weekend in Kansas City, Mo.
The atmosphere at USM on Monday was heavy, as Mondaine was a humble, popular student among his peers.
"He was such a nice person, I just don't get it why someone would do that," said teammate Grant Greenberg.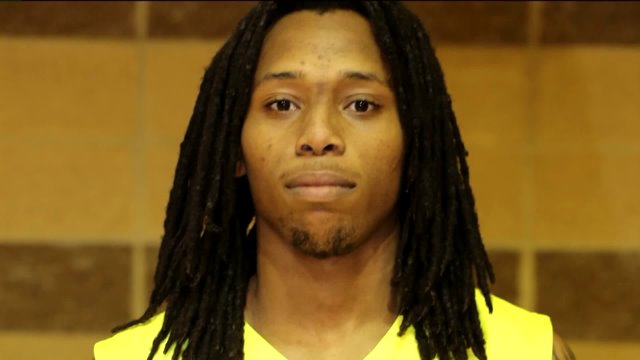 Mondaine's teammates are still trying to come to grips with the reality that their friend was murdered over the weekend.
"It feels like it is a nightmare, honestly I am still shocked, honestly it doesn`t seem real," Greenberg said.
Saturday morning, police say Mondaine was shot and killed at the apartment of his ex-girlfriend near East Swope Parkway and East 56th Terrace in Kansas City.
Police are looking for Damon Hammons, who they believe shot Mondaine while his 1-year-old daughter was in the room. Hammons faces charges for second degree murder and armed criminal action.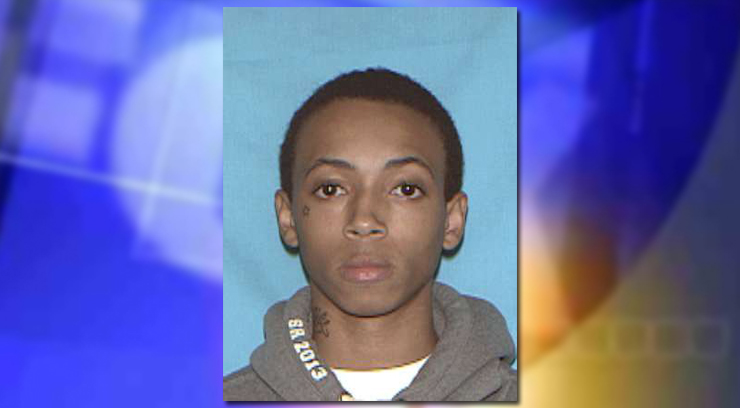 The scenario is nothing anyone who knows Mondaine would have expected.
"He felt like a son to me and I am still going through the process now. It still doesn`t seem true," said USM Head Basketball Coach Troy Brown. "Marcus was a great kid. He was humble, he was quiet, he loved his teammates, he loved putting that jersey on."
He was a leader on the court, successful in classroom, and a great ambassador in the community, Coach Brown says Mondaine led by example.
"You asked if he was going to make it. I believe he already did make it. He was going to get his degree at semester and he was going to do big things. He already did big things here. We are really proud of him," the coach said.
"He`s a great basketball player but he was an even better friend. I am going to tell him this season is for him. Everything we do is for him. You know we are going to make him proud," said Greenberg.
There will be a moment of silence at the Ryan Sports Complex before the volleyball game Monday night and a candlelight vigil afterward.
There is a warrant for Hammons' arrest, but so far he's still free from custody. If you have any information on his whereabouts, call police or the TIPS Hotline at (816) 474-TIPS.