This is an archived article and the information in the article may be outdated. Please look at the time stamp on the story to see when it was last updated.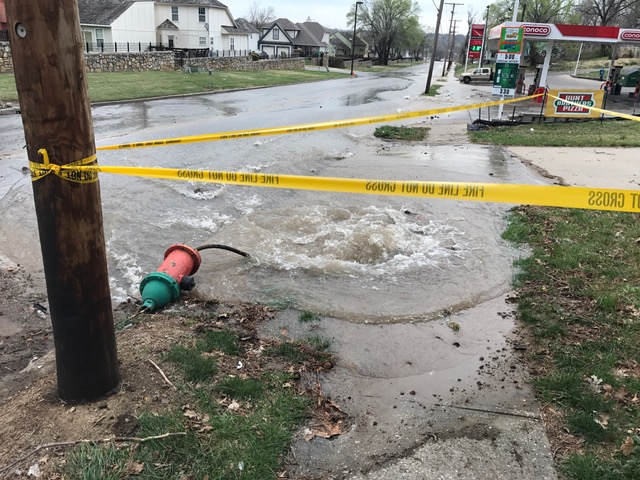 KANSAS CITY, Mo. — A vehicle crashed into a fire hydrant near 20th and Jackson Friday just before 9 a.m. and caused water to spill into the street.
A FOX 4 photographer was at the scene and capture these images to show how much water was covering the street and sidewalk.
It appears from the photos that a white Jeep hit the fire hydrant and eventually came to a stop in the front yard of a home.
Police have not yet said what caused the crash or if there were any injuries.