This is an archived article and the information in the article may be outdated. Please look at the time stamp on the story to see when it was last updated.
OLATHE, Kan. -- An Olathe Northwest High School student sustained serious injuries Wednesday when a vehicle struck him as he was crossing the street from the school's activity complex to its main parking lot.
A statement from the Overland Park Regional Medical Center Wednesday just before noon said the teen male is in fair condition, and his family is asking for privacy.
Sgt. Logan Bonney with the Olathe Police Department says a 16-year-old female, who is also a student at the school, was driving north on Lone Elm when she struck the 16-year-old male crossing the street near 110th Street around 7:30 a.m.
Lone Elm Road separates the high school from the College Boulevard Activity Center, where many juniors and seniors at the school park their cars.
Police say the male student was initially listed in critical condition but add that he was talking on his way to the hospital.
"He was initially transported in critical condition," Sgt. Bonney said. "But prior to him leaving, he was up and talking with medical personnel and our partners at Johnson County Medact and Olathe Fire."
There are no crosswalks connecting activity center parking lot to school grounds. Police say they didn't realize so many students parked across the street, and they will investigate whether there should be designated crosswalks linking to the school lot.
"I'm not sure if this is a regular thing that the students park across the street instead of in the main parking lot, but it appears that way as there's a lot of cars there, and it seems like a quick walk right over to the school," Sgt. Bonney said.
Students who park across the street say they're not surprised by the crash.
"Most people don't pay attention when they are driving," said Heather White, a senior at Olathe Northwest who parks in the activity center lot. "They don't really think about it. When we cross, we are the ones that have to pay attention. Because cars, even a lot of students, will just take off driving."
Police say the girl who hit her classmate is obviously shaken by what's happened.
Sgt. Bonney said weather was likely to be a factor in the crash as steady rain reduced visibility.
The speed limit in the area where the crash occurred is 35 mph. Sgt. Bonney also said there are no school zones around Olathe high schools.
Administrators at Olathe schools declined a request for an on-camera interview. In a prepared statement the district says, "Our thoughts and prayers go out to the students, staff and families impacted by today's accident. The entire Olathe Northwest and school district community is sending heartfelt wishes for the injured student's speedy recovery."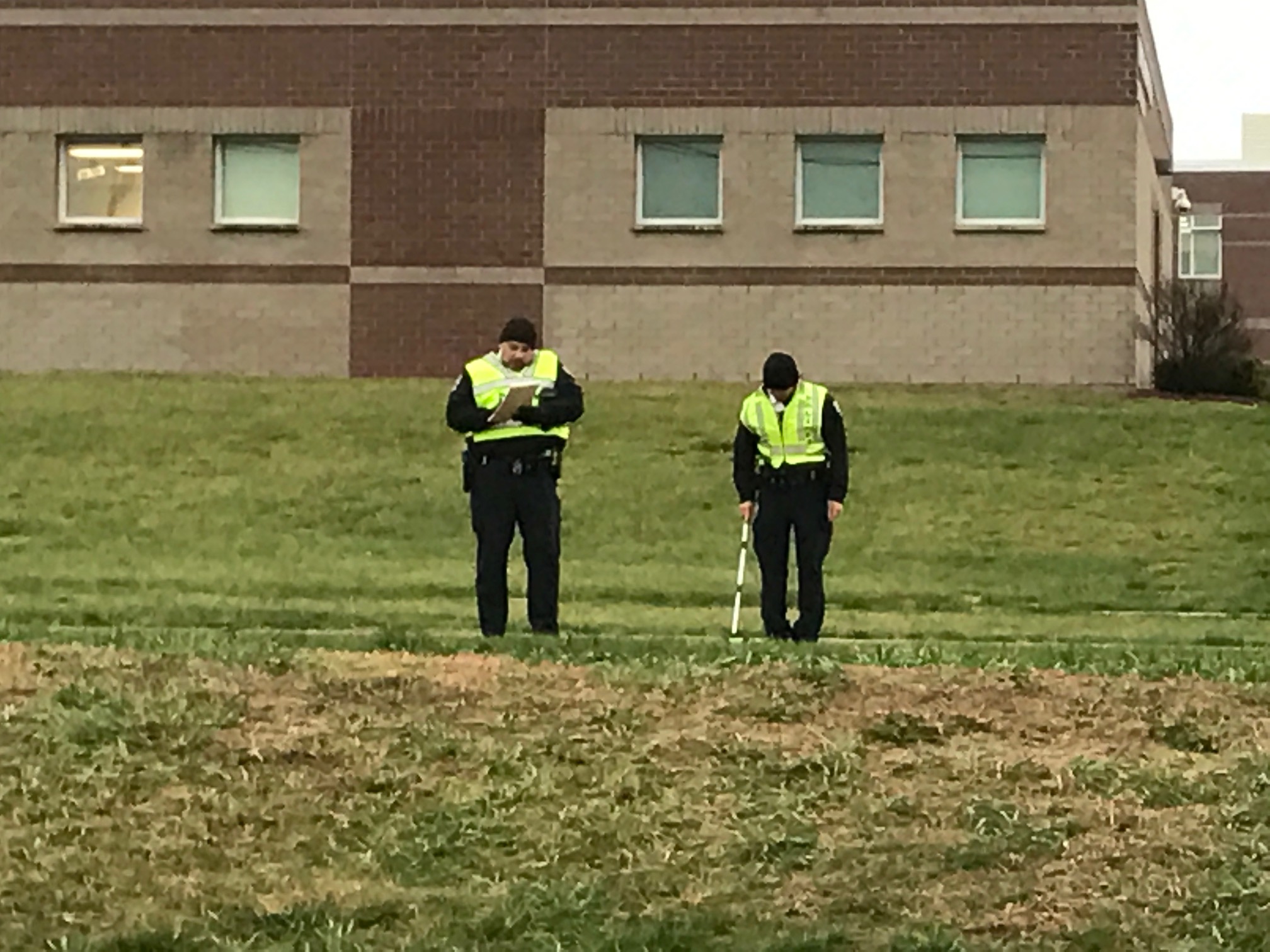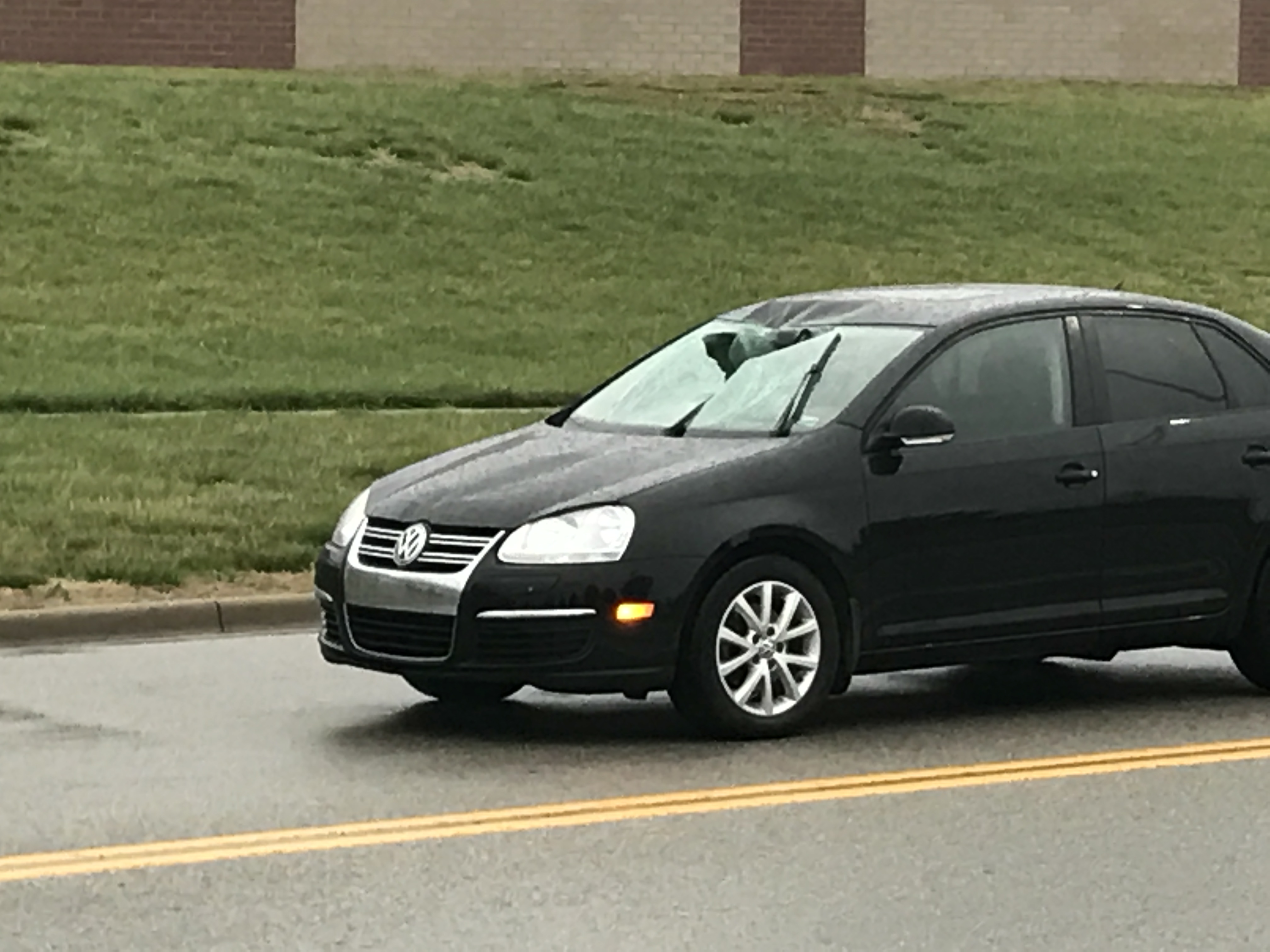 *A Johnson County Fire Dispatcher initially told FOX 4 the teen was 17 years old. Police now say he was 16 years old.