This is an archived article and the information in the article may be outdated. Please look at the time stamp on the story to see when it was last updated.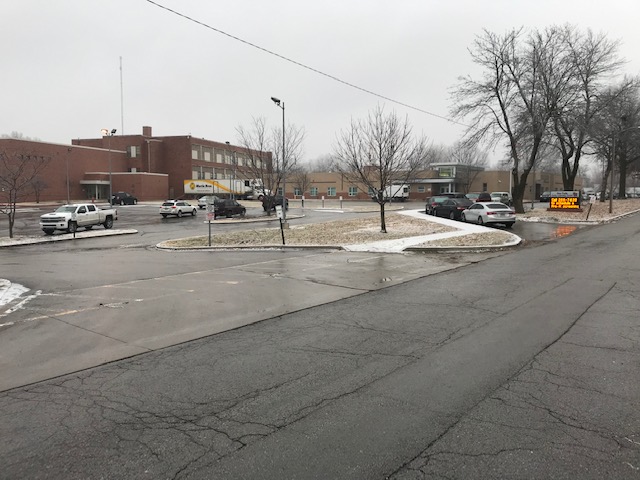 RAYTOWN, Mo. — A 69-year-old woman was taken to the hospital Wednesday with life-threatening injuries after a vehicle struck her while treating the parking lot  of New Trails Early Learning Center in Raytown, Missouri.
The incident happened around 6:20 a.m.
According to police, the woman was in and out of consciousness after the vehicle hit her.
A spokesperson for the school district said students were not involved at all. The victim however was a district employee.
The Missouri State Highway Patrol is now investigating the crash due to the serious injuries involved.