This is an archived article and the information in the article may be outdated. Please look at the time stamp on the story to see when it was last updated.
DALLAS -- U.S. Marshals have arrested John Schooley, the designer of the Verruckt water slide at the Schlitterbahn water park in Kansas City, Kansas, and he was booked into a Dallas County jail Monday night.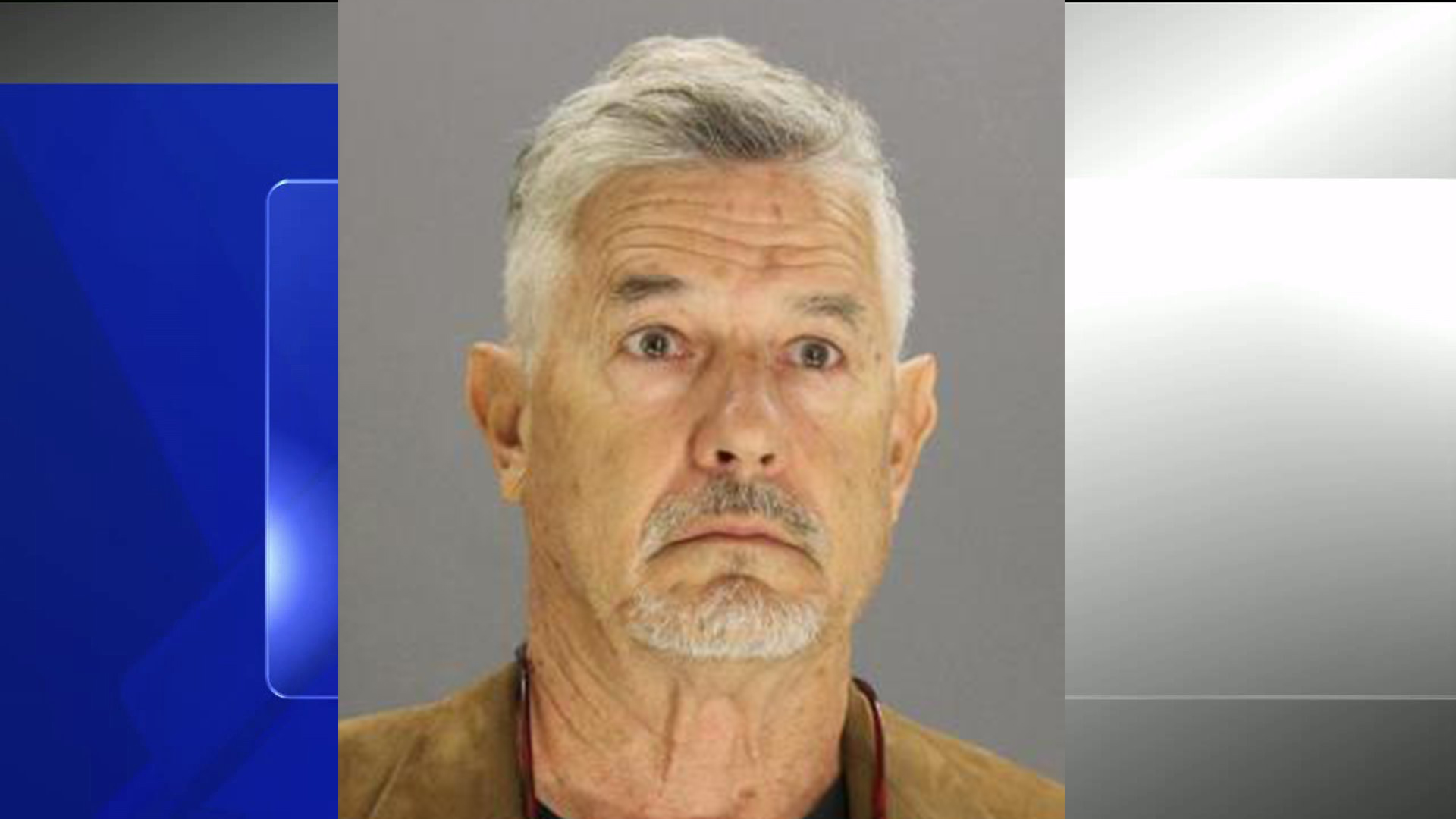 Schooley, 72, was taken into custody as he returned to the United States on a flight from China.  He arrived at Dallas-Fort Worth International Airport Monday evening.
The announcement comes after criminal charges were filed over the 2016 death of 10-year-old Caleb Schwab on the Verruckt water slide.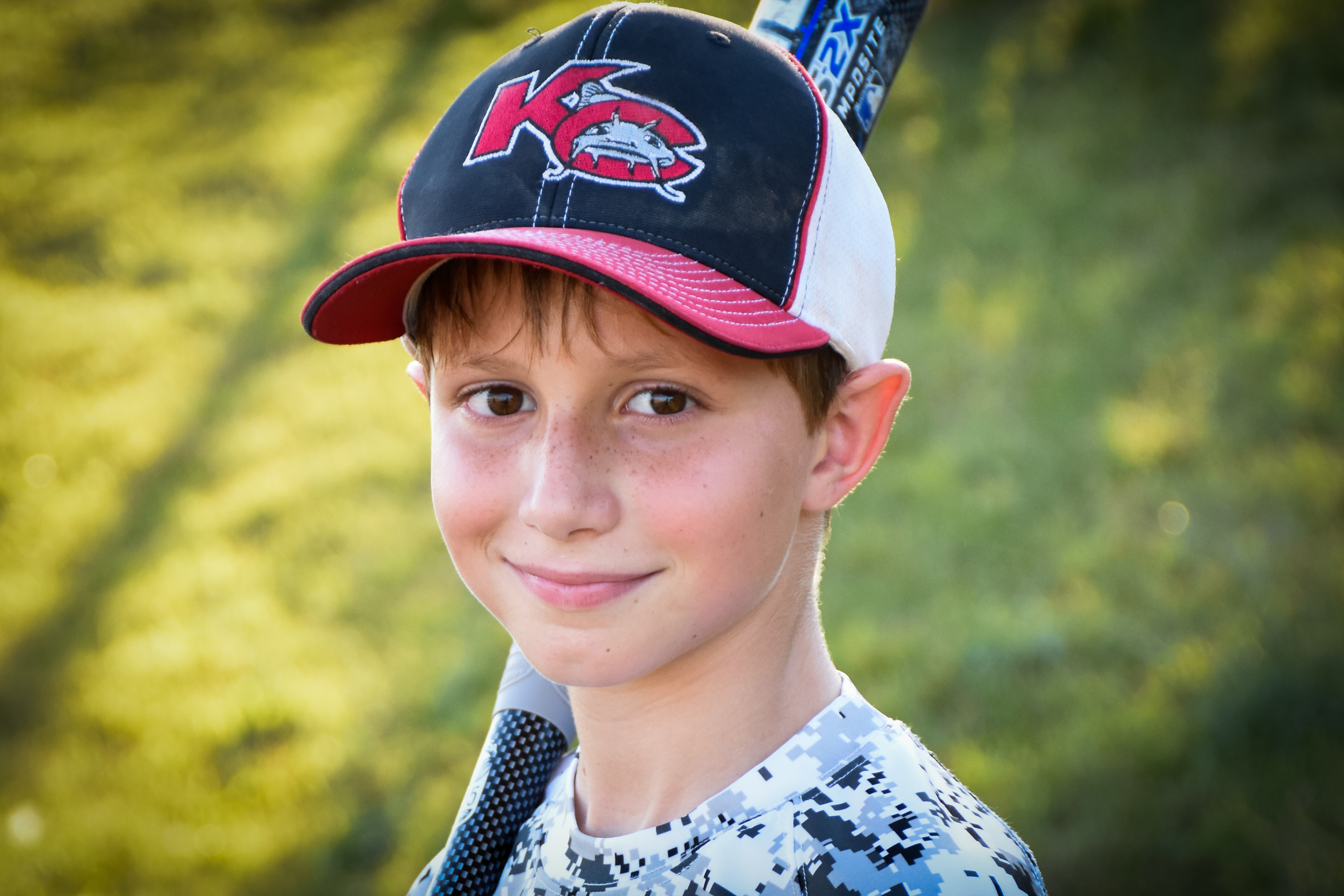 A grand jury indicted Schooley on charges of second-degree murder, aggravated battery, and aggravated endangering of a child.  He will be held in the Dallas/Fort Worth area, pending arraignment and official removal to Kansas.
"Schooley has voluntarily traveled back to the U.S. and surrendered himself to authorities," Schooley's attorney John Johnston told FOX4. "He's looking forward to appearing in Kansas and defending himself against the charges. It is our understanding that the process of extradition may take time."
Schlitterbahn co-owner Jeff Henry was also indicted on one count of second-degree murder. He is scheduled to make his first court appearance in Kansas this week. The construction company that built the giant water slide also faces second-degree murder charges.
In addition, former park operations director, Tyler Austin Miles, and Schlitterbahn Waterpark were indicted on one count of involuntary manslaughter over Caleb's death.
Both companies and the three men also face several other charges.
Last week, officials said Kansas plans to conduct a full audit of Schlitterbahn's inspection records before it reopens this spring.
The Kansas Department of Labor said it will review reports from daily inspections of rides by park staff at the Schlitterbahn park in Kansas City, Kan., before it is scheduled to reopen May 25 for its annual season. A state law enacted last year after Caleb's death requires amusement parks to keep daily reports on their rides and to give them annual inspections.
Read the full first indictment here.
Read the full second indictment here.
Caleb died when the raft he was riding on the 17-story Verruckt water slide went airborne and hit an overhead loop.
State law allows parks to have their own staff do daily inspections and to have private inspectors do the annual inspections, rather than state inspectors. The inspectors doing the annual reviews must be either licensed engineers with two years' experience with amusement rides, have five years' experience in inspecting rides or have been certified by one of three industry groups.
Kanasas Department of Labor spokesperson Barbara Hersh said the audit will show whether the park has been conducting the required inspections and maintaining proper records on them as it prepares to reopen for the season.
"They will have a notebook full of inspections," she said.
Schlitterbahn spokeswoman Winter Prosapio said in a statement last week that the latest indictment against Henry, Schooley and the construction company "is filled with information that we fully dispute."
The company also posted a statement on its website that all park attractions are "thoroughly inspected daily" by supervisors and managers.
Also, it said, before the park opens for the season, each ride has a thorough internal review and an inspection from "an independent third party." The statement said the park's insurance provider also conducts annual inspections.