This is an archived article and the information in the article may be outdated. Please look at the time stamp on the story to see when it was last updated.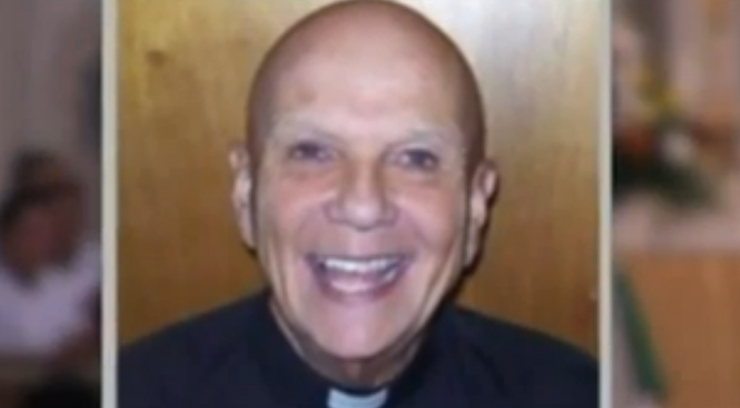 KANSAS CITY, Kan. — Police are hoping the public can help them identify the two young people who committed violence against a priest.
Two unknown young people, possibly teenagers, attacked an 82-year-old retired priest named Father Tom Kearns as he was unloading a pumpkin from his car Friday afternoon outside the Blessed Sacrament Church, 2203 Parallel Ave., robbing him and shattering his eye socket when they hit him in the face.
On Tuesday, police released a description of the suspects:

The suspects took off in the priest's 2012 light blue Honda Civic. The car is a 4-door and had a Kansas license tag: #238JAF.
The Honda Civic LX should have noticeable damage on the passenger's side of the front bumper. Kansas City, Kansas Police continue to investigate and ask anyone with information to call the TIPS Hotline at 816-474-8477.
Father Kearns had surgery Monday to repair the bone in his face. The pastoral associate at Blessed Sacrament Church said he's doing well following surgery.
No one has been arrested and as of Tuesday evening and Father Kearns' car and wallet had not been recovered.