This is an archived article and the information in the article may be outdated. Please look at the time stamp on the story to see when it was last updated.
BONNER SPRINGS, Kan. — A special sunrise flag-raising ceremony took place Friday at the National Agricultural Center & Hall of Fame in Bonner Springs, Kan.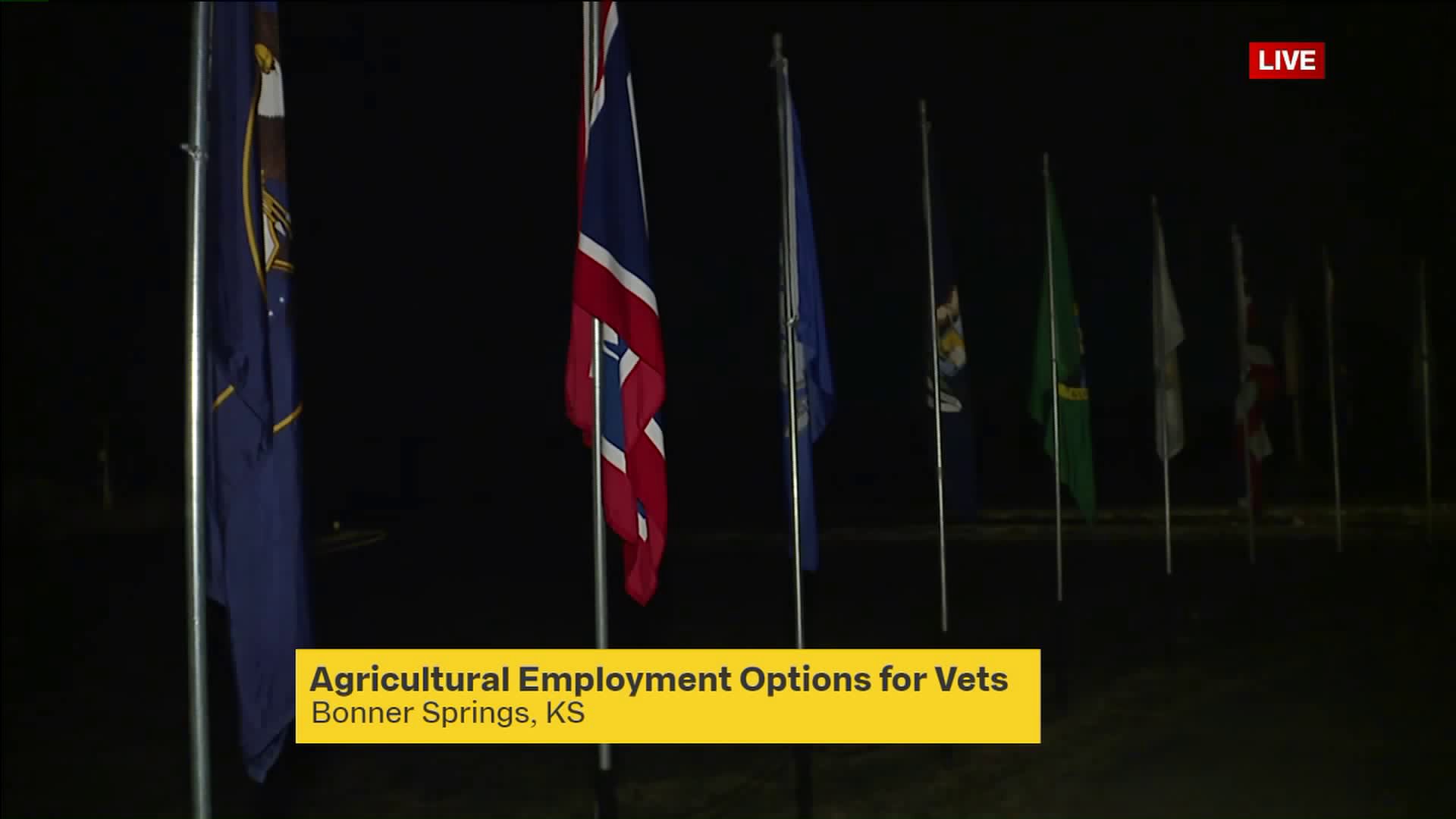 The ceremony  kicked off the Farmer Veterans Coalition's annual conference. The organization aims to find employment in agriculture for veterans.
"Our national conference is a great opportunity for veterans to leave the geographic isolation of their farm and spend time networking and learning with other veterans," said FVC Executive Director and Founder Michael O'Gorman. "Veterans not only gain important knowledge at these conferences, they gain a sense of community. That can help sustain them in the hard work that lies ahead."
Veterans representing all 50 states were at the ceremony which started about 7 a.m. You can watch it over again in the video player above.