This is an archived article and the information in the article may be outdated. Please look at the time stamp on the story to see when it was last updated.
OLATHE, Kan. -- The defense and prosecution are preparing to select a jury next month in the capital murder trial of Frazier Glenn Cross. He is accused of murdering three people outside two Jewish centers in Johnson County on April 13, 2014. The victims are Reat Underwood, 14, his grandfather, William Corporan, 69, and Terri Lamanno, 53.
The judge in the case is considering calling a panel of up to 51 jurors to hear the case against Cross.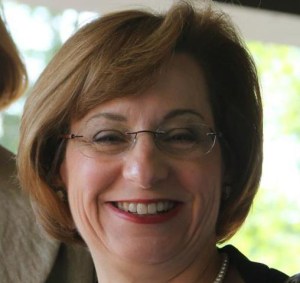 During a motions hearing on Friday, the white supremacist told the judge that he's not going to be hard to get along with during jury selection. The judge says Cross will be able to question potential jurors himself about whether they believe in the death penalty.
Cross also expressed a desire to have blacks and Hispanics on his jury, but told the judge he does not want any Jews to determine if he's guilty. Cross also complained about prosecutors seeking the death penalty, saying that he's read that death penalty cases cost six times as much as those in which the defendant is sentenced to life in prison, without any chance of parole.
Cross said the prosecutor knows that Cross is only expected to live two years and he accused D.A. Stephen Howe of stealing millions of tax payer dollars for political gain to win re-election by making this a death penalty case.
Jury selection is scheduled to begin August 17.