This is an archived article and the information in the article may be outdated. Please look at the time stamp on the story to see when it was last updated.
KANSAS CITY, Mo. — Man's last experiment with using wind to power things ended when electricity came to rural America. Now, in our search for renewable and sustainable resources, we turn to the wind once more.
The constant stream of electricity needed to power just a single city is enormous. No utility company in the U.S. relies on the wind to fulfill their promise to keep the lights on because it doesn't blow all the time — or even at a constant rate.
So large power plants like Wolf Creek Nuclear Power Plant near Burlington, Kansas, have to keep pumping out electricity 24/7.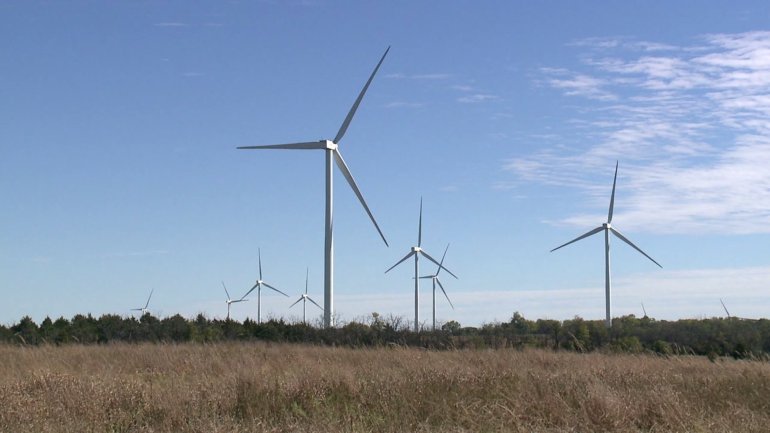 Industrial-scale wind turbines can only supplement our energy needs when the wind is blowing strong enough to generate electricity. But even under the best wind conditions, they don't produce that much power.
"Energy in the wind is not as concentrated as the energy in coal or natural gas," said James Taylor, senior fellow with the Heartland Institute. "So even at ideal wind speeds, it requires quite a bit of wind turbines covering quite a bit of land to produce a minimal amount of electricity."
"There is a misconception out there that wind power is lowering energy prices," said Lisa Linowes, executive director of WindAction.org.
Linowes has been studying the resurgence of wind energy since 2004.
"The only reason we're building wind power is not to meet our everyday needs for electricity but to lower our carbon footprint," she said. "So that when the wind is blowing, you can back down the fossil generation and, therefore, lower our carbon emissions."
The variable and intermittent nature of the wind requires other types of energy sources to replace wind when it drops off line.
"Now, we obviously try to use as much wind as we can, and if the wind is blowing, it's online," said Casey Bough with KCP&L and Westar Energy. "But then it's really the job of our dispatchable power, which is our fossil fuel units, which is our quick-ramping natural gas units and our coal plants, which can move up and down and load to meet that varying demand."
In simple terms, that means if you want to utilize wind power, you must also have additional generating resources available — at all times — that can go online when the wind stops.
And that adds additional costs to the process of generating electricity.
"In most parts of the country, our strongest wind resource comes at night," Linowes said. "Usually what we're seeing is that, at the time of day and time of year when we most need the generation nationwide, say in August in the middle of the afternoon — that`s when the wind is not blowing."
That was the case on July 12, this past summer when we hit 103 degrees in Kansas City and the average daily wind speed was only 5.9 mph. And on one of the coldest nights ever recorded in KC, Dec. 23, 1989, we hit -22 degrees with a wind speed of only 6 mph.
Why is that important? Well, when wind speeds are under 10 mph, the big industrial-scale wind turbines produce no usable electricity.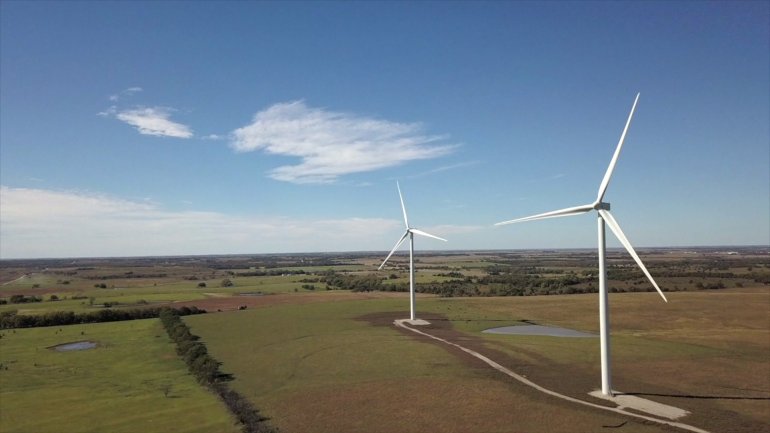 In the Kansas City area, there are more than 200 days per year, on average, when the daily wind speed fails to hit 10 mph. Even in windy western Kansas, where more wind farms are situated, there are more then 120 days each year when the wind is too light to generate power.
All the combined wind power in the U.S. operates at about 25 percent capacity, meaning it's about 75 percent inefficient. The industry standard right now is the 2 megawatt wind turbine that costs $3-4 million apiece fully installed.
Taylor at the Heartland Institute has done that math.
"A decade ago, Kansas produced only about 2 percent of its electricity from wind power," he said. "By 2017, that number was up to 38 percent."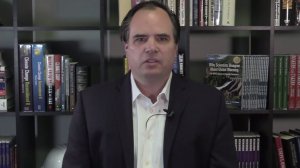 He said Kansas has paid the price for that.
"Back in 2007, the price of electricity in Kansas was 25 percent below the national average. Kansas got a great deal on electricity prices back then. But with the ramp up of wind power, electricity prices in Kansas have risen 54 percent."
Again, man has tried to harness the power of the wind for centuries, and each time, it's been replaced by something more reliable. Will it be different this time around?