This is an archived article and the information in the article may be outdated. Please look at the time stamp on the story to see when it was last updated.
KANSAS CITY, Mo. -- A father is charged with shooting and killing three people, one of them his own baby. The prosecutor's office Thursday announced triple murder charges against 22-year-old Joseph Nelson.
A witness, who FOX 4 is not naming to protect her identity, told police she saw him burning his clothes on a grill the night of the murders.
"The burning of the clothes and just being real paranoid certain things he was saying he shouldn't have been saying," the woman said explaining reasons she called police.
Prosecutors say he was at the home of his ex-girlfriend Bianca Fletcher, 17, arguing with her and her friend 18-year-old Shannon Rollins. Then after prosecutors say she threw a diaper box at him, Nelson allegedly shot and killed all three, including one-year-old baby Joseph "JoJo" Fletcher.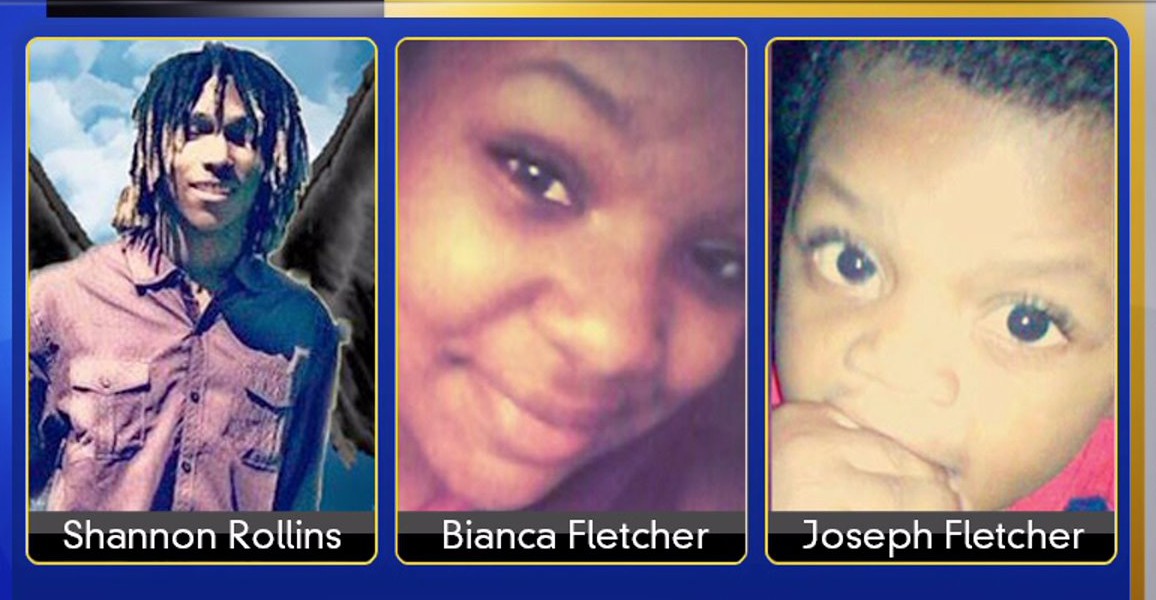 Nelson told Police he was asleep all day on the day of the murders.
Asked if she thought he was capable of murder before witnessing his odd behavior, the witness said "not to his own son, not to his own child, never."
Neighbors said they suspected Nelson immediately following the murders, calling it a rocky relationship.
"He said if he ever pulls a gun out on her, Bianca would break up with him, and she did like a month later because he did it again," Brandon Wahnon said.
Another witness also came forward, who said Nelson confessed to the killings. Explaining why he would have shot his own baby, Nelson allegedly said because he was crying and he wanted to get rid of all witnesses.
He's being held at the Jackson County Detention Center on $1 million bond.
Jackson County Prosecutor Jean Peters Baker says witnesses were key in solving this case and referred to them as "heroes."
"We are not going to stand by idly and let crime happen," Baker said.