This is an archived article and the information in the article may be outdated. Please look at the time stamp on the story to see when it was last updated.
KANSAS CITY, Mo. — A 44-year-old Kansas City man has been charged with multiple felonies in connection to a weekend arson in the 3400 block of Wayne Avenue.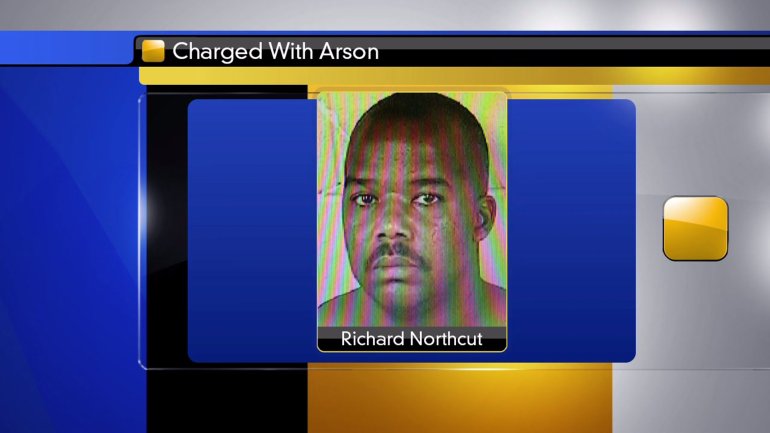 Prosecutors said Monday that Richard Northcutt, 44, faces felony charges of first degree arson, first degree domestic assault and felonious restraint.
According to court records, police were dispatched to the 3400 block of Wayne on a reported domestic assault and arson. The 51-year-old female victim told police she believe Northcutt was high on PCP when he woke her up out of bed and asked for sex. The victim said she objected and got up to get dressed because she was frightened. She said Northcutt began to splash her with what smelled like gasoline, and then lit a cigarette.
The victim said Northcutt claimed they were "both going to meet [their] maker." She told police she tried to leave, but was restrained by Northcutt as he lit other objects in the residence, like furniture, on fire.
Eventually, she managed to escape and contacted a witness at the scene. That witness went back to the residence with the victim, and told police he saw Northcutt lying down in a burning bed, watching the flames.
After Northcutt got up out of bed, the witness said a brief altercation ensued and Northcutt locked himself inside and began breaking out windows. A short time later the house became engulfed with flames.
When the fire department arrived, Northcutt came outside. The victim suffered a burn on her foot.
Prosecutors have requested Northcutt's bond be set in the amount of $250,000.