This is an archived article and the information in the article may be outdated. Please look at the time stamp on the story to see when it was last updated.
LAWRENCE, Kan. (AP) — A woman charged with intentionally driving into the Kansas River, killing one of her children and injuring another, will undergo a mental evaluation.
An attorney for 26-year-old Scharron Dingledine, of Columbia, Missouri, said during a brief court hearing Tuesday that she wants an evaluation of Dingledine's competency.
We are asking anyone who had contact with Scharron Dingledine on August 2nd or August 3rd to please contact our Investigations Division at 785-830-7430. pic.twitter.com/nQsgO7kHWD

— Lawrence Police (@LawrenceKS_PD) August 7, 2018
Dingledine is charged with first-degree murder after her car went into the river near Lawrence on Friday. She and her 1-year-old son survived but the body of her 5-year-old daughter, Amiyah Bradley, was pulled from the river on Saturday. Dingledine is also charged with attempted first-degree murder for injuring her son, who remains in intensive care.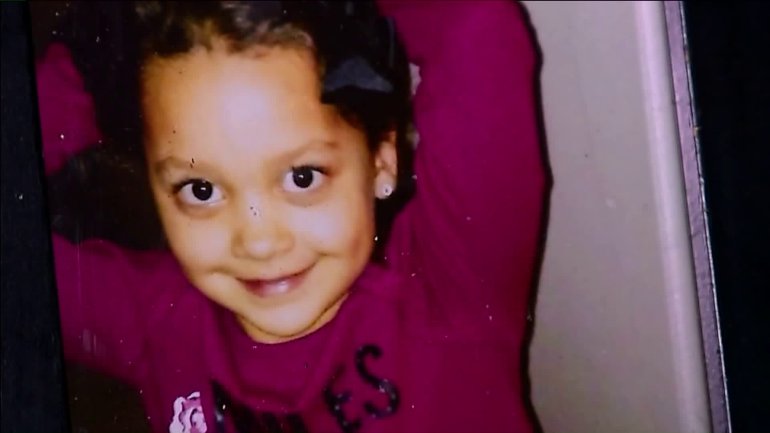 The Lawrence Journal-World reports Dingledine's next hearing was scheduled for Aug. 28 to allow time for an evaluation.
Dingledine is being held on $1 million bond.