This is an archived article and the information in the article may be outdated. Please look at the time stamp on the story to see when it was last updated.
MISSION, Kan. — A judge found the woman behind the Mission, Kan., store accused of selling fake designer merchandised guilty Thursday of felony counterfeiting.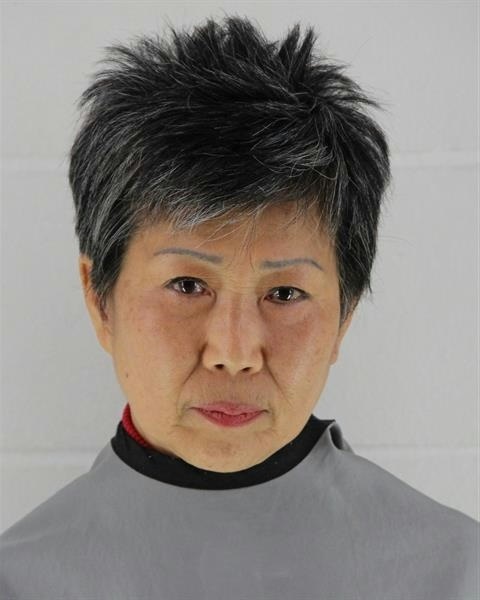 In November law enforcement removed thousands of dollars' worth of counterfeit designer merchandise from So Wun Pak's store, Sue's Accessories. She pleaded no contest to counterfeiting between $1,000 and $25,000.
She was initially charged with counterfeiting greater than $25,000.
"As long as you're using the logo, you're still making that representation about what it is,"  Johnson County district attorney Steve Howe added. "We have found that for every person who knew that was a knockoff, there's another person that did not."
She will be sentenced July 26.
The investigation was part of the White Collar Crime Division-Consumer Protection Division.
Previous coverage: