This is an archived article and the information in the article may be outdated. Please look at the time stamp on the story to see when it was last updated.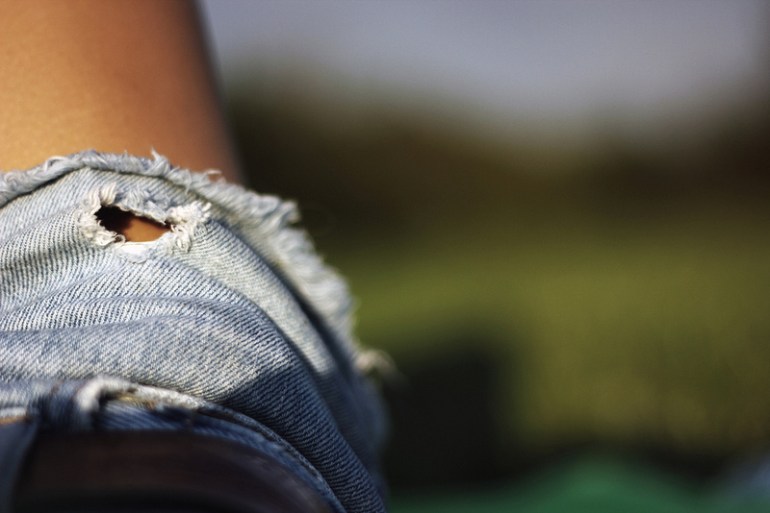 EVERETT, Wash. — Prosecutors say a 25-year-old Washington state woman attacked another woman at a company barbecue because she thought her shorts were too short.
FOX 4's sister station, KCPQ in Seattle-Tacoma, Washington, reports Alica Rae Hanson was charged with second-degree assault on August 6, and a warrant was issued for her arrest.
Papers filed in Snohomish County Superior Court say Hanson, who was attending the employee appreciation barbecue of a tree service company on June 22, aggressively confronted the other woman, telling her that her shorts were too short for the party.
Several minutes later while the victim was walking around the property, Hanson allegedly ran down a hill and attacked the victim, hitting her in the face and knocking her to the ground. Prosecutors said Hanson jumped on top of the victim and began hitting her repeatedly and pulled her hair. Witnesses then separated the two women.
When deputies arrived they found the victim with her eyes swollen shut. She suffered broken facial bones, bleeding in the left eye, and injury to the pelvis.
Hanson has no previous criminal history.
Information from the Associated Press and KCPQ.
photo credit: IntoxiKatex via photopin cc