This is an archived article and the information in the article may be outdated. Please look at the time stamp on the story to see when it was last updated.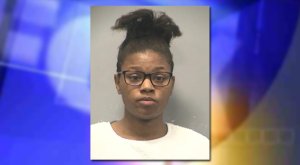 KANSAS CITY, Mo. — A metro woman is facing charges for allegedly driving a murder suspect to the scene of the crime.
Prosecutors charged 21-year-old Ranesha A. Carson with 2nd degree accessory to a robbery, hindering prosecution, leaving the scene of a shooting, and tampering with physical evidence. Carson is accused of driving Fazon K. Swinton to a Price Chopper parking lot in April, where Swinton allegedly shot and killed Jacob Brantner.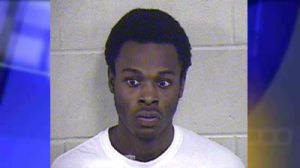 Court documents say Carson knew that Swinton planned to rob Brantner, and then drove him away from the scene.
Records allege Carson gave false statements about Swinton's injuries and attempted to get rid of the car used in the robbery. She later admitted she was with Swinton at the time of the murder.
Prosecutors have requested a $100,000 bond.