This is an archived article and the information in the article may be outdated. Please look at the time stamp on the story to see when it was last updated.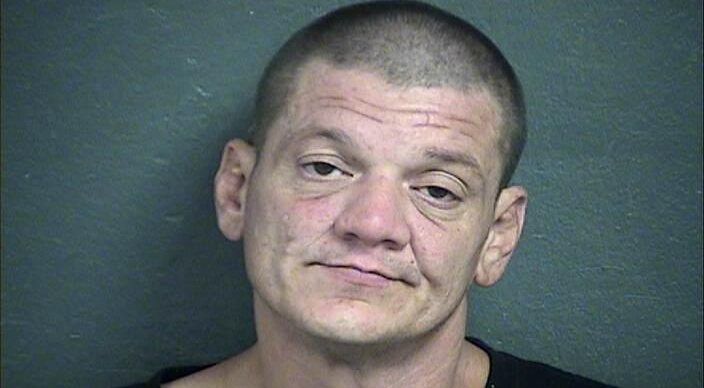 KANSAS CITY, Mo. — Prosecutors filed charges Thursday against a Kansas City Kan., man they said killed his wife then left her body near Roanoke Park earlier this week.
A group of walkers called 911 Tuesday morning after finding Tabitha Birdsong dead in the park. Responding officers said she had "obvious head injuries."
The probable cause document said detectives found an order of protection against Gene A. Birdsong, her husband who is now charged in her death, in her back pocket.
The two married in June 2009. Family and friends told investigators that the two have had a history of physical abuse in their relationship.
In June of 2017 Gene pleaded guilty to violating a protection order Tabitha filed and was given probation with an underlying sentence of 120 days in jail. He violated the terms of probation and ultimately served all 120 days of his original sentence. He was released on June 27, 2018.
Court papers say witnesses told police Tabitha and Gene were seen together just a few hours before she was killed.
According to the probable cause statement, Gene showed up at a friend's house around 6 a.m., which was just before a group of walkers discovered Tabitha's body in the park, with blood on the khaki pants he was wearing. That friend told investigators that Gene had his right hand wrapped in a piece of cloth and was acting erratic.
Kansas City, Kan., police arrested Gene Tuesday night for a city warrant. When investigators spoke with him on Wednesday, he said injuries on his hand were due to "self-defense", but asked for a lawyer when pressed to clarify his story.
Gene is being held in Wyandotte County Detention Center. He faces a $300,000 cash only bond.
He has been charged with one count of first-degree murder and one count of armed criminal action in Tabitha's death.
Previous coverage: