This is an archived article and the information in the article may be outdated. Please look at the time stamp on the story to see when it was last updated.
KANSAS CITY, Mo. – Instead of joining friends for dinner last week, Sarah Hanson, a mother of two young children, was left battered and broken.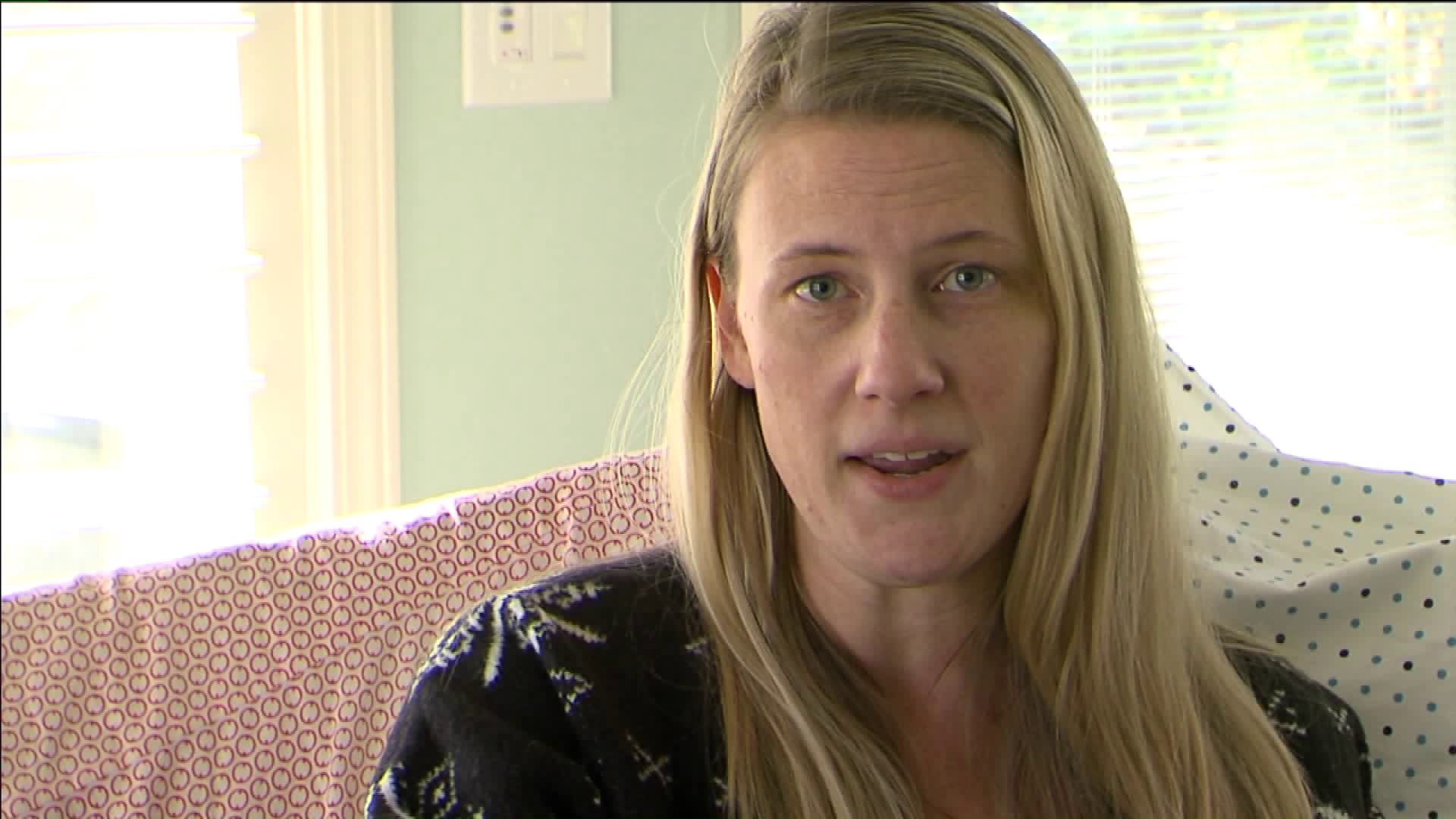 "I remember a flash of seeing the car. I remember waking up in the hospital room," Hanson said.
Hanson said she was walking to the Granfalloon to meet some coworkers for dinner around 5 p.m. Monday, Oct. 30. Hanson said a white Jeep Grand Cherokee struck her while she trying to cross the street.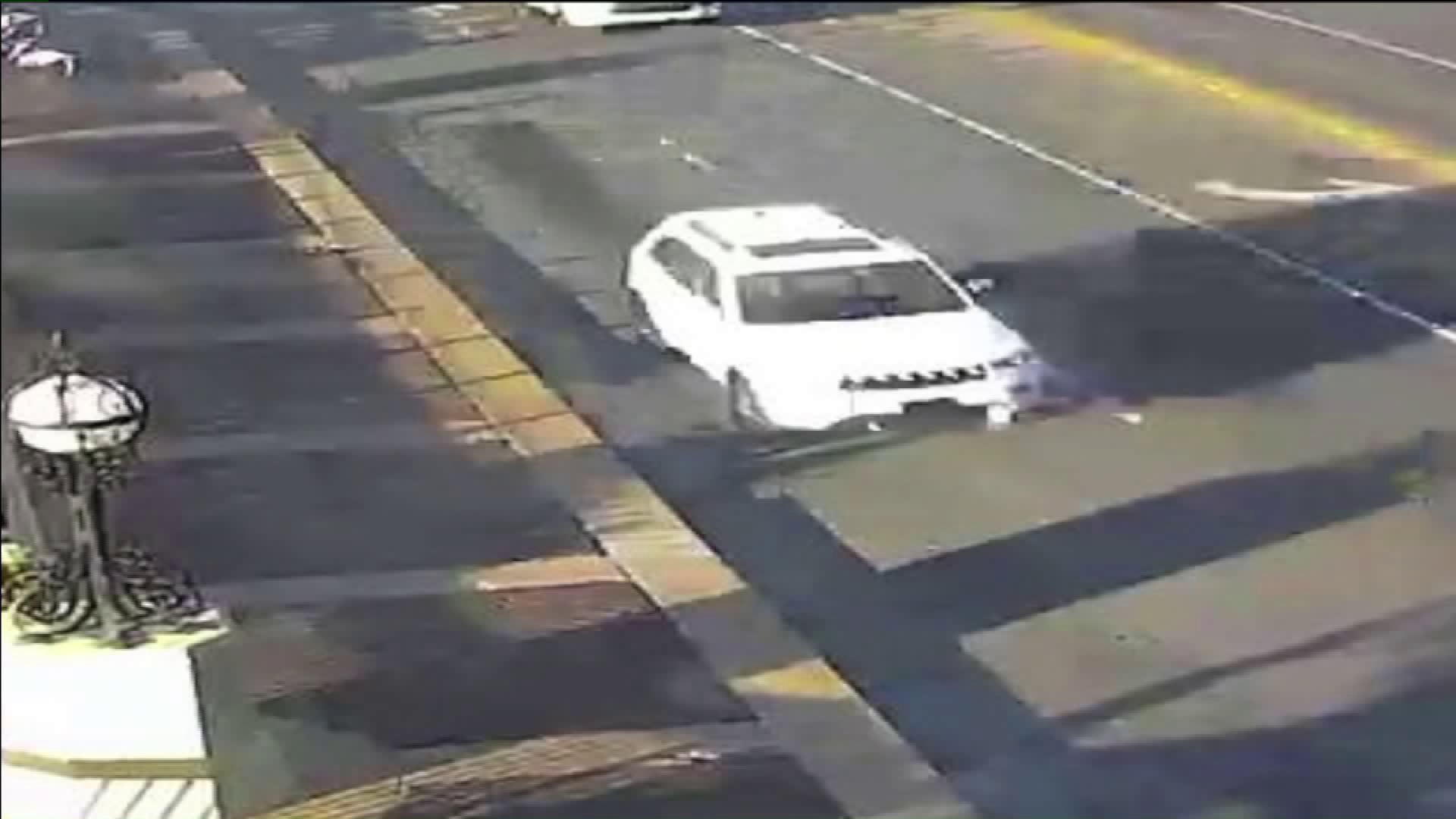 "I actually feel really lucky to be alive. I think that hit me a couple days after the accident but I realized how severe this could have been. I'm lucky I'm still here, I'm lucky I'm not paralyzed," she said.
Hanson suffered a concussion, her pelvis was broken in two places, and her wrist was shattered. She underwent surgery and doctors had to use a plate and seven screws to repair her wrist.
"I remember feeling so scared when it happened, but I didn`t feel alone," Hanson said.
That's because Cheryl Nevins, a witness who was driving home from work, never left Hanson's side.
"I think anybody who has an opportunity to help somebody. It just seems like that`s what people should do to help each other out," Nevins said.
Nevins said she immediately pulled over to render aid but recalls seeing the driver's reaction before he sped away.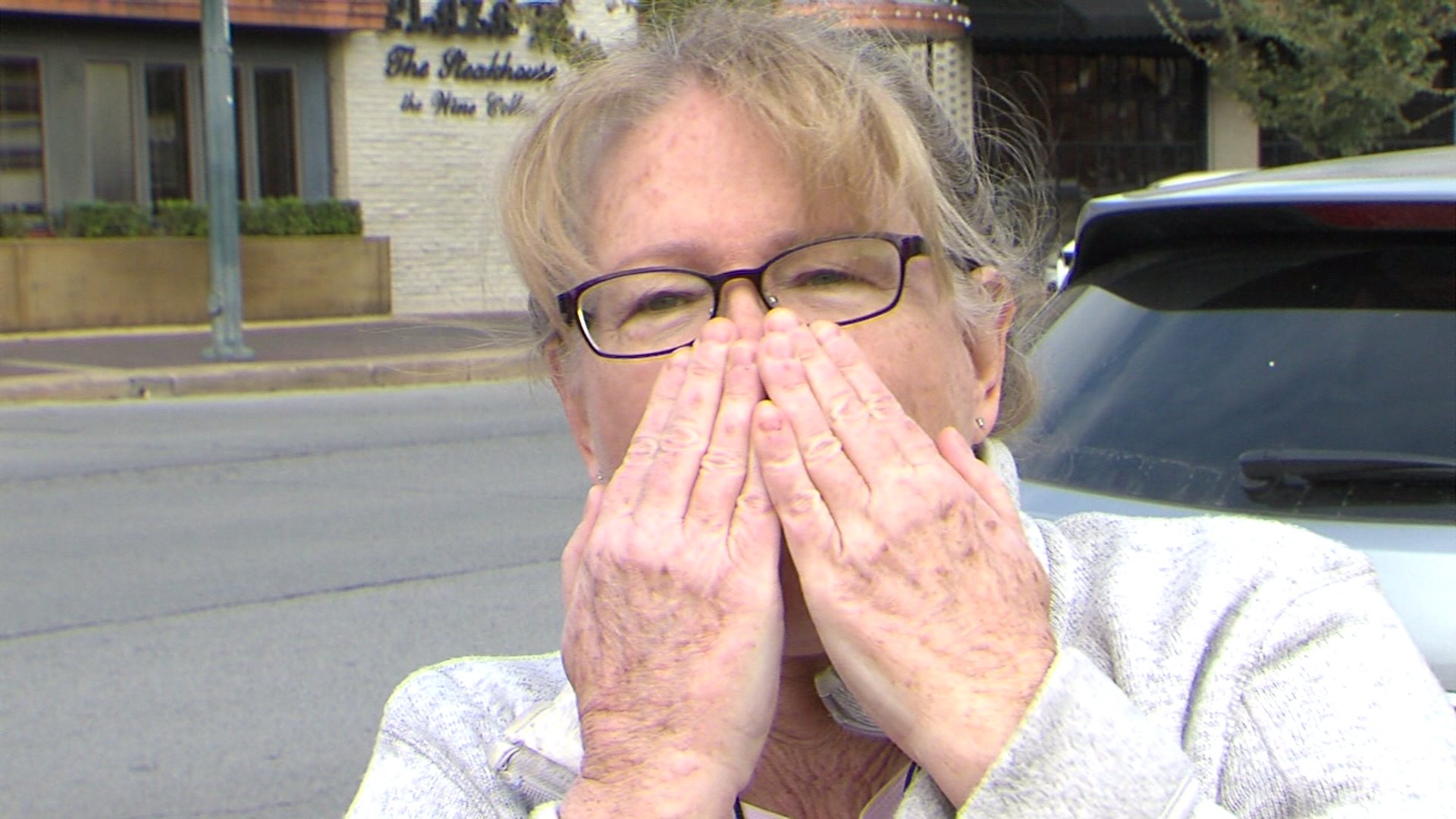 "I saw a person put their hands over their mouth like this and then all of a sudden they took off," she said.
It's a situation that she hopes the man responsible owns up to and one Hanson is grateful people like Nevins helped her through.
"It would be great if the guy came forward who did this. I`m sure he was freaked out that this happened but it`s time to come forward now," Nevins said.
"I think there were several of them that stopped and it shows that there are still a lot of good people in the world." Hanson said. "I feel like this person just left me. They have no idea what condition I was in when they left. They just drove off and I think they owe it to me to know how I'm doing, and they owe it to me to apologize."
If anyone has information on the car or the driver, call the KCPD TIPS Hotline 816-474-8477