This is an archived article and the information in the article may be outdated. Please look at the time stamp on the story to see when it was last updated.
KANSAS CITY, Kan. — The woman accused of stealing a car with a child in the backseat turned herself into police Tuesday morning, one week after the incident of which she's accused.
Karri Reich was charged last week with charged with kidnapping, aggravated endangerment of a child and theft of a car.
Last Wednesday, July 12th, a man left his girlfriend's car running while he went inside a Kansas City, Kan., gas station to get her three-year-old daughter a drink. The little girl remained in the backseat, asleep. That's when, police say, Tyler Letzig, 28, and Karri Reich, 29, took the car with the girl inside.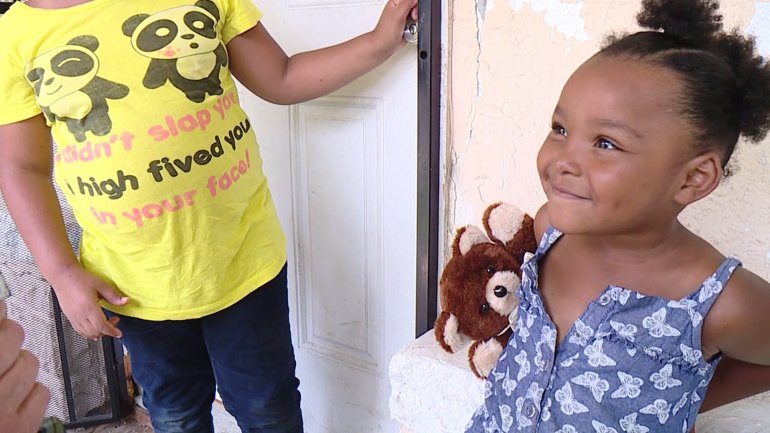 Police cordoned off the Valero gas station at 7th and Riverview and quickly released surveillance of the two suspects to the media, and shortly after investigators say the boyfriend's cell phone pinged several miles away in Leavenworth County. The little girl,  Amaya Vestor, was found safe near the abandoned vehicle in a rural area of Tonganoxie.
On Friday, Mark Dupree, Wyandotte County District Attorney, filed charges against Letzig and Reich, but said Reich was still on the run. Letzig is also charged with kidnapping, aggravated endangering a child and theft.
"Our children are our most sacred treasure. They are the very essence of our being as parents. This man entered into a gas station, leaving a child in a car and it took less than two minutes. This two minutes turned into the longest two hours of this child's mother's life," Dupree said at the Friday news conference.
"This is my plea to the parents in this county and around. If you do not have time to unbuckle your child and take them in the store with you, leave them at home with a sitter. It is too hot for the child to be in the car, but above that, we have too many knuckleheads who are looking and lurking to take a vehicle not caring if your child is in the car. We are the protectors of our children," he continued.
Reich is no stranger to the law. She was supposed to be sentenced for felony eluding and meth possession at 10 a.m. Tuesday, July 18th, in Wyandotte County.
Meantime,  the little girl's mother says she's forgiven her boyfriend who left Amaya sleeping in the back seat.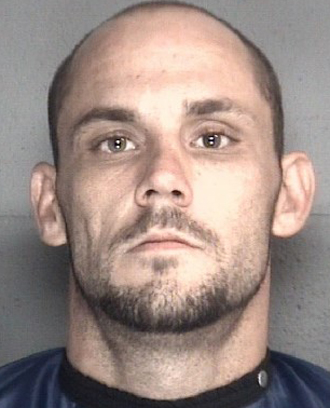 "He feels super guilty because he doesn't do it with his kids and that one time that you do it is that one time that something happens," the 3-year-old's mom, Alexis Murray said.
Murray says she was at the police station when she got the word Amaya Vestor had been found.
"There was a lot of police that was coming, saving me," Amaya told Fox 4.
Though it's unclear whether Letzig and Reich had any intention to take off with the child, District Attorney Mark Dupree said he factored in the remote area Vestor was abandoned when charging them both with kidnapping and child endangerment.
"If she would have gotten out of the car and roamed could have easily fallen in a potential hole could have been attacked by some of the animals that are out there, could have gone and hid somewhere and for miles there are no people," Dupree said.
Murray says she forgives her boyfriend and so has her daughter.
"Lesson learned, we won't be doing that again ever," Murray said.
It's a story Dupree hopes everyone learns from.
"It is my hope that no child is ever taken away from their parent again by the misstep or mistake of the parent leaving their child unattended, it is not okay and it is not right," Dupree said.