This is an archived article and the information in the article may be outdated. Please look at the time stamp on the story to see when it was last updated.
KANSAS CITY, Mo. — Family and friends remembered one of the victim's of Tuesday's triple murder in South Kansas City, attending Susan Choucroun's funeral on Friday at the Louis Memorial Chapel near 69th and Troost.
Susan Choucroun was 69-years-old when she was shot and killed by a gunman as he stole a vehicle from her neighbors.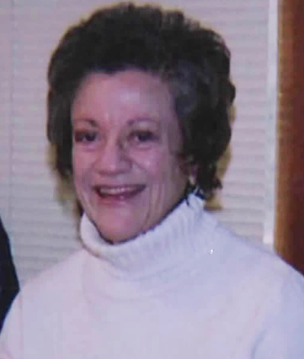 She is survived by her husband, her brother, Ronald Sandhaus, and her aunt Gertrude Epstein. In lieu of flowers, the family requests donations to the Choucroun Mitzvah Fund at Ohev Sholom Synagogue or the Rabbi's Discretionary fund at Kehilath Israel Synagogue or Congregation Beth Torah.
Next week the other two victims, Lorene Hurst, 88, and Darrel Hurst, 63, will be laid to rest. Visitation for the mother and son will be Sunday at Mt. Moriah & Freeman Funeral Home from 4-6 p.m.
Funeral services are scheduled for Monday, Sept. 8 at 10 a.m. the funeral home.