This is an archived article and the information in the article may be outdated. Please look at the time stamp on the story to see when it was last updated.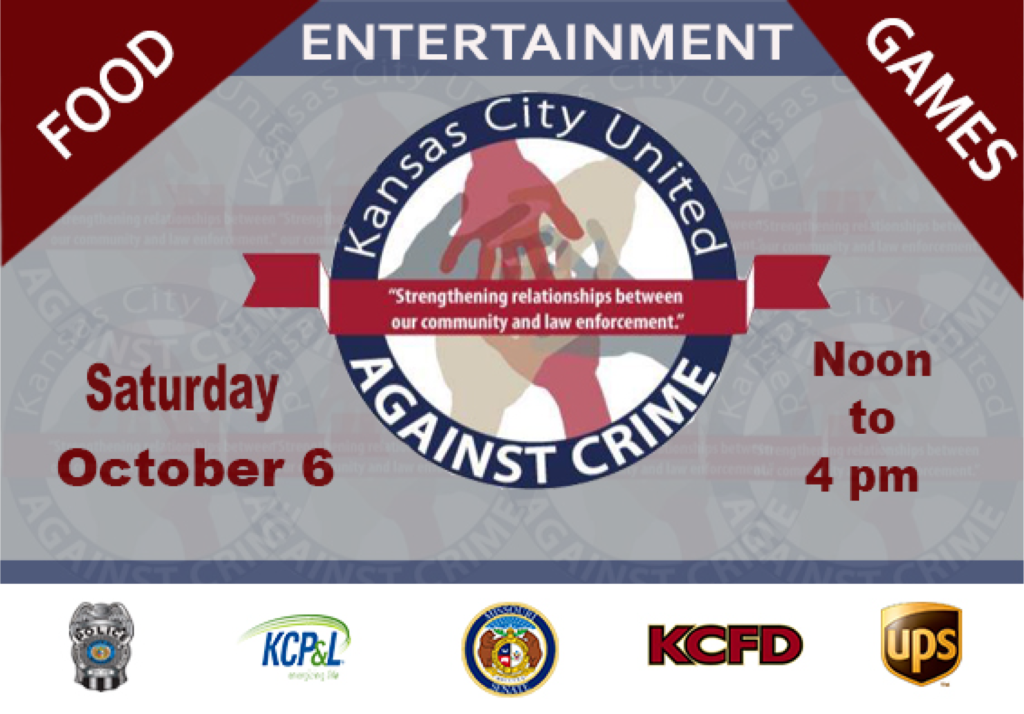 KANSAS CITY, Mo.  — Each of the six KCPD patrol divisions will be hosting community crime prevention events from 12 PM to 4 PM on Saturday, October 6, 2018. Each event will feature food, games and a chance to get to know the officers who serve your area.
Please note: due to rainy weather, some locations may have changed.  It's best that you call ahead if you have questions about an event in your neighborhood.
Central Patrol Division:
Macedonia Baptist Church
1700 E. Linwood
East Patrol Division:
East Patrol Station
2640 Prospect Ave.
Metro Patrol Division:
Keystone United Methodist Church
406 West 74th Street
North Patrol:
Park Hill High School
7701 NW Barry Rd.
Shoal Creek Patrol:
Eagle Heights Baptist Church & Christian School
5600 N. Brighton
South Patrol:
Former O'Hara High School
9001 James A. Reed Rd.