This is an archived article and the information in the article may be outdated. Please look at the time stamp on the story to see when it was last updated.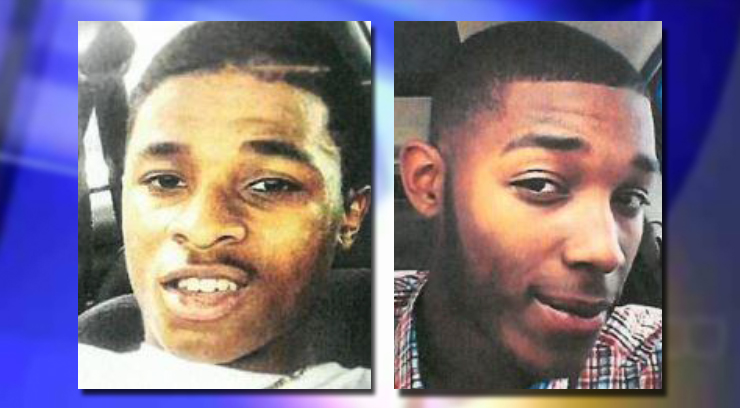 KANSAS CITY, Kan. — The Wyandotte County District Attorney's Office has issued warrants for two suspects related to the Sept. 26 homicide in the parking lot of a KCK shopping center on State Avenue.
Prosecutors issued first degree murder warrants for 19-year-old Kavon Jones and 20-year-old D'Adrian Jones for the shooting death of 21-year-old Clarence Buford.
Authorities are seeking the public's help in locating both of these suspects. Anyone with knowledge of the whereabouts of these men are urged to call 911 or the TIPS hotline at (816) 474-TIPS.
If you see these men, call police immediately. These suspects should be considered armed and dangerous.