OLATHE, Kan — An Olathe man is behind bars, facing charges of raping two girls in separate incidents.
In the first incident, Elijah Hernandez, 18, is accused of raping a girl who was 16 or 17 on March 19. He also faces rape and child sex charges for allegedly raping a girl who was over the age of 14, but under the age of 16. The second alleged rape happened on July 11.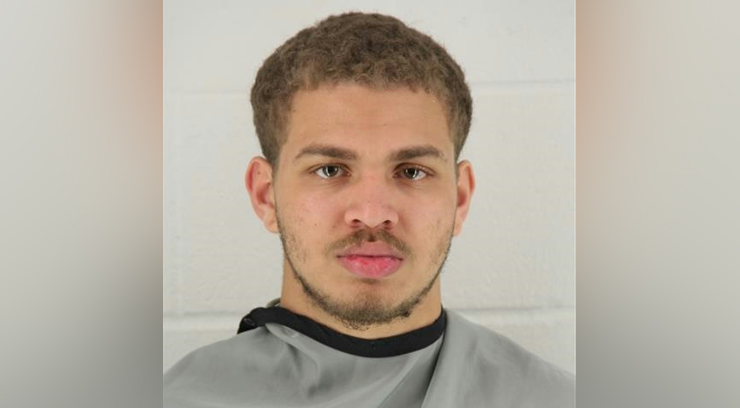 According to court documents, on March, 19, Olathe police were called to the hospital for a rape report. The victim told told hospital staff that Hernandez was at her house the previous night when she woke up to him raping her.
When she was interviewed by police, the victim said that she told Hernandez that they were only friends and she did not want to do anything with him.
She then said that she woke up to Hernandez assaulting her, and that he held her down when she tried to get away.
After the alleged assault, the victim began messaging Hernandez on Facebook messenger and, after several messages, Hernandez replied, "Yeah, I raped you, Jesus."
When he was questioned by detectives, Hernandez allegedly said that he met the victim on Facebook and had barely talked to her before that night. He also said he was high and didn't remember much of what happened.
DNA evidence allegedly tied Hernandez to the crime. He's due back in court Jan. 23 for a preliminary hearing.