This is an archived article and the information in the article may be outdated. Please look at the time stamp on the story to see when it was last updated.
KANSAS CITY, Mo. -- When it comes to the race for Kansas governor, it's not just a two-candidate field. There are five people who all want to lead the Sunflower State.
FOX4 sat down with all five candidates to hear where they stand on some major issues and what they envision for Kansas.
"I think my two liberal opponents -- one a Democrat, one a de facto Democrat -- they basically stand for the same things," Republican candidate Kris Kobach said. "And they aren't going to cut taxes, and they aren't going to cut spending. Both of them are tax and spend liberals. I am the exact opposite of that. I want to cut taxes, and I have cut spending in the secretary of state office, and I`m going to do that in the same way statewide."
After Kobach's razor-thin victory in the Republican primary, the current Kansas Secretary of State promises to crack down on illegal immigration while slashing government spending and taxes for all Kansans.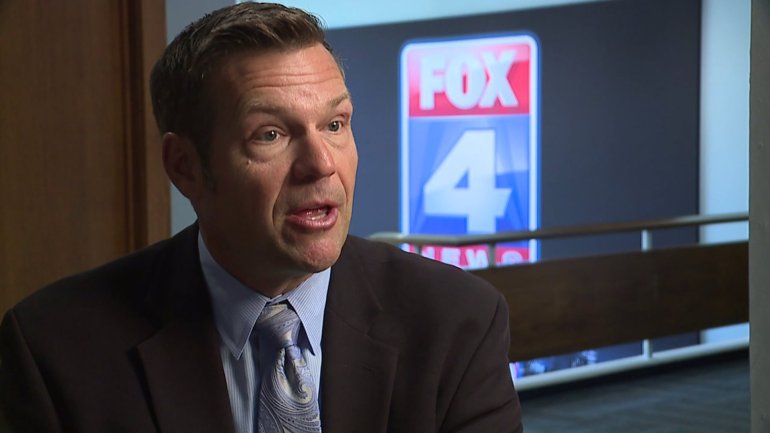 "Limiting property tax reappraisals to 2 percent in any given year," he said. "Many people in Johnson County and Wyandotte County have double digit reappraisals of their home, year after year after year. And they`re wondering: What`s going on? It`s a stealth tax hike."
Democrat Laura Kelly couldn't disagree more.
A veteran of the Kansas State Senate, Kelly argues Kobach`s plan to cuts taxes would only worsen problems created by tax cuts during Gov. Sam Brownback's term.
"It sort of doesn't matter where you look in the state of Kansas. The schools were decimated. The road projects were canceled. We did not expand Medicaid, and our economy went in the tank," she said.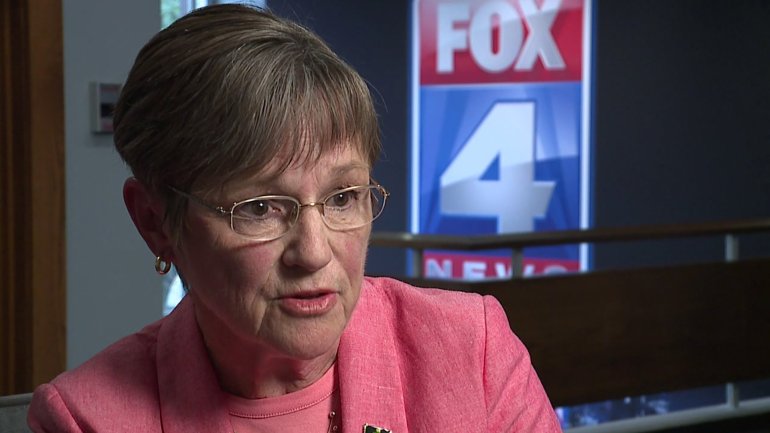 If elected governor, Kelly vows to expand Medicaid in Kansas and follow the state's supreme court order to increase school spending by $500 million.
"We came to Kansas to do just that, and we came here because we had job opportunities, strong sense of community, but mostly for the good public schools," she said. "And I've watch that go away, and I want to make sure that every child in the state of Kansas has the same opportunities that my two daughters did. That`s why I'm running for governor."
Independent Greg Orman also supports the supreme court`s funding formula for Kansas schools.
"I`m a big supporter of public education in Kansas. My wife is a public school teacher. She taught in the Turner School District in Kansas City, Kansas," he said.
A highly successful business entreprenuer, Orman promises to lead Kansas beyond partisan bickering with a new way.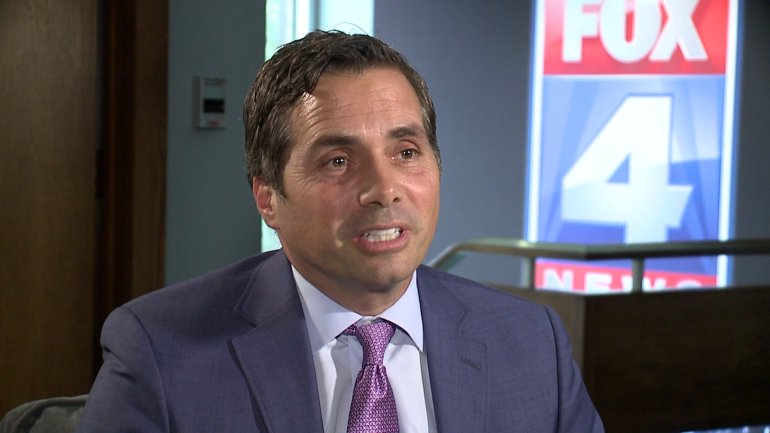 He rejects the notion that, as a third-party candidate, his campaign will only be a spoiler, taking votes from either Kobach or Kelly.
"I don`t think you can spoil a system that`s already rotten," he said. "And if you look at what`s happening in Kansas, if you look at what`s happening in our countr, people are looking for something different. They want politicians who tell the truth, who are going to put them in front of special interests and parties, and I think we've got a message that resonates across the political spectrum."
Rick Kloos is the other independent running for governor in Kansas. He runs a nonprofit in Topeka, and his long career in ministry guides his grass-roots approach to state government.
"The state can only be successful if the counties are successful. But what makes the county successful is the communities that are successful. I've always been community-minded, so taking that to a higher plane, to the state, I think it`s going to be effective," Kloos said.
Jeff Caldwell is the Libertarian candidate for governor. Among other things, Caldwell said his first act as governor will be to pardon all non-violent marijuana offenders.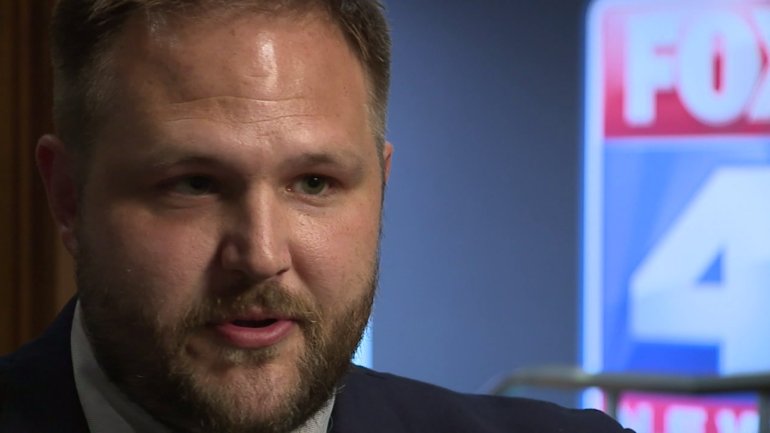 "If my message gets out there, which I am the only one talking about cutting spending, cutting taxes, legalizing cannabis and defending the Second Amendment -- all four of those is a package that represents most Kansans. If I am able to get that out there, I believe that my message will spread like wildfire," he said.
This is just a small portion of what the three candidates had to say. You can watch each candidate's full interview with FOX4, in the videos below.