This is an archived article and the information in the article may be outdated. Please look at the time stamp on the story to see when it was last updated.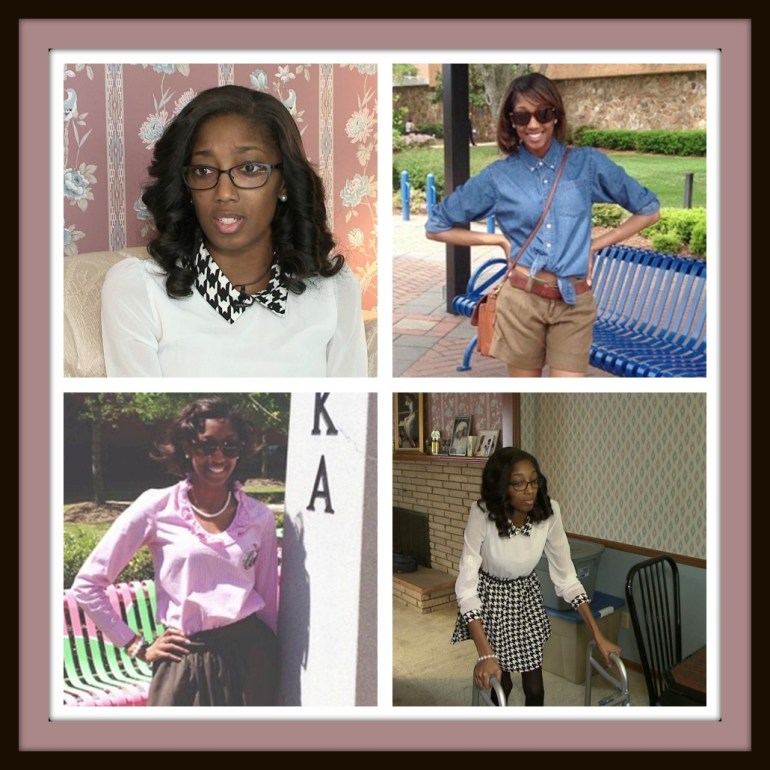 RAYTOWN, Mo. — A 23-year-old Raytown woman who recently learned she had a very rare kidney cancer died on Tuesday with her family by her side.
FOX 4's Meryl Lin McKean spoke to Shawniece Wilmore in November after she and her family decided they needed to make others aware about the cancer unique to people who have sickle cell trait or disease.
Shawniece left school at Jackson State University of Mississippi and returned home to Raytown when she learned her diagnosis in early October.
She had been suffering from lower back pain for about six weeks.  After some testing, she was diagnosed with renal medullary carinoma. Almost all cases of renal medullary carcinoma have been in young adults who have sickle cell disease or trait.
One in 12 African-Americans has the trait.
"I would never think that just me having sickle cell trait would cause cancer, you know," she said in November.
Shawniece went through chemotherapy. She was to graduate from college in December.
"It meant the world to me," she said.
Wilmore and her family want people with sickle cell trait or disease to be aware of the cancer and talk with their doctors about it. They're pushing for screening guidelines, too.
"Because we don't want any other family to go through what we're going through," said Melissa Wilmore, her mother.
Melissa Wilmore took unpaid leave from work so she could care for her daughter. A foundation has been established to help with medical expenses and raise awareness of the cancer, you can learn more by clicking on this link.
Watch the video in the player below for Shawniece's conversation with FOX 4's Meryl Lin McKean in October.