This is an archived article and the information in the article may be outdated. Please look at the time stamp on the story to see when it was last updated.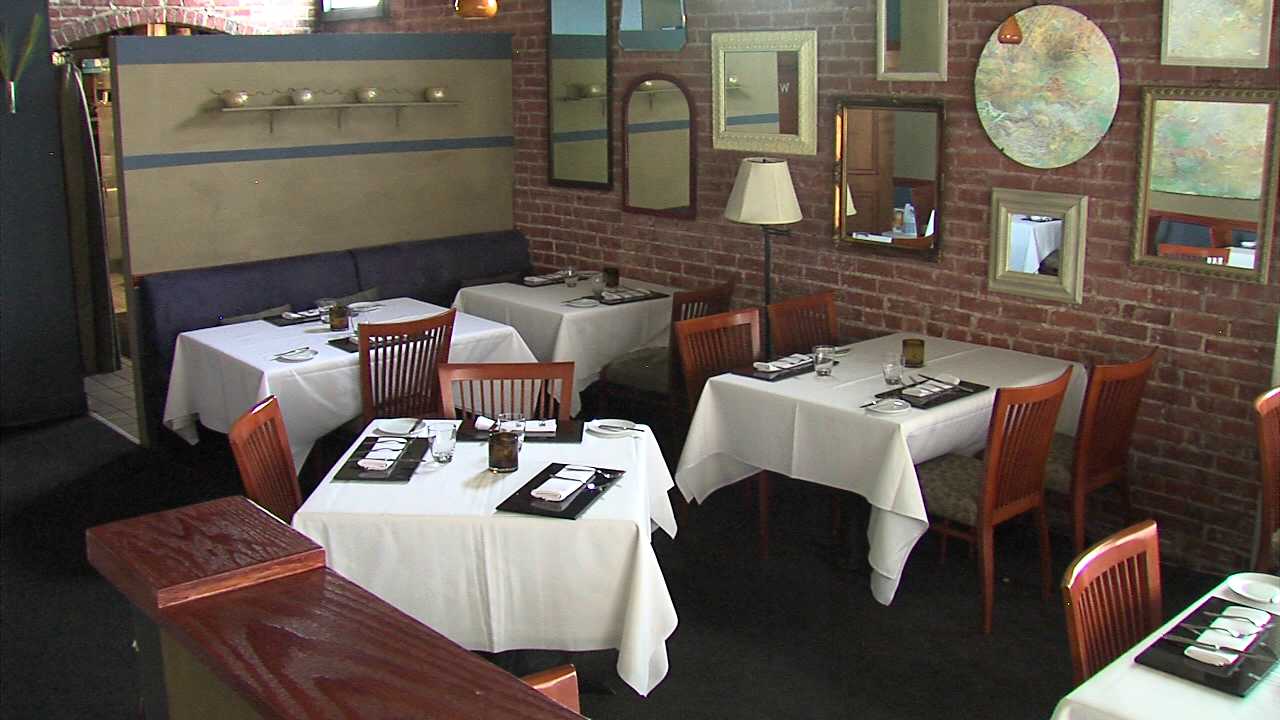 KANSAS CITY, Mo. — Ten of Kansas City's most delicious eateries are being praised for their food. From high-end restaurants to grab-and-go diners, Zagat, a well-known restaurant guide has picked 10 of their favorites.
Zagat's Top Ten Restaurants in the KC Metro:
Cafe Provence, a French bistro in Prairie Village
Justus Drugstore, creative American/local food cuisine in Smithville
Le Fou Frog, the venerable French hideaway east of the City Market
Cafe Sebastienne, creative American in the Kemper Museum of Contemporary Art
Capital Grille, the high-end steakhouse chain on the Country Club Plaza
Osteria il Centro, neighborhood Italian at 51st and Main Streets
J. Gilbert's, Overland Park steakhouse
Bluestem, creative American in Westport
Bristol Seafood Grill (downtown and Leawood)
Oklahoma Joe's, barbecue (three outlets)
Is one of these your favorites — or is it missing from the list? Tell us in the comment section below.