This is an archived article and the information in the article may be outdated. Please look at the time stamp on the story to see when it was last updated.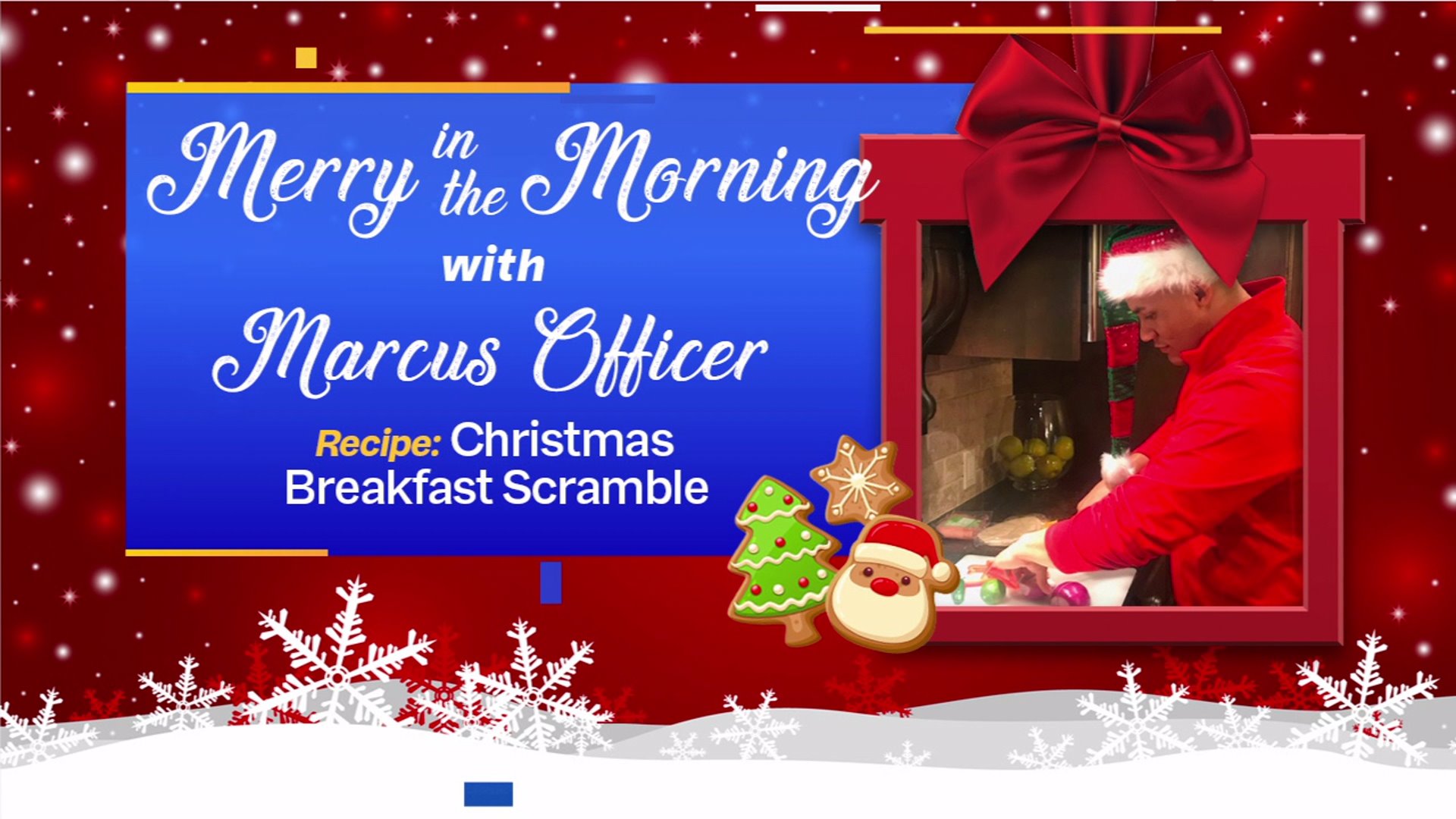 Ingredients:
1/2 cup of red bell peppers
1/2 cup of green bell peppers
2 cups of egg whites
4-6 oz of turkey
Directions:
Cut bell peppers into pan and cook on medium heat.
Add deli turkey into pan with peppers
Mix in egg whites
Time depends on the person. They cook each item as long as the want to. It depends on how they like each one cooked.
More recipes:
Sign up to receive a weekly email from FOX4 with the recipes we featured on our FOX4 newscasts.
Click here to add your name to the list.