This is an archived article and the information in the article may be outdated. Please look at the time stamp on the story to see when it was last updated.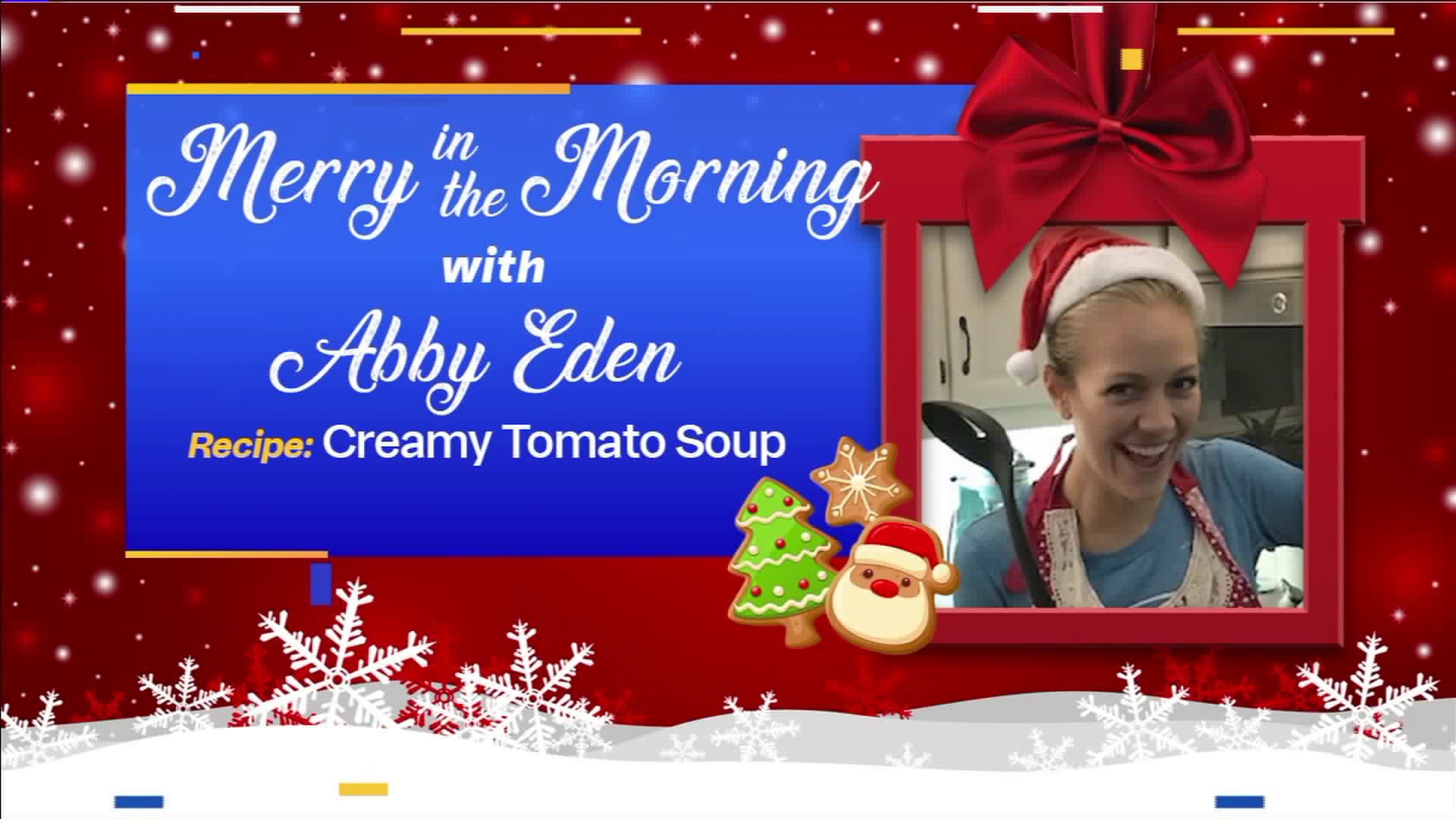 Here's what you need and how to make it:
Step one- slice approx. 6 pounds worth of tomatoes in half
Step two- season tomatoes with olive oil, salt, pepper, garlic, basil
Step three- put in oven to roast at 400 degrees for 20 minutes or until soft
Step four- dump tomatoes in a pot, add 3-4 cups of vegetable broth and mix with immersion blender, boil
Step five- add in one cup of heavy cream and let cook for a little longer
More recipes:
Sign up to receive a weekly email from FOX4 with the recipes we featured on our FOX4 newscasts.
Click here to add your name to the list.