Your lips need sunscreen, too
It's a well-known fact (which dermatologists are adamant about) that you should apply sunscreen to your skin daily and reapply throughout the day if you're spending time in the sun. But did you know it's equally important to apply sun protection to your lips?
"The lips are just as susceptible as the rest of the skin to burning," said Dr. Alina Zufall, a dermatologist and BestReviews' skin care expert. "Without sunscreen, they can become painful and peel, just like any other part of your body after a sunburn. The lip mucosa is also susceptible to cancer." Thankfully, there are several products with sun protection factor ratings that are made to protect your lips.
Shop this article: EltaMD UV Lip Balm BroadSpectrum SPF 36, Supergoop Lipshade 100% Mineral SPF 30 Hydrating Lipstick, Nudestix Nudescreen Lip Primer SPF 30
Best ingredients in lip sunscreen
"Some SPF products can likely dry out the lips, especially if they do not contain moisturizing ingredients," noted Dr. Zufall. "Look for lip products with the following ingredients to help increase moisture: petrolatum, mineral oil, shea butter, castor seed oil, ceramides and dimethicone."
If you have sensitive or easily irritated lips, "you also should avoid certain ingredients that can cause worsening of irritation, including flavoring, fragrance, lanolin and cooling ingredients," such as menthol, camphor and peppermint, she added.
When searching for a lip sunscreen, take note of the strength of protection. "I recommend an SPF greater than or equal to 30," said Dr. Zufall. "The higher the SPF, the better."
How to use lip sunscreen
"People should wear SPF on the lips ideally as often as they wear SPF on other areas of exposed skin, which should be daily," explains Dr. Zufall. "When out in the sun, people should reapply sunscreen on their body (and lips!) at least every two hours and more often if they are going in the water."
If you want a color option, lipstick and lip gloss can be applied over an SPF lip product "as long as you continue to reapply both products throughout the day," noted Dr. Zufall. There are also plenty of tinted lip products with SPF on the market, including lipstick and lip gloss formulations.
If you're in a pinch and don't have an SPF lip product on hand, it's OK to apply body or face sunscreen to your lips, although Dr. Zufall noted, "This may dry out the lips if the product does not include more occlusive ingredients needed to restore and maintain moisture of the lips." Therefore, she recommends investing in a separate lip balm with SPF protection, if possible.
Best SPF lip products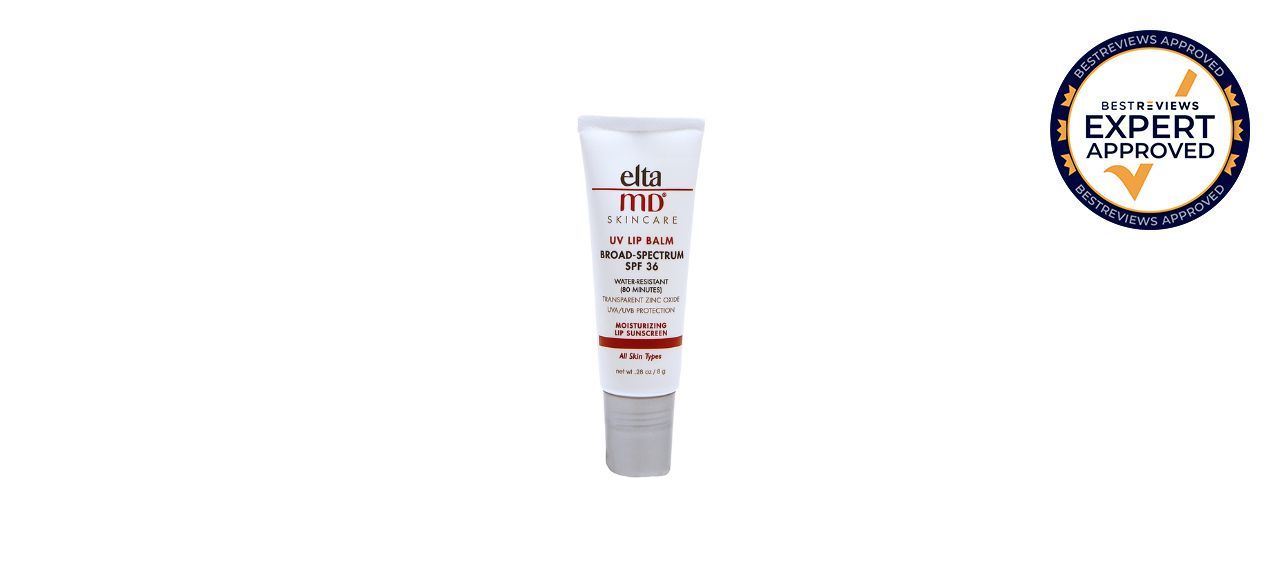 EltaMD UV Lip Balm BroadSpectrum SPF 36
This long-wearing lip balm hydrates and soothes with glycerin and protects lips with zinc oxide. Dr. Zufall especially loves that it's "without fragrance or flavor" and that it "has antioxidants for added protection."
Sold by Amazon, Dermstore and Bluemercury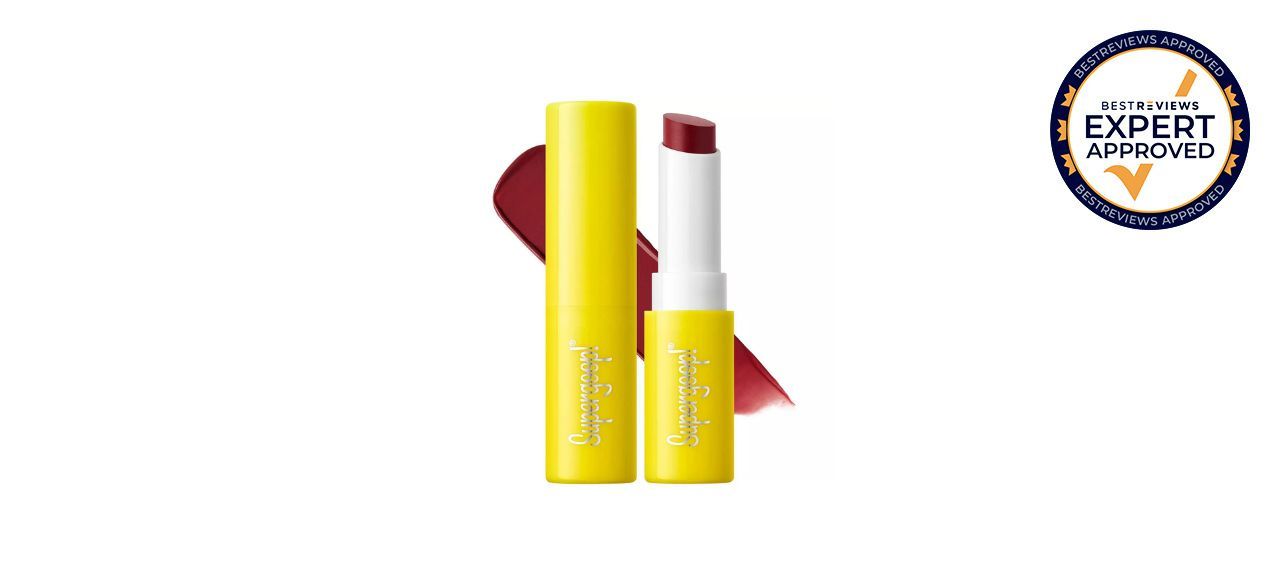 Supergoop Lipshade 100% Mineral SPF 30 Hydrating Lipstick
Dr. Zufall is a fan of this hydrating lipstick with zinc oxide because it "comes in multiple shades to prevent that white sheen that can happen with zinc products." Moisturizing ingredients include natural peptides, shea butter and rosehip oil.
Sold by Sephora, Kohl's and Supergoop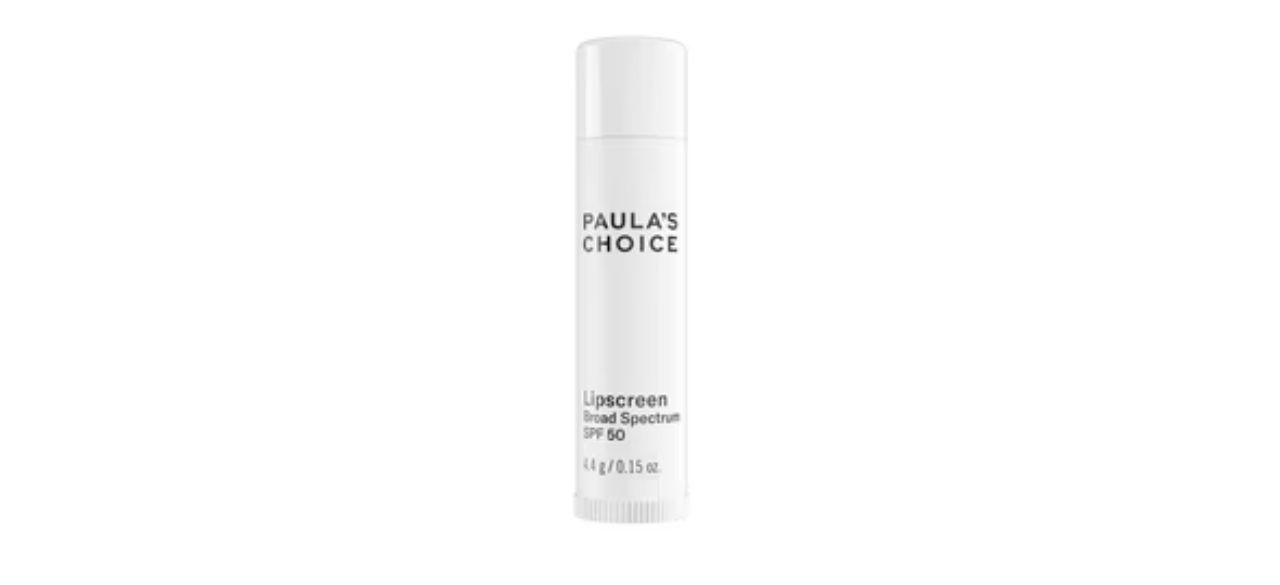 Paula's Choice Skincare Lipscreen SPF 50
This fragrance- and flavor-free lip balm protects against harmful UV rays as it moisturizes and soothes dry, rough lips. The nongreasy, long-lasting formula has no unpleasant taste.
Sold by Paula's Choice Skincare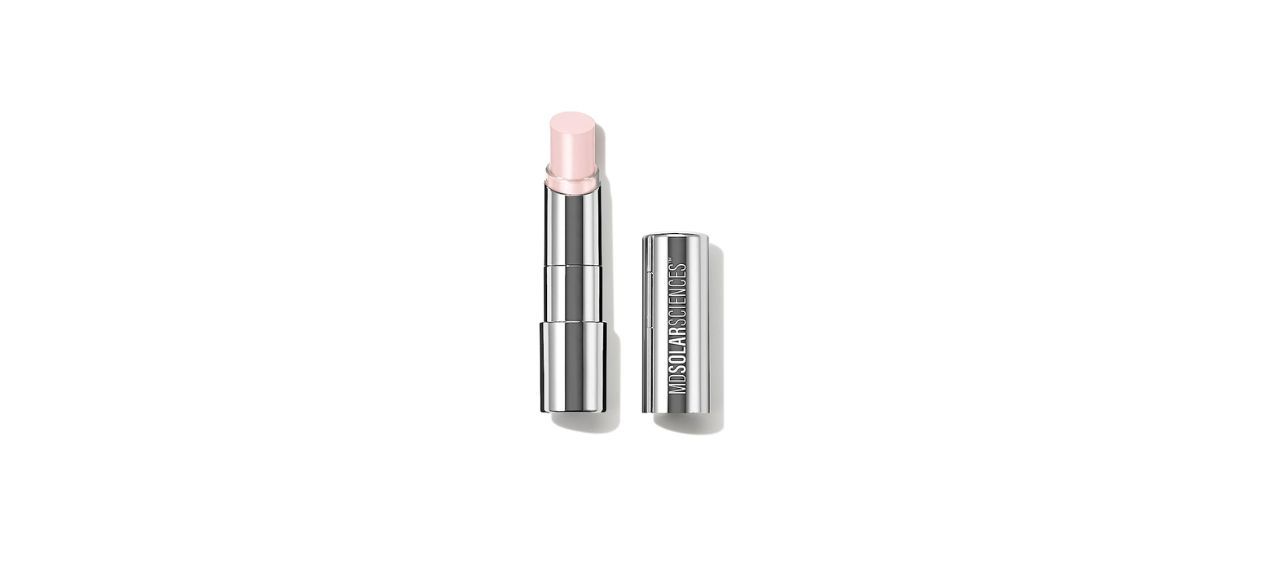 MDSolarsciences Hydrating Sheer SPF 30 Lip Balm
Pick from a clear version or six sheer tinted hues with buildable color for this protecting lip balm. The hydrating formula is packed with shea butter and avocado and olive oils for lasting moisture and a smooth, creamy texture.
Sold by Amazon, MDSolarsciences and Dermstore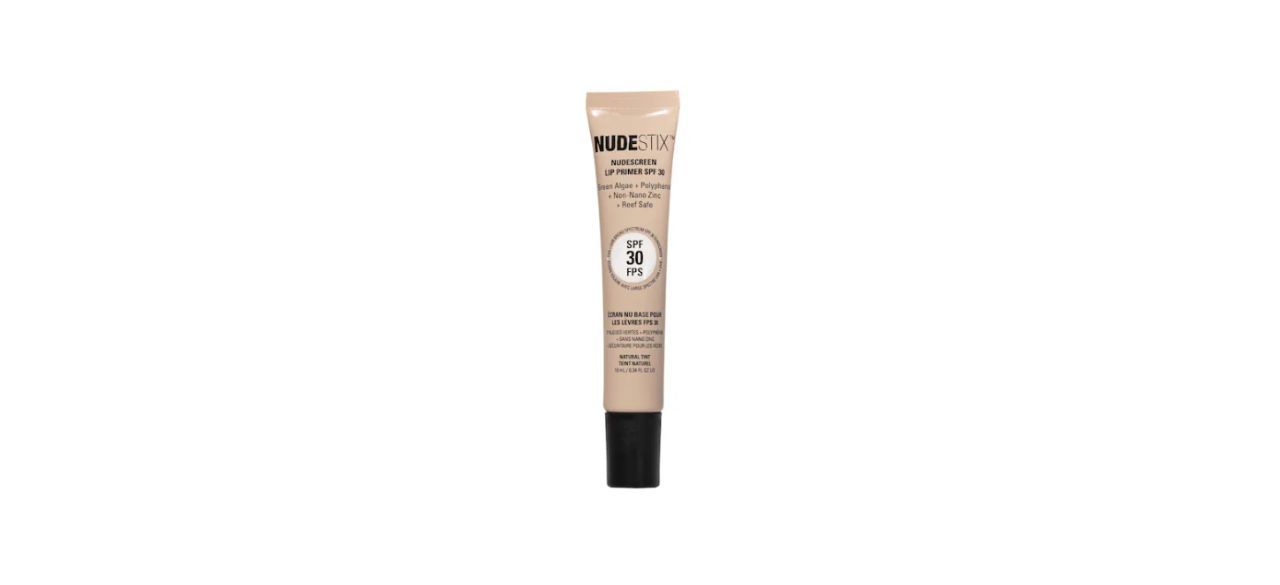 Nudestix Nudescreen Lip Primer SPF 30
If you plan on wearing lipstick, we recommend first priming your lips with this zinc oxide formula with SPF 30 protection. It contains purple tea extract to defend against free radicals and green algae extract to moisturize and help reduce visible signs of aging.
Sold by Sephora, Nudestix and Revolve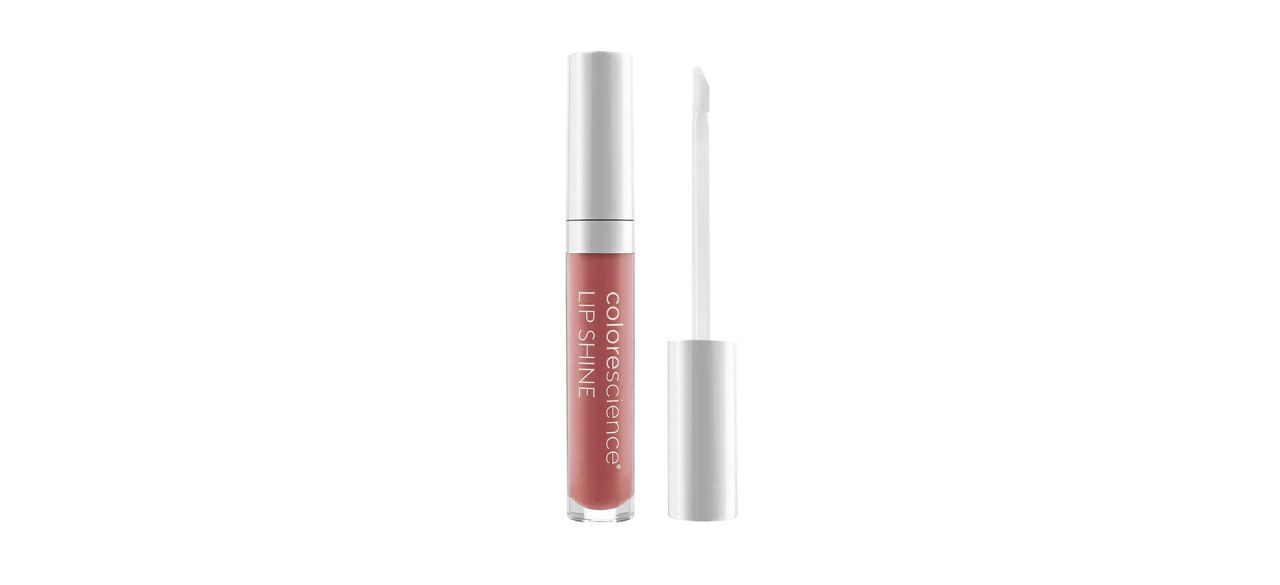 Colorescience Lip Shine SPF 35
Swipe this gloss as a last step in your lip product lineup (or use it alone) to shield your pout with SPF 35 protection. The sheer, barely-there formula contains peptides, hyaluronic acid and vitamin E antioxidants to hydrate, refine texture and condition.
Sold by Amazon, Colorescience and Dermstore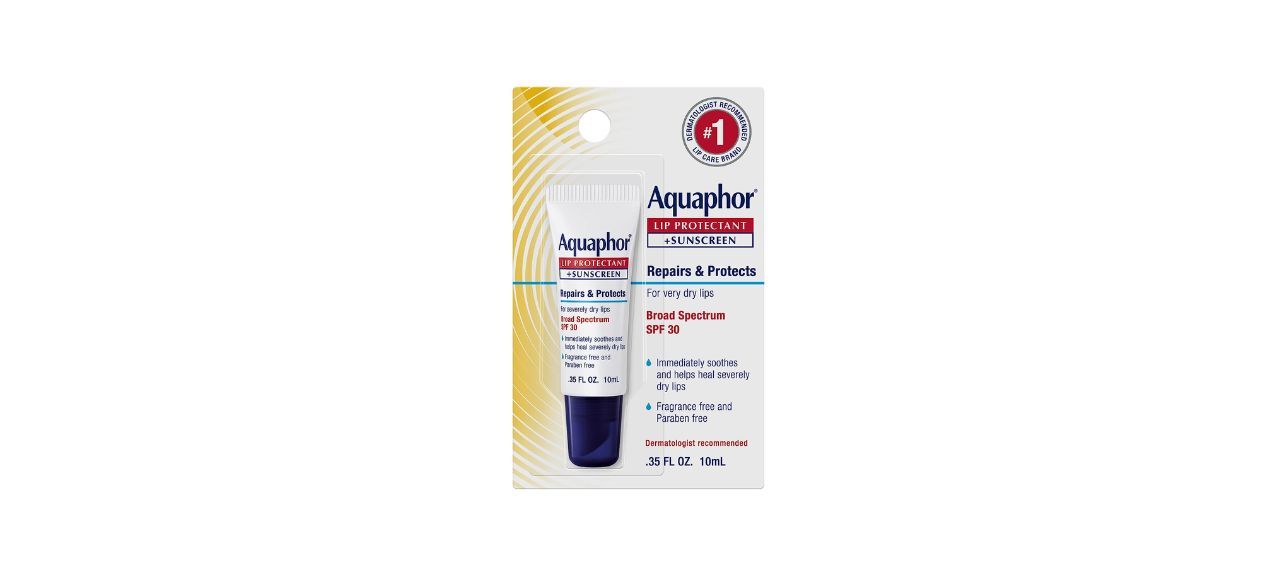 Aquaphor Lip Repair Lip Balm SPF 30
This drugstore product comes in a convenient little tube with an applicator tip, so you can easily apply the shea butter-rich formula on the go. The thick consistency is especially great for use in dry, cold or windy conditions.
Sold by Amazon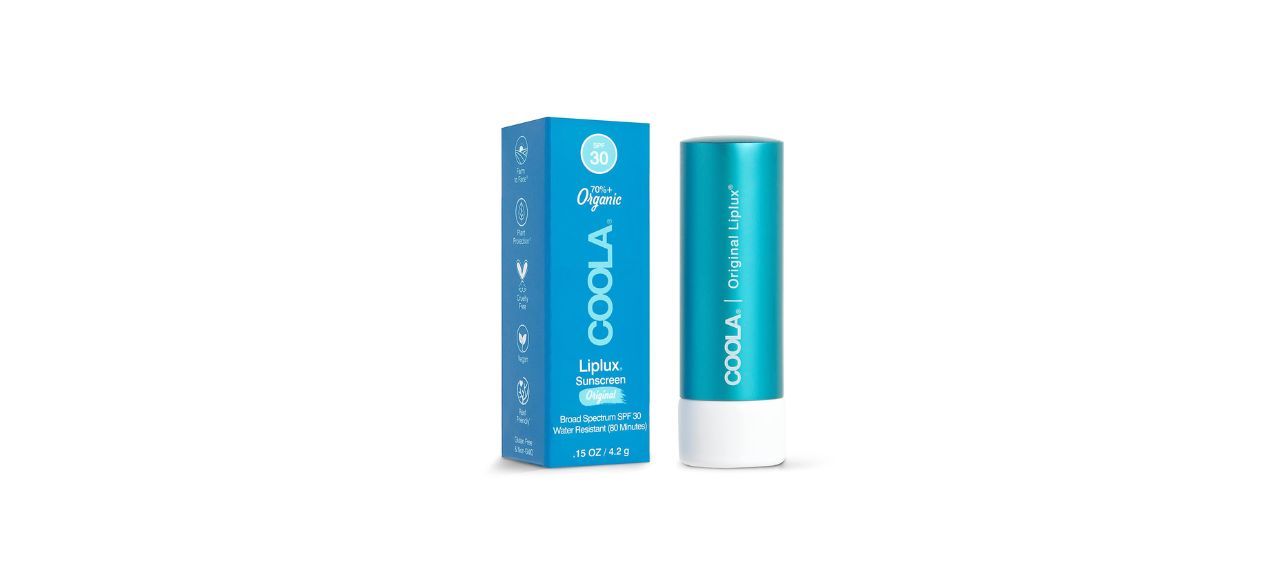 Coola Organic Liplux Classic Sunscreen Lip Balm SPF 30
This organic lip balm offers broad-spectrum UVA/UVB protection while hydrating and smoothing dry, chapped lips. The water-resistant jojoba seed oil-packed formula is perfect for packing for a beach day.
Sold by Amazon, Ulta Beauty and Dermstore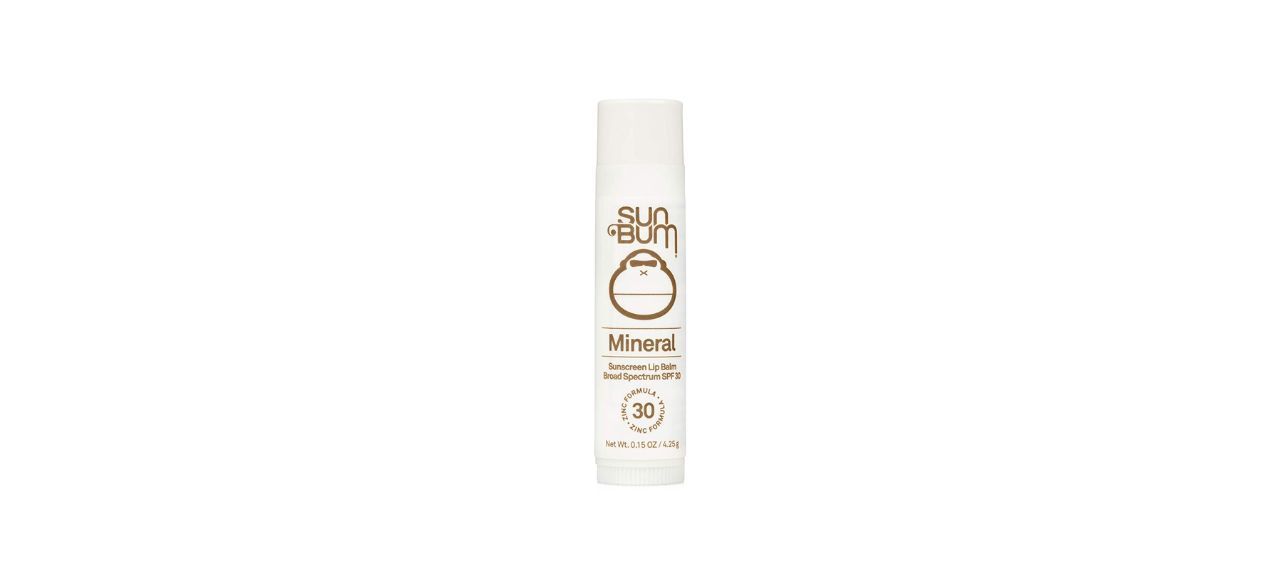 Sun Bum Mineral SPF 30 Sunscreen Lip Balm
Try this fragrance-free mineral sunscreen lip balm to help protect lips from UVA/UVB rays. It contains a soothing blend of ingredients including shea butter and vitamin E for added protection from the elements.
Sold by Amazon ​and Bloomingdale's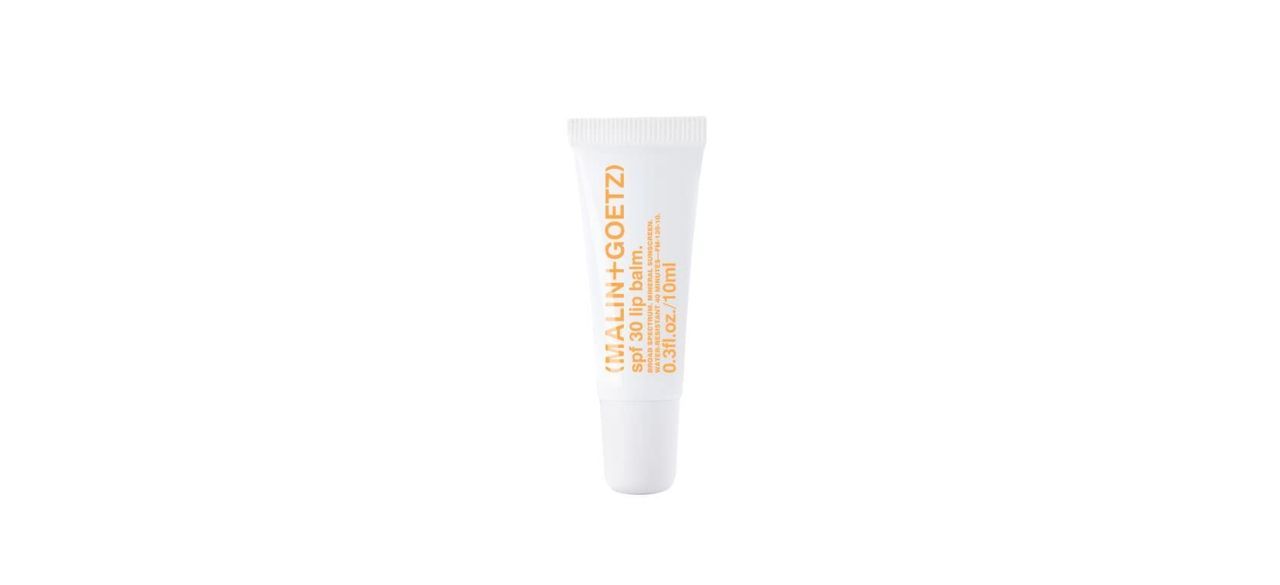 Water-resistant for 40 minutes, this titanium dioxide-based product makes a worthy companion for a beach or pool day. Vitamin E and ursolic antioxidant-rich nutrients defend and protect while natural spearmint refreshes and cools.
Sold by Amazon, Malin+Goetz and Bloomingdale's
Worth checking out
Want to shop the best products at the best prices? Check out Daily Deals from BestReviews.
Sign up here to receive the BestReviews weekly newsletter for useful advice on new products and noteworthy deals.
Talia Ergas writes for BestReviews. BestReviews has helped millions of consumers simplify their purchasing decisions, saving them time and money.
Copyright 2023 BestReviews, a Nexstar company. All rights reserved.