This is an archived article and the information in the article may be outdated. Please look at the time stamp on the story to see when it was last updated.
Victrola, Lenovo, Ring and more boast new products worth checking out
CES is an annual event where major brands gather to share their newest tech innovations. This year, we've seen big news from Lenovo, Razer, Ring, Alienware and more. Although many of these newly announced products aren't available yet, there are numerous gadgets you can pick up ahead of their release to prepare yourself. Keep an eye on the announcements if you're interested in the latest tech advancements.
In this article: Razer Kishi V2, Victrola Stream Onyx Turntable and Aqara 2K Security Indoor Camera Hub G3
Razer Edge
The Razer Edge is a 5G-enabled hand-held gaming device that was first announced at RazerCon in October 2022. It's similar to the Steam Deck or Logitech G Cloud, and Razer is also releasing a cheaper, Wi-Fi-only option.
This device will use the Android 12 operating system and comes with a modified version of the Razer Kishi V2 that includes a headphone jack and rumble capabilities. The Razer Edge is officially slated for a Jan. 26 release date.
Victrola Stream Onyx Record Player
This high-end record player lets you stream your vinyl to compatible Sonos speakers. Victrola released its first Sonos-compatible record player, the Victrola Stream Carbon, last year, and it said its newest record player is functionally identical but with a few cosmetic changes that make it more affordable.
The Stream Onyx, which costs $599.99, is currently available for pre-order and will ship on Feb. 15.
Lenovo Smart Paper
The Lenovo Smart Paper is the Kindle Scribe's newest competitor. This e-reader replicates the look and feel of paper, lets you download e-books from E-books.com and has 4,096 levels of pressure sensitivity. Still, unlike the Kindle Scribe, this device's primary use case is taking notes.
The Lenovo Smart Paper features 50 gigabytes of storage and will launch sometime in 2023.
Aqara FP2
The Aqara FP2 is a presence-sensing smart device that can sense you're in a room even if you aren't moving. Because it doesn't require motion, you can ensure your lights won't turn off if you're sitting too still. This device is sure to improve at-home automation since you can connect it to your lights and other devices to turn them on when you enter a room.
Aqara already offers the Camera Hub G3 with similar features, but the FP2 is a significant improvement for those who don't want a smart camera in their home.
Ring Car Cam
The newest Ring camera is designed to keep your car safe by recording when it's parked or in motion. The dual-facing cameras ensure you get a good view of everything happening around and in your vehicle. The night-vision feature ensures you won't miss anything in dimly lit conditions.
The Ring Car Cam, which costs $199.99, is available for pre-order and will begin shipping on Feb.15.
Alienware X16
This ultrathin gaming laptop boasts an RGB keyboard and trackpad. Additionally, it has a gorgeous RGB light ring on the backside. You can buy it with a 16-inch QHD+ screen with either a 165-hertz or 240-hertz refresh rate. Alternatively, you can buy a full HD version with a 480-hertz refresh rate.
Products worth checking out if you're following CES 2023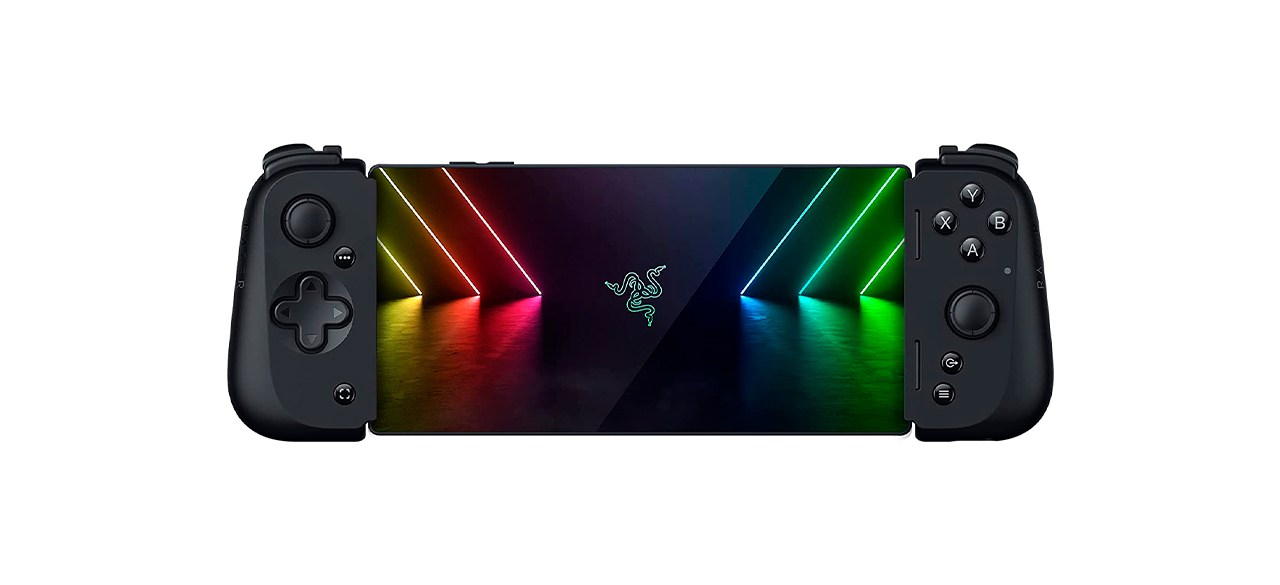 This turns your smartphone into a mobile gaming device. There's no word on whether this version of the Kishi will be compatible with the Razer Edge, but you can still use it ahead of time to get a feel for the technology.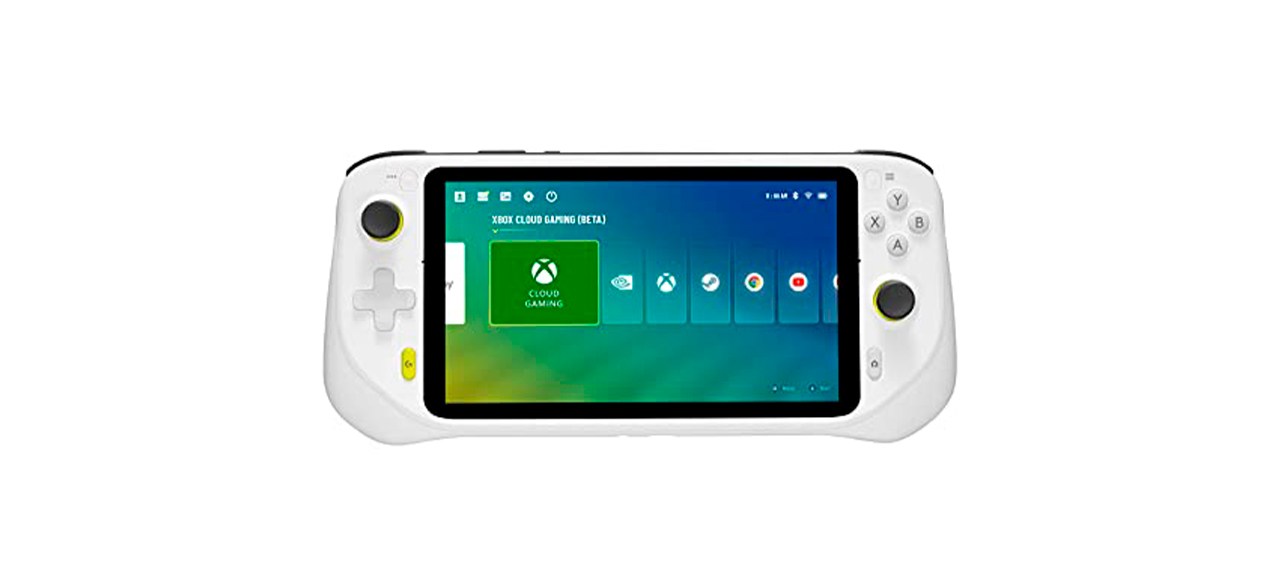 This Steam Deck competitor lets you play video games via Xbox Cloud Gaming, NVIDIA GeForce NOW, Xbox Remote Play, Steam Link or the Google Play Store. It features a 1080p touch screen and around 12 hours of battery life on a single charge.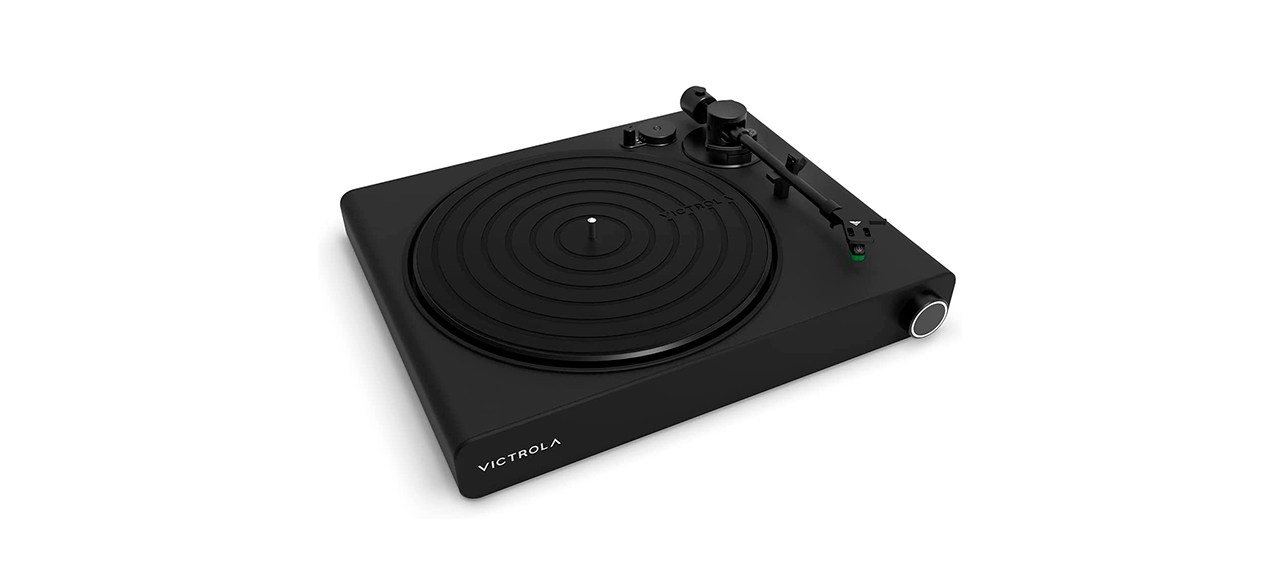 Victrola Stream Onyx Turntable
This features a sleek, black design and lets you stream music wirelessly to Sonos speakers. Its build quality is top-notch, and it fully integrates with the Sonos mobile app.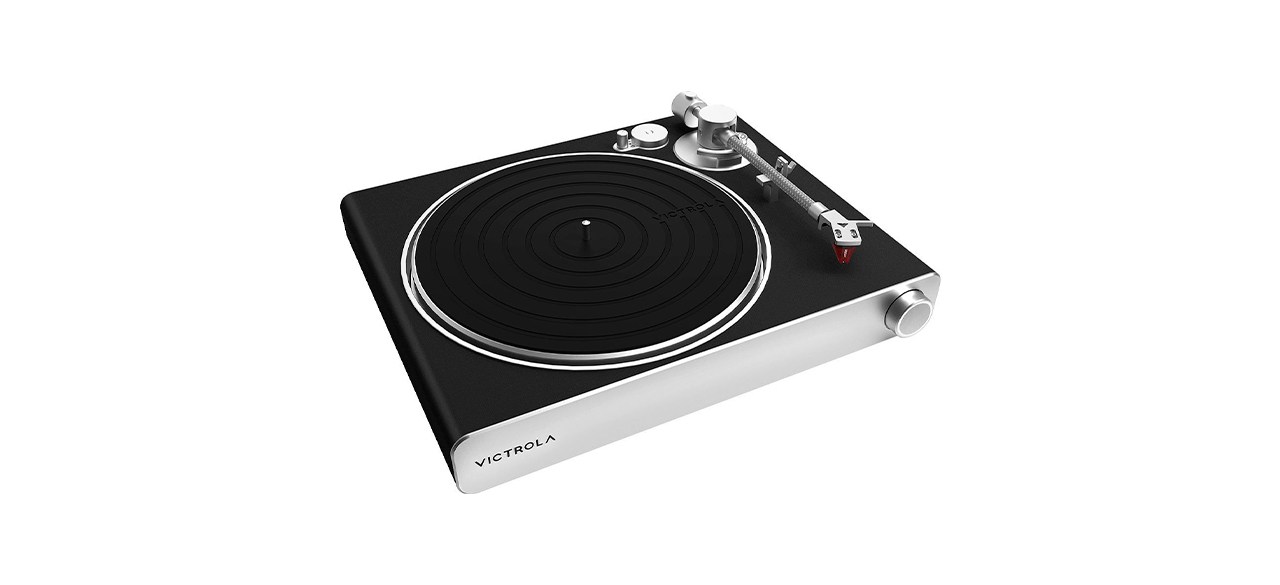 Victrola Stream Carbon Turntable
This is the higher-end version of the Victrola Stream Onyx. It lets you stream vinyl to Sonos speakers, and you can control it with the Victrola companion app.
Sold by Best Buy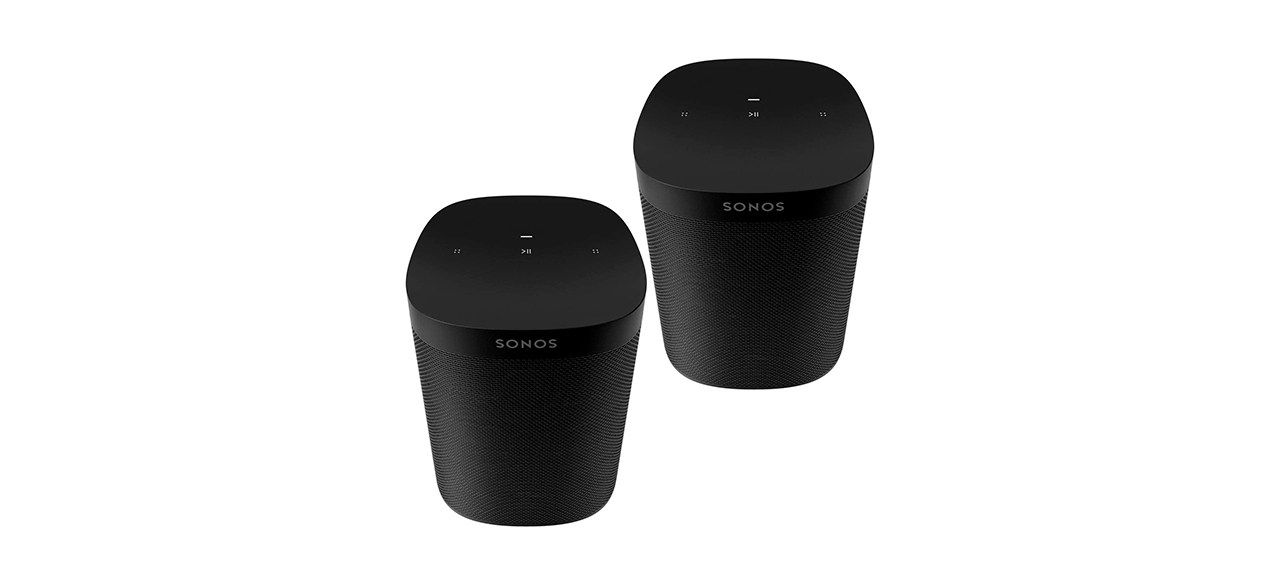 This top-notch speaker system is ideal for those pre-ordering the Victrola Onyx. These compact speakers pack a punch and can be controlled with the Sonos app or Apple AirPlay 2.
Sold by Amazon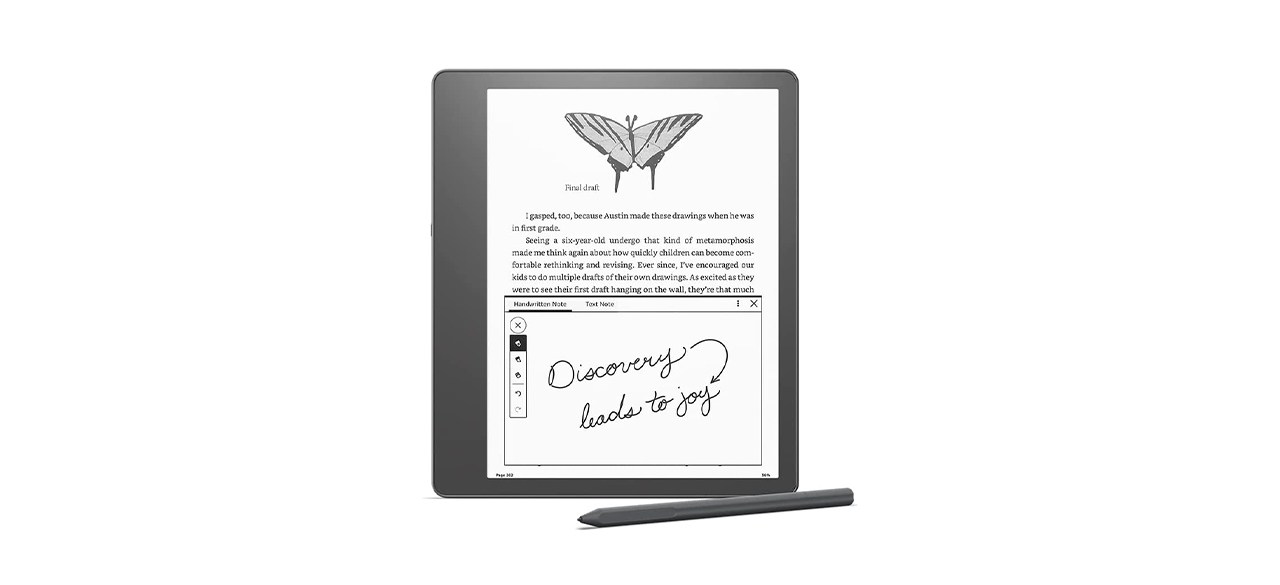 Amazon's latest Kindle device lets you read e-books and take notes. It is available with up to 64GB of storage and features a glare-free display. Many said they were impressed with the battery life that lasts for multiple weeks.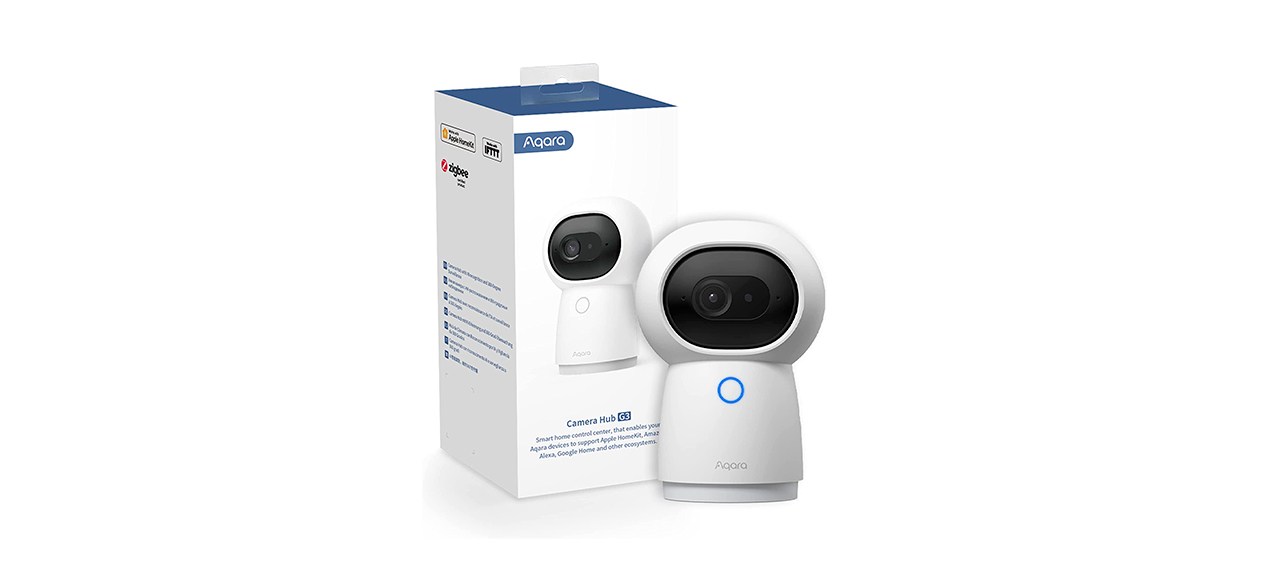 Aqara 2K Security Indoor Camera Hub G3
This features AI facial, pet and gesture recognition, letting you control your smart home devices with up to five gestures. You can trigger specific smart home actions when you enter your home or have it alert you when a stranger is present.
Sold by Amazon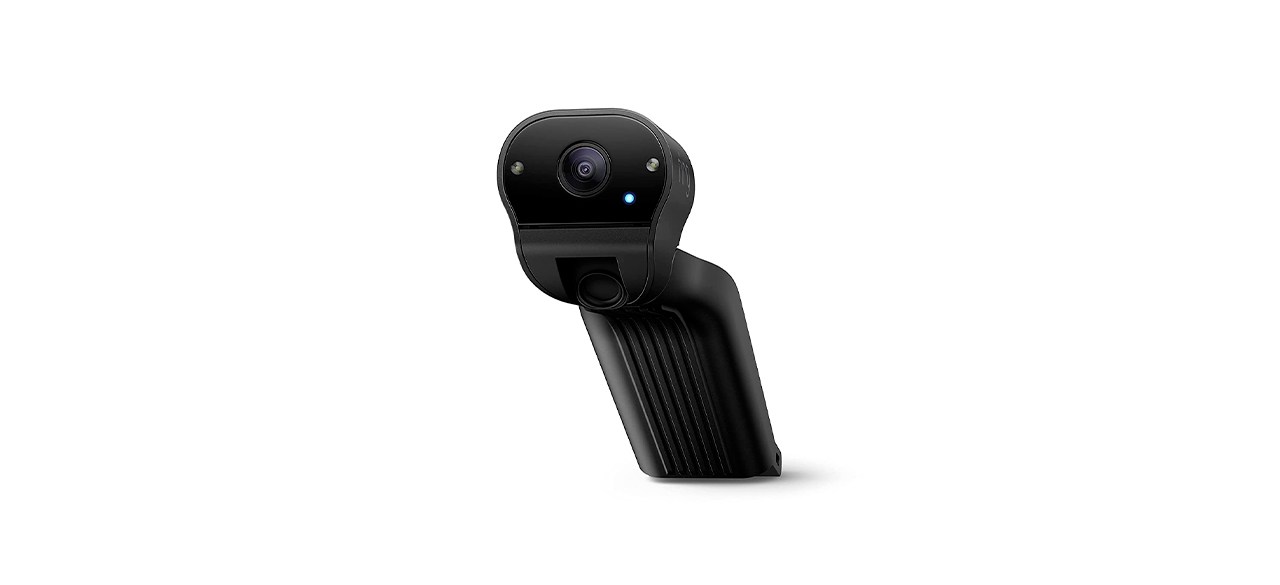 This device records when you're moving or stationary and sends motion-detection alerts when connected to Wi-Fi. It can connect via LTE when you're away from Wi-Fi and lets you store videos on the cloud for up to 180 days.
Sold by Amazon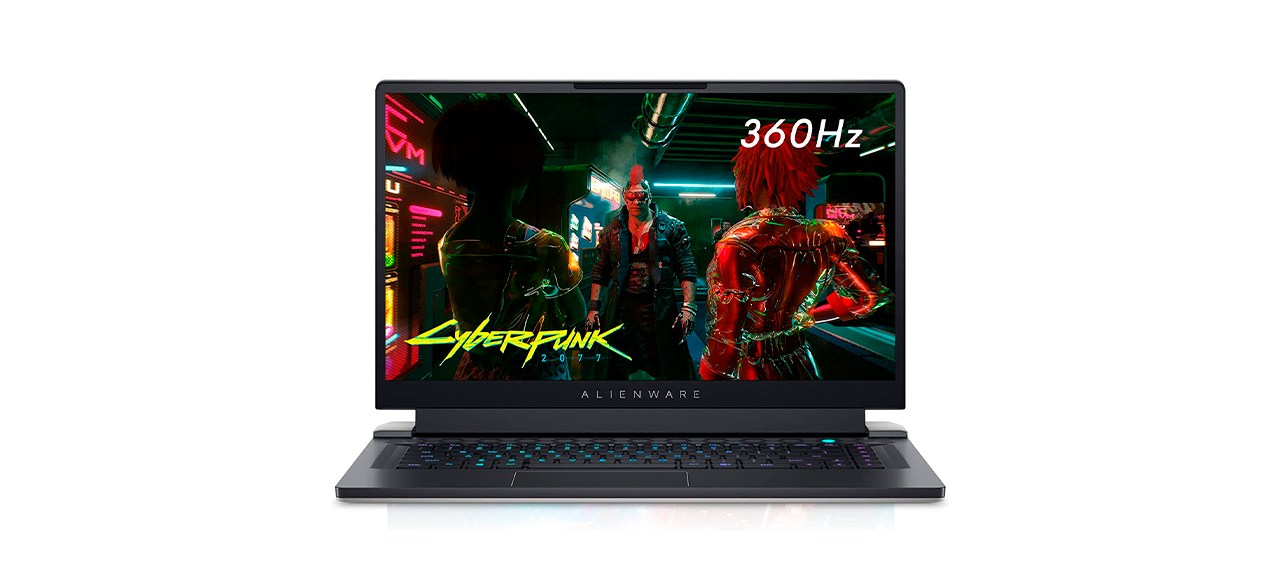 This features a 15-inch display with 1920×1080 resolution and a 360-hertz refresh rate. It has a quad-fan cooling system and an RGB keyboard. Most said they had no issues using VR headsets with it.
Want to shop the best products at the best prices? Check out Daily Deals from BestReviews.
Sign up here to receive the BestReviews weekly newsletter for useful advice on new products and noteworthy deals.
Cody Stewart writes for BestReviews. BestReviews has helped millions of consumers simplify their purchasing decisions, saving them time and money.
Copyright 2023 BestReviews, a Nexstar company. All rights reserved.