This is an archived article and the information in the article may be outdated. Please look at the time stamp on the story to see when it was last updated.
Which winter car tools are best?
If the snow starts falling and all you can think about is how you will get to work, chances are that question can lead to some anxiety and tension. It's worse if you aren't used to driving in snow and ice, whether you're new to an area or it's one of those rare weather events. You don't have to feel anxious though if you're properly prepared. It doesn't take much to be prepared either. All you need is a handful of items kept in your trunk or in your home.
In this article: Cartman Jumper Cables, SubZero Ice Scraper and WawaAuto Tire Traction Mats
Top 10 tools
The list of items you could keep on hand to be prepared for an emergency during the winter months is practically endless, but some of the best to have are:
Jumper cables: Hopefully you already have a pair of these as they're one of a few basic car-related emergency preparedness items everyone should have. It's extra-important to have them in the winter months, as cold weather can quickly and easily sap an otherwise healthy battery all the way to dead.
Jump starter: Jumper cables have one major downside: You need the help, and the battery, of a good Samaritan to give you the boost. Jump starters have no such downside as they're just a big, powerful portable battery. They have alternate downsides, though, such as you having to regularly ensure that it's charged and ready, the fact that the cold can also sap it and that they're much more expensive than a basic pair of cables.
Snow brush and ice scraper: One of the easiest ways to get stuck in the snow is to drive right into a bad spot because you couldn't see out of your car. Both of these tools are wise to keep on hand, even though you may only need one. For example, snow brushes are used to remove the build-up of snow on top of your car so it can't suddenly slide forward while you drive, blocking your windshield. Ice scrapers are used to scrape off any ice that may have accumulated on your windshield, windows and mirrors. You can also find combination snow brush and ice scrapers, though these can sometimes be a little unwieldy.
Tire chains: If you're new to the land of ice and snow, then you're probably not familiar with tire chains. These get wrapped around your tires to give them more traction on the dastardly frozen precipitation. Some are easier than others to install, so you should practice getting them off and on before you really need them. You also need to make sure they actually fit your tires.
Tire traction mat: Sometimes when you get stuck, you're just in a bit of a jam, rather than in a dangerous situation. Usually, these little jams are because you're struggling to gain traction. If that's the situation, and you don't have or can't put on tire chains, having a traction mat to slip under your wheels can easily give you the boost you need to get back on the road.
Shovel: If your situation is slightly more dire, you may need to move some snow out of the way. You could do it with your hands, which is miserable, or you could have a small shovel on hand to help you out.
Rock salt: If it's not snow you're trying to move but ice, the best method of attack is to melt that ice. Rock salt is the most natural way to do it and also the fastest.
Snowmelt: However, rock salt only works if you're in weather no colder than 5 degrees. Any colder than that and you'll need chemical snowmelt. This can work in temperatures of -15 to -25, depending on the formula.
Tow strap: If the worst happens and your car goes careening off the road and into a snow-packed ditch, you're going to need two things to get out: towing gear and a powerful vehicle. The vehicle you can't prepare for, but the towing gear you can. There are several kinds, but straps are generally best for basic car retrieval.
Best winter car tools to avoid getting stuck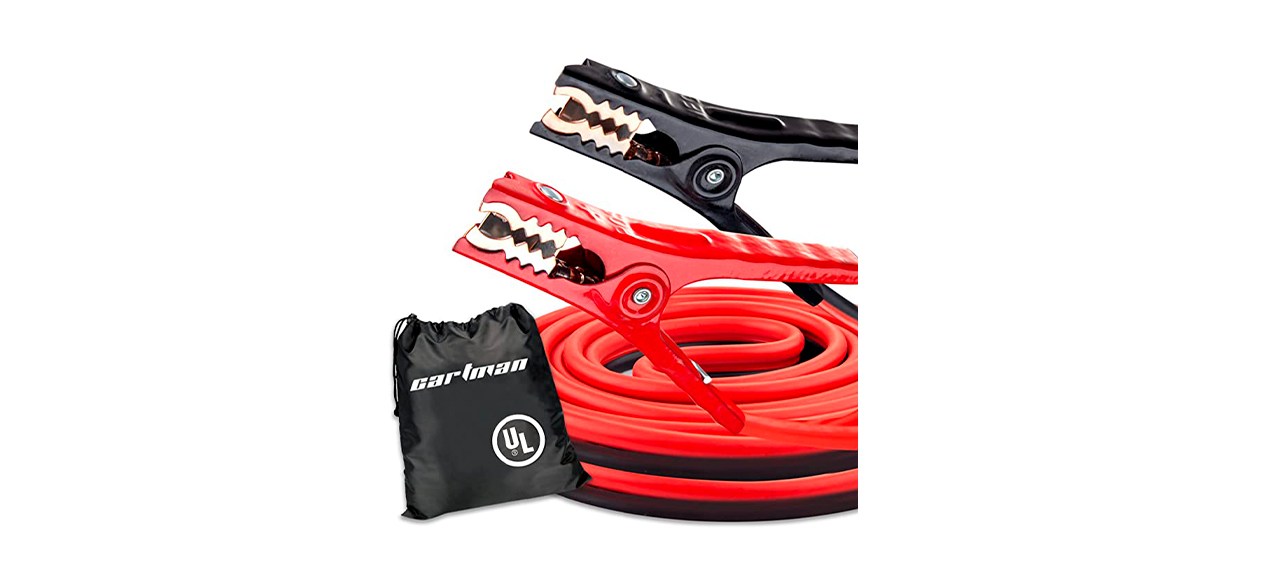 These cables have ridged teeth on the clamps to help keep them in place, even on smooth surfaces. They come in three lengths and five gauges.
Sold by Amazon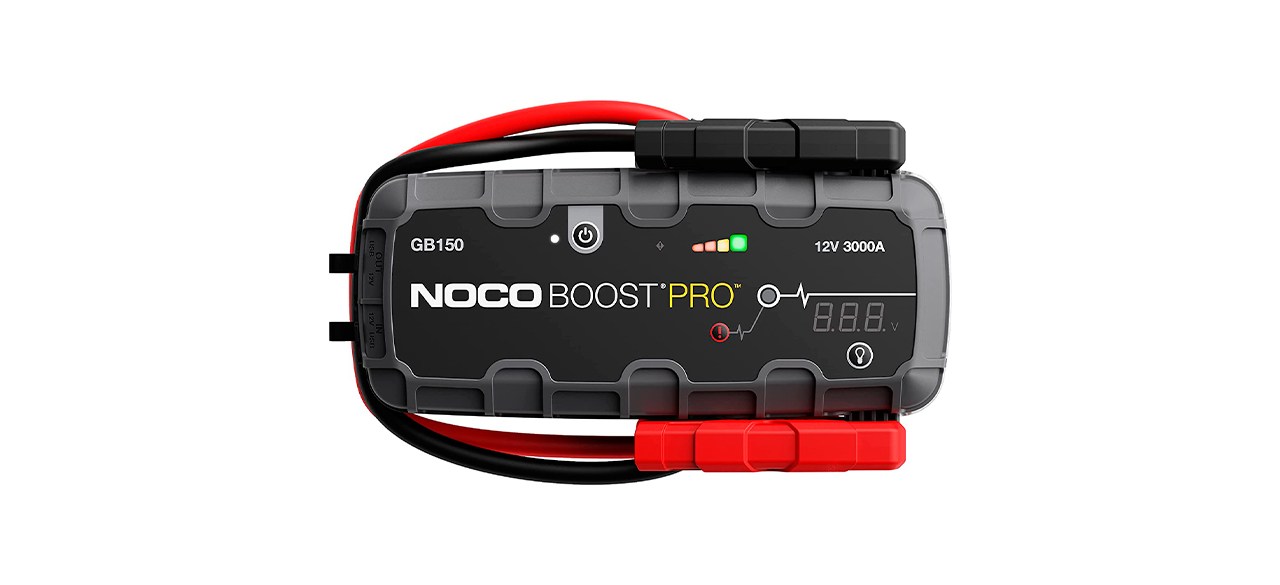 This starter can jump up to 40 times on a single charge and can be used successfully on gasoline engines of up to 9 liters and diesel engines of up to 7 liters.
Sold by Amazon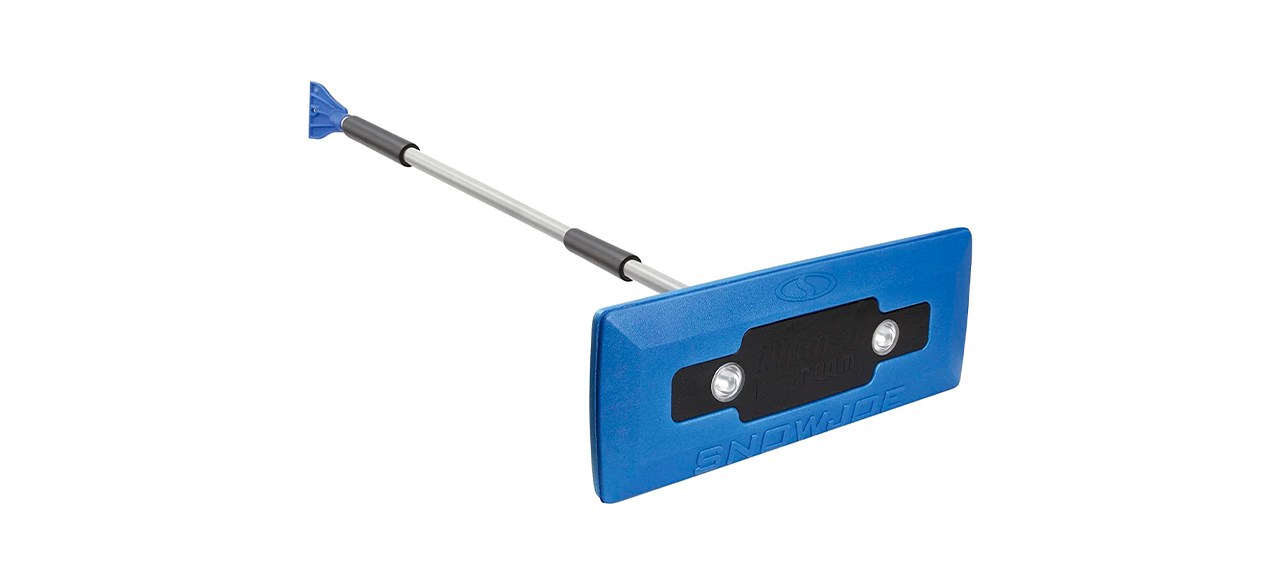 This brush has LED lights built into the head so you can clearly see what you're doing, even in the darkest parking lot. It also has a telescoping pole for lengths of 33 to 52 inches.
Sold by Amazon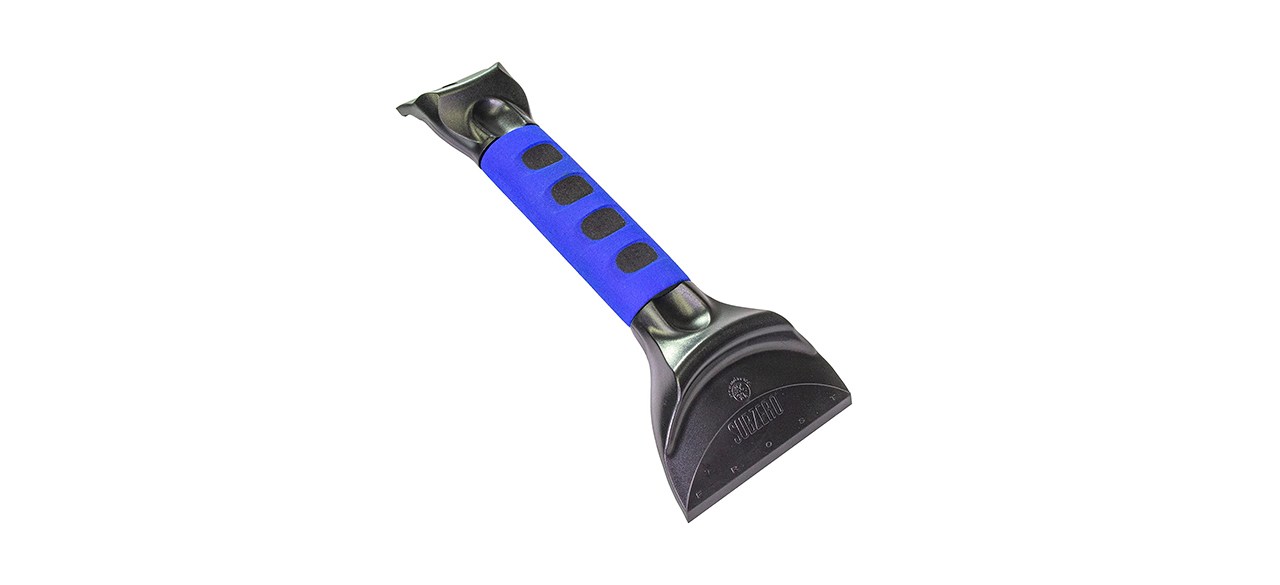 This scraper is larger than most at 10 inches long, with a 4-inch-wide blade. This lets you clear more faster, so you can get to work on time even if you start clearing late.
Sold by Amazon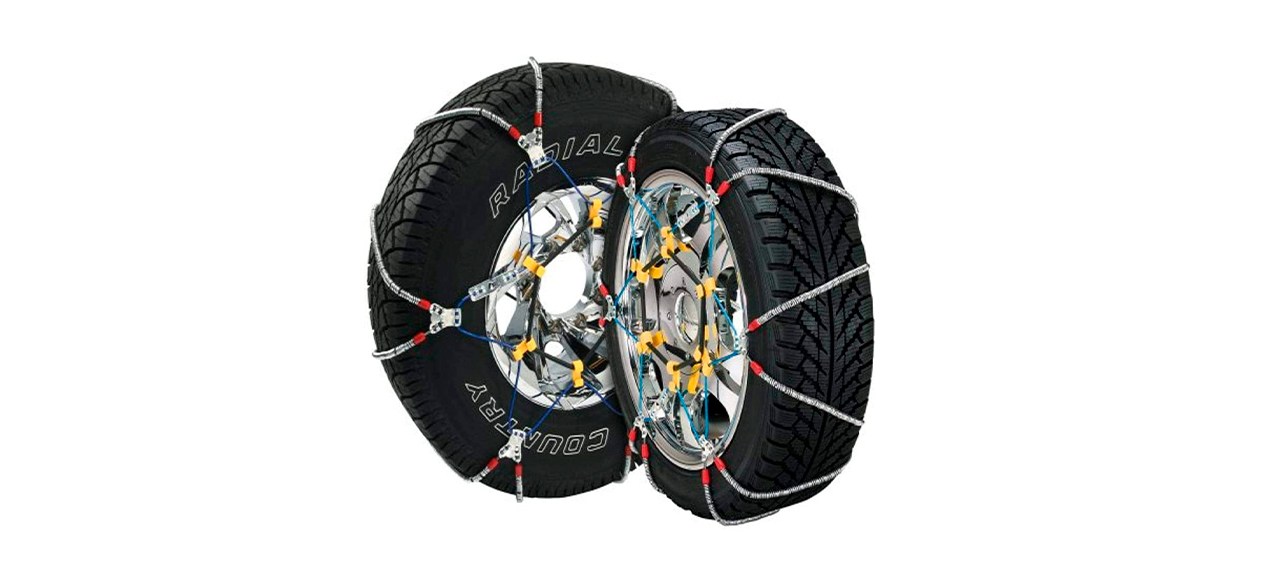 Options are the name of the game for these chains, as there are 17 that can be attached to the wheels of passenger cars, pickup trucks and SUVs.
Sold by Amazon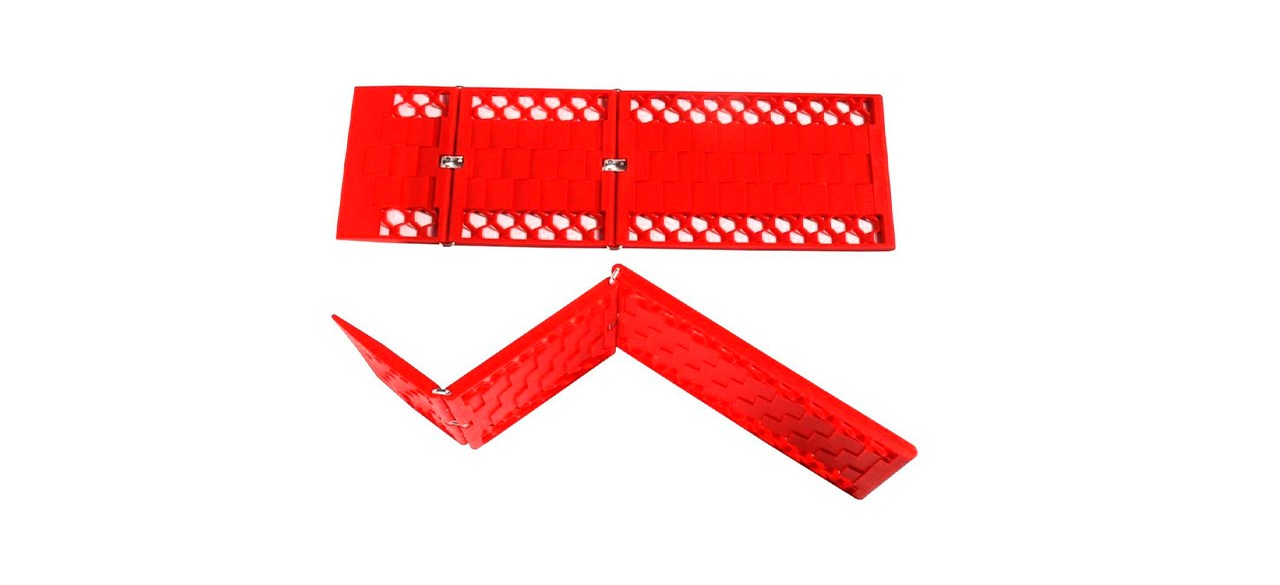 These mats (two included) fold in three places to make it easier to keep them in your car and to give you a chance to adjust to unlevel terrain.
Sold by Amazon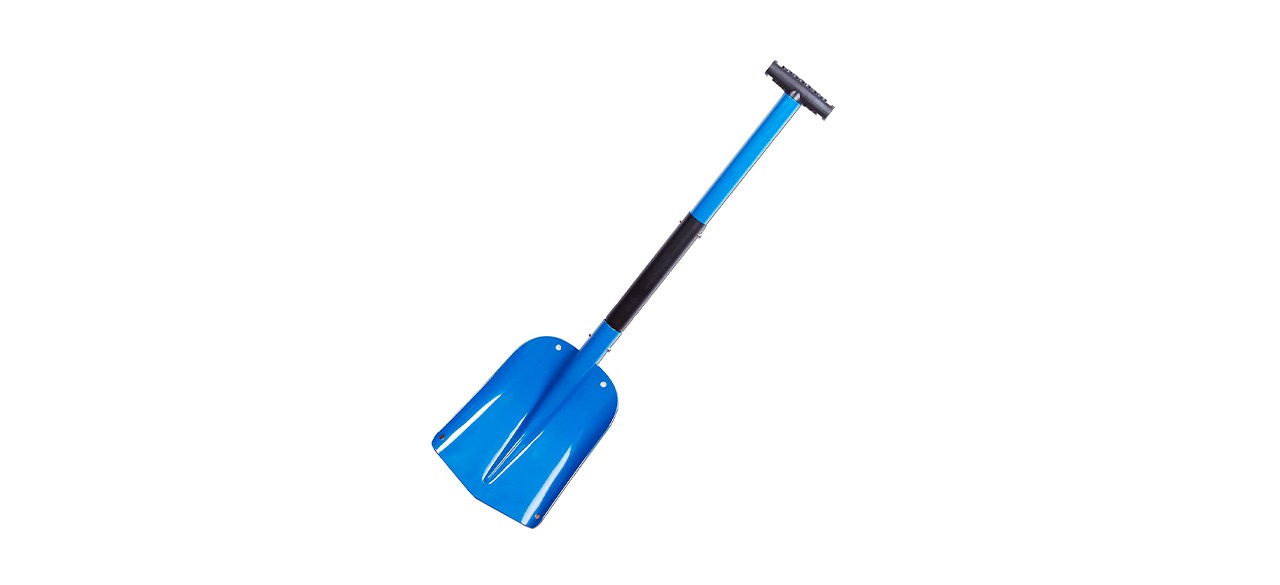 This shovel has three length settings to adjust for your needs: 23, 26 and 32.5 inches. It comes in three colors and can be bought alone or in a set that includes an ice scraper and a storage bag.
Sold by Amazon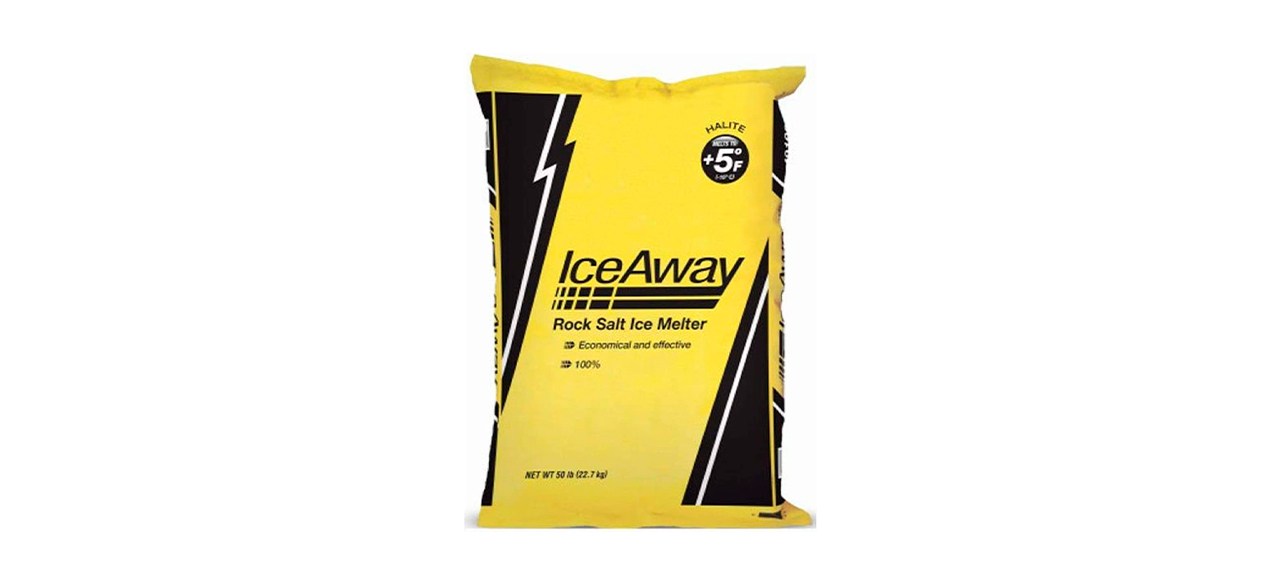 This 50-pound bag of pure salt is enough to melt several patches of ice, though you might have trouble lifting and pouring it. Using your shovel to scoop and spread could help, though.
Sold by Amazon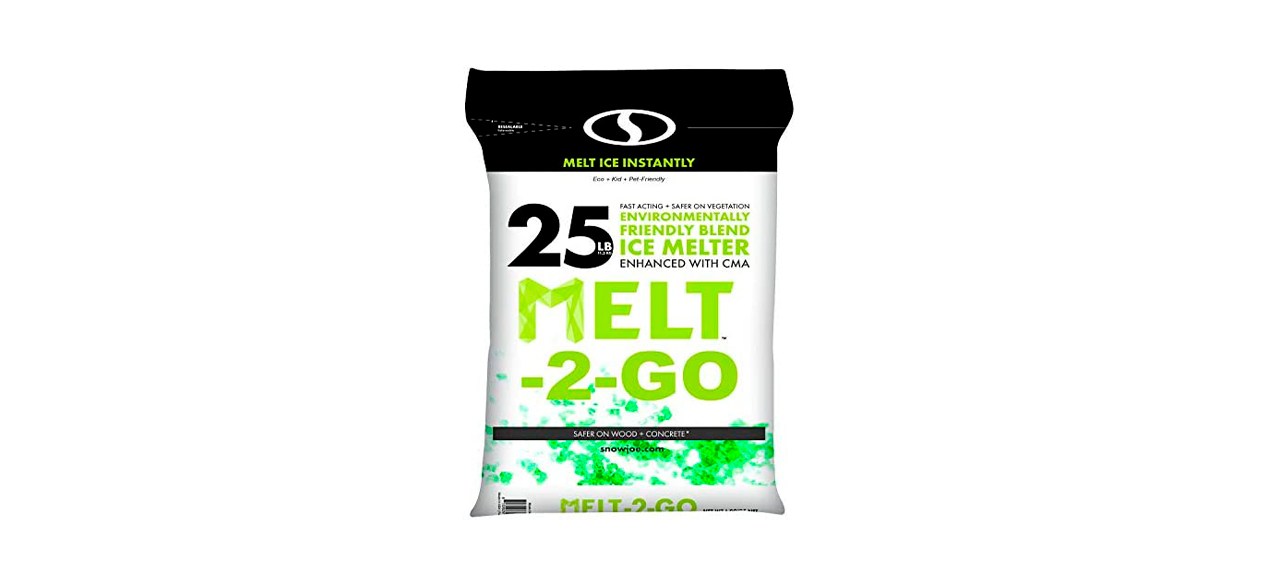 This snowmelt is non-damaging to plant life and is safe for use around homes with pets. It comes in 25- and 50-pound bags, a 10-pound jug, a 30- and 60-pound box and a 25-pound bucket.
Sold by Amazon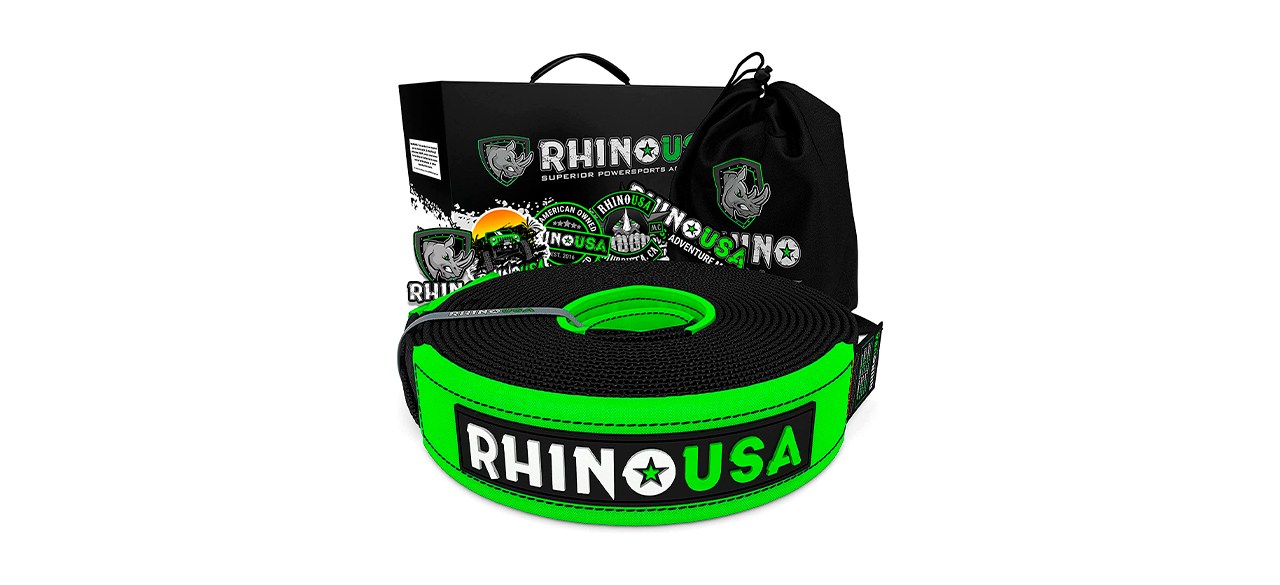 This tow strap comes in six sizes with widths of 2, 3 or 4 inches and lengths of 8, 10, 20 and 30 feet. It has a break strength of 31,518 pounds.
Sold by Amazon
Want to shop the best products at the best prices? Check out Daily Deals from BestReviews.
Sign up here to receive the BestReviews weekly newsletter for useful advice on new products and noteworthy deals.
Jordan C. Woika writes for BestReviews. BestReviews has helped millions of consumers simplify their purchasing decisions, saving them time and money.
Copyright 2023 BestReviews, a Nexstar company. All rights reserved.