This is an archived article and the information in the article may be outdated. Please look at the time stamp on the story to see when it was last updated.
One in every four deaths in the United States is heart-related, but there may be a supplement that helps your heart be stronger and healthier. There are supplements that help with blood pressure, cholesterol and other risk factors for heart disease. These supplements also can benefit the immune system and other body systems, but you should review them with your health care provider before taking.
In this article: Life Extension Super Ubiquinol CoQ10, New Chapter Wholemega Fish Oil and Barlean's Fresh Flaxseed Oil.
What heart conditions do supplements address?
The main aspects of heart health that supplements address are cholesterol and blood pressure. Supplements affecting cholesterol typically lower "bad" LDL cholesterol and elevate "good" HDL cholesterol.
Blood pressure supplements are intended to help lower blood pressure in conjunction with other strategies such as exercise, better diet, losing weight and limited nicotine and alcohol. Always consult your health care provider if you're already taking blood pressure medication before taking any supplement claiming to lower blood pressure since blood pressure that is too low comes with its own set of risks and dangers.
What are the kinds of heart supplements?
Some supplements are designed to lower cholesterol levels. Natural fiber supplements from the psyllium husk lower "bad" LDL cholesterol while also raising "good" HDL levels. Fish oil and green tea can lower levels of triglycerides, which are unhealthy fats in your blood. Flaxseed oil and red yeast rice also may improve cholesterol levels.
Coenzyme Q10, known as CoQ10 or ubiquinone, helps lower blood pressure, and it also can offset some of the side effects of prescription statins used for cholesterol treatment. Other supplements that affect blood pressure are garlic, fish oil and grapeseed extract.
Magnesium helps maintain normal blood pressure and sometimes is used for heart arrhythmias. And a supplement known as L-carnitine improves heart and vascular function, especially for anyone who is frequently active.
Side effects and cautions
Supplements are not regulated by the Food and Drug Administration. Some may cause gastrointestinal side effects such as nausea, gas or stomach pain. Others may cause fatigue. Always take the recommended dose, but don't exceed it. What is most important is to review your supplements with your health care provider to determine what is safe for your body and to make sure there are no interactions with other medications or supplements.
Also keep in mind that there are many research studies cited by manufacturers as to the effectiveness of their supplement on certain aspects of heart health. Many of these studies need further evaluation. In fact, according to Johns Hopkins Medicine, the most important thing you can do to enhance heart health is improve your diet, and let that help your cardiovascular condition.
Best heart health supplements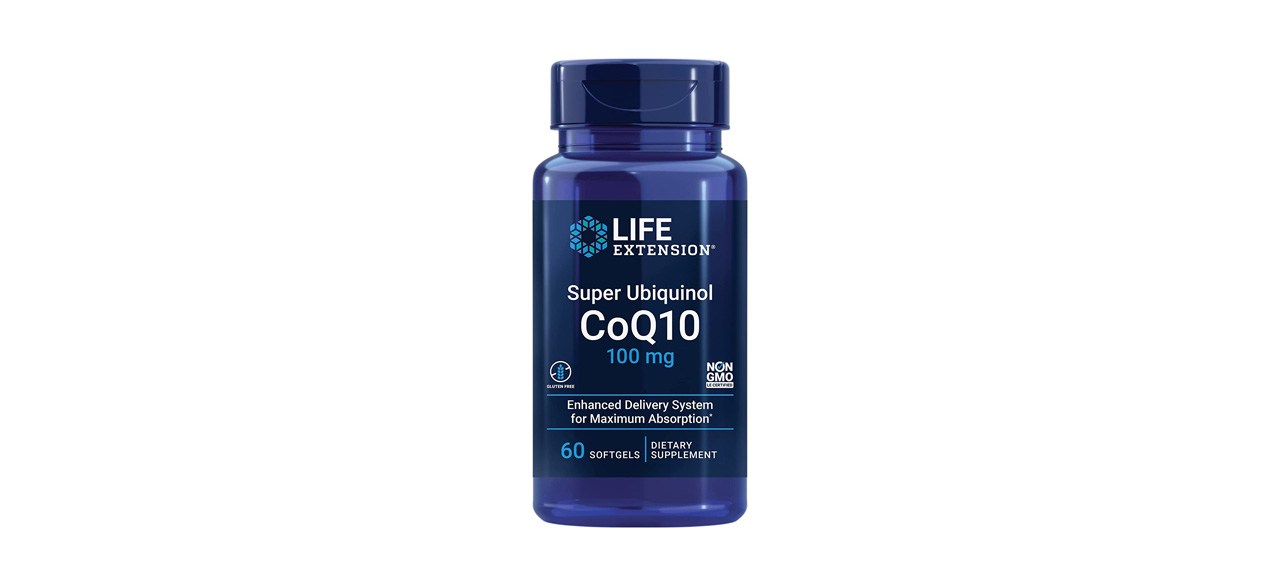 Life Extension Super Ubiquinol CoQ10
This American-made supplement is non-GMO and gluten-free, with a form of CoQ10 that is absorbed up to eight times more easily than the traditional form of CoQ10. It may help lower blood pressure and counter the side effects of statin medications.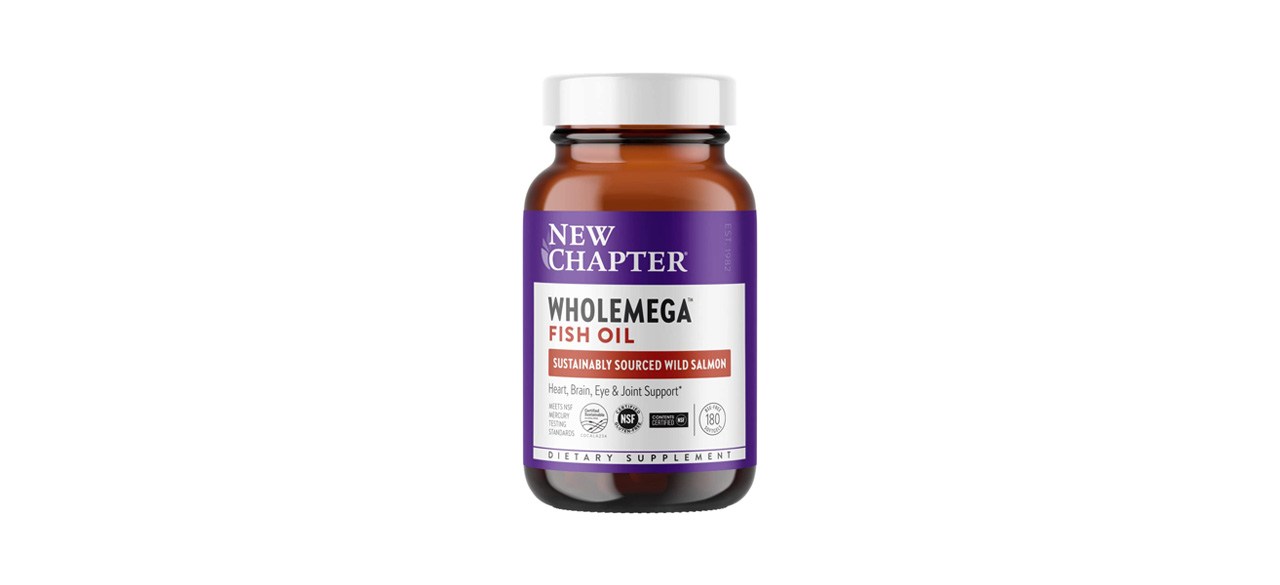 New Chapter Wholemega Fish Oil
Using only sustainably caught wild Alaskan salmon oil, this supplement helps lower triglycerides. It is gluten-free, non-GMO and certified by the National Sanitation Foundation.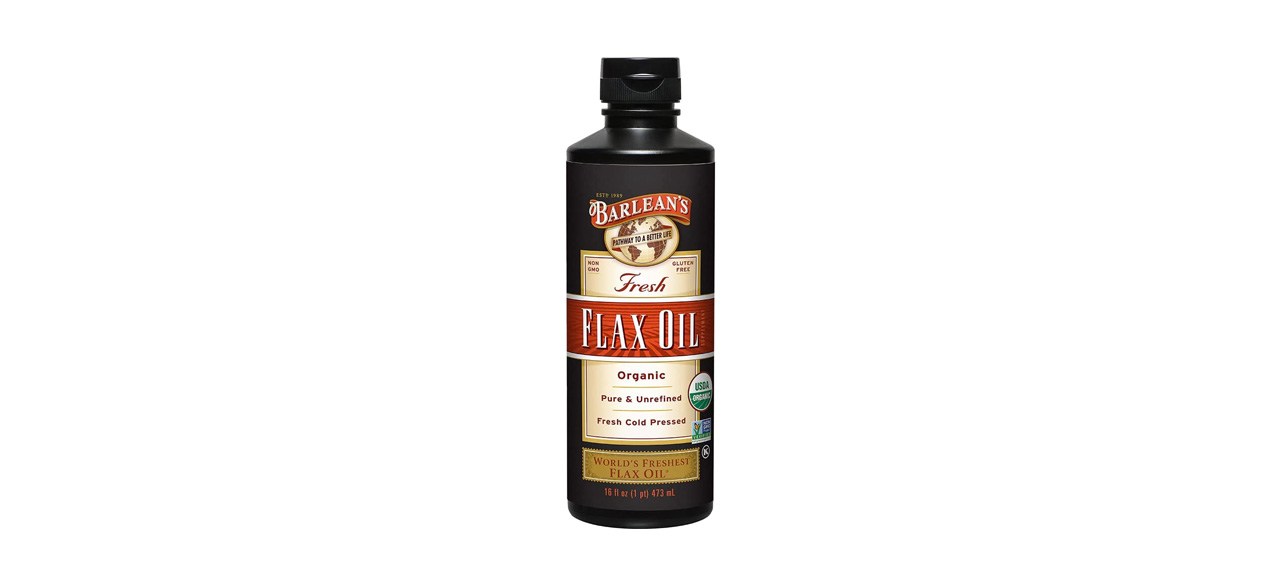 This high-quality flaxseed oil is cold-pressed without heat or solvents. It is gluten-free, non-GMO and contains only organic ingredients that help lower cholesterol levels and provide healthy omega 3, 6 and 9.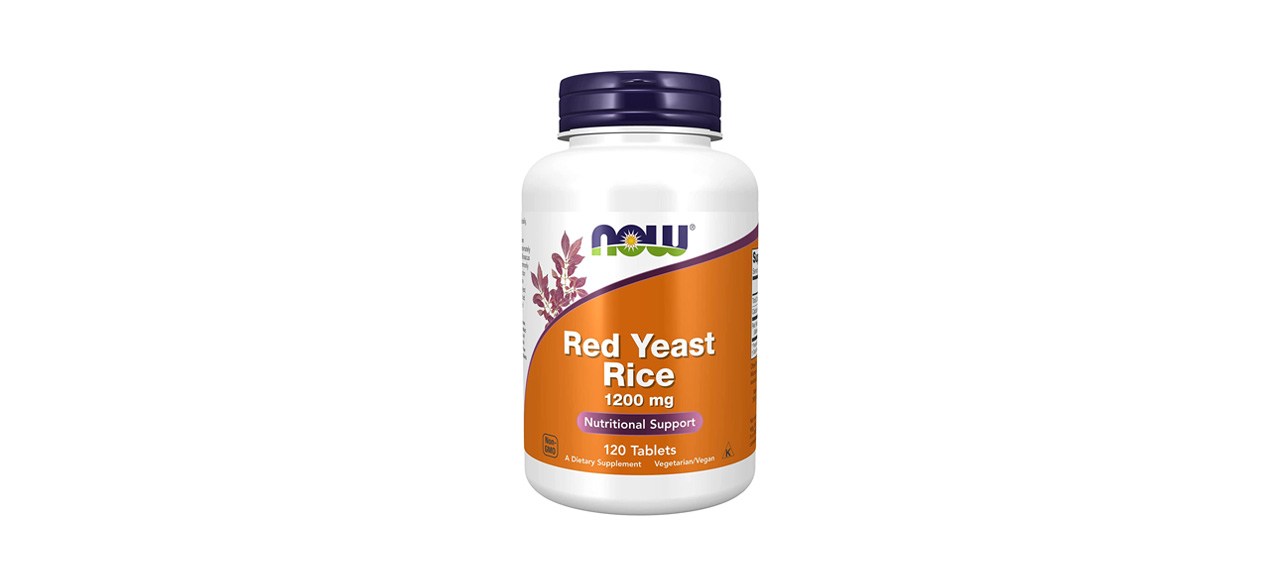 For lowering total cholesterol, LDL and triglycerides, this herbal supplement has been used for over 1,000 years in Asian cultures. It is vegan, non-GMO and manufactured without citrinin by a family-owned company.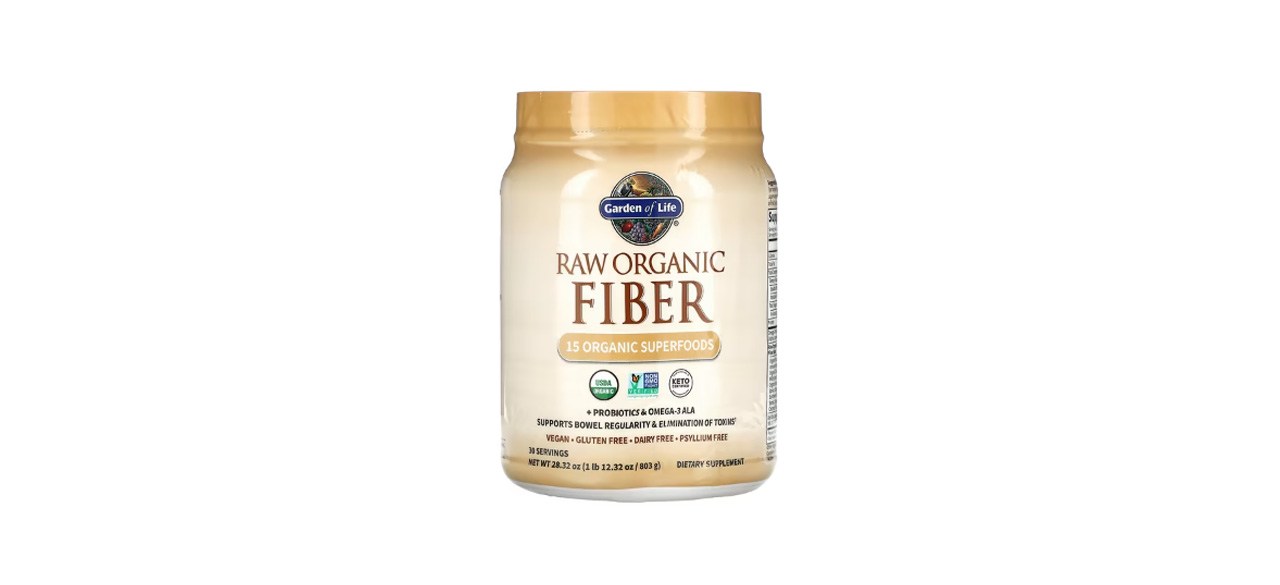 Garden of Life Raw Organic Fiber
Fiber is helpful for lowering cholesterol, and this raw organic fiber powder also eliminates toxins and keeps bowel movements regular. It is made from 15 seeds, legumes and grains. It is unflavored for easy blending.
Sold by iHerb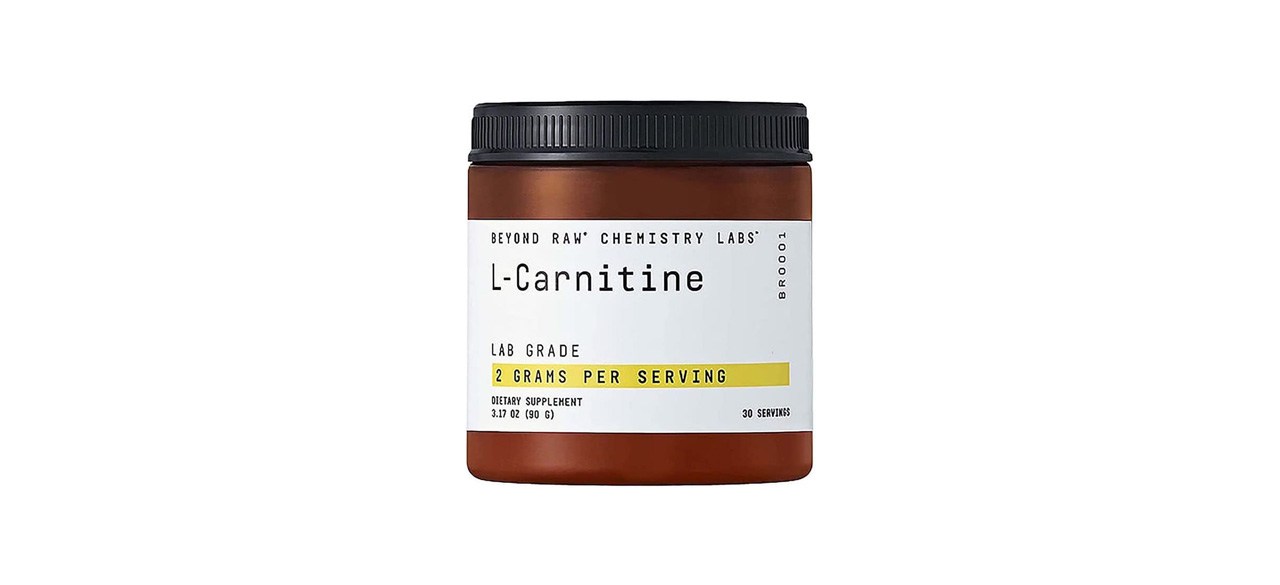 Beyond Raw Chemistry Labs L-Carnitine Powder
This powder is often used by athletes to improve heart function and helps metabolize long-chain fatty acids. It is gluten-free and can be used both before and after physical activity.
Sold by Amazon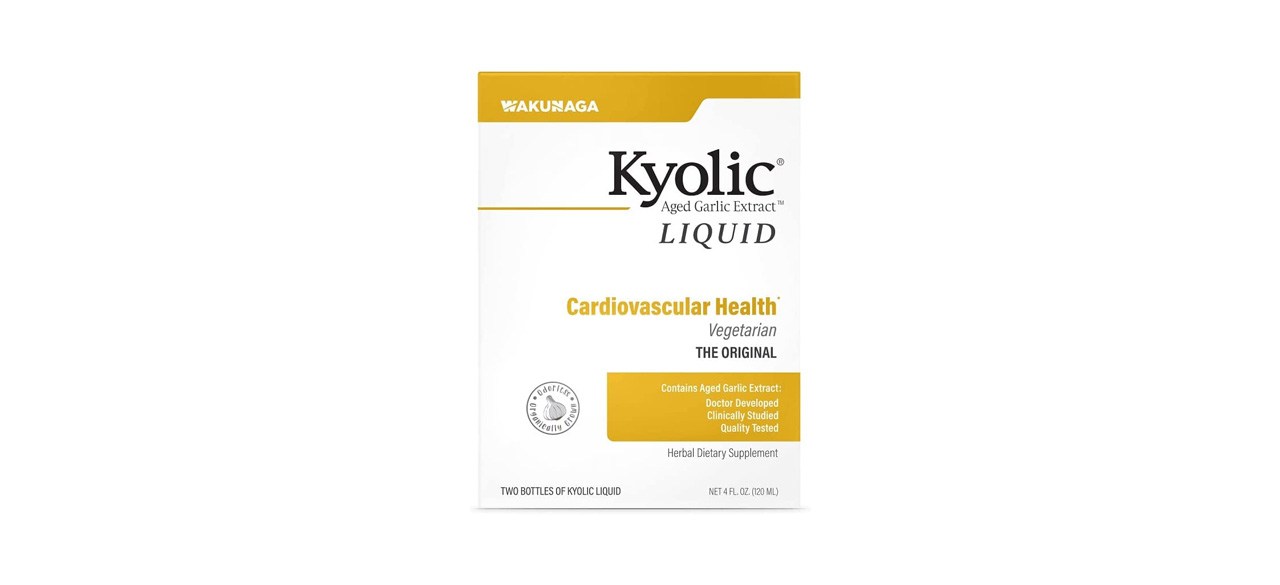 Kyolic Aged Garlic Extract Cardiovascular Liquid
This odorless garlic liquid supplement comes from organically grown garlic. It supports heart health by maintaining healthy cholesterol and homocysteine levels and detoxifying the liver.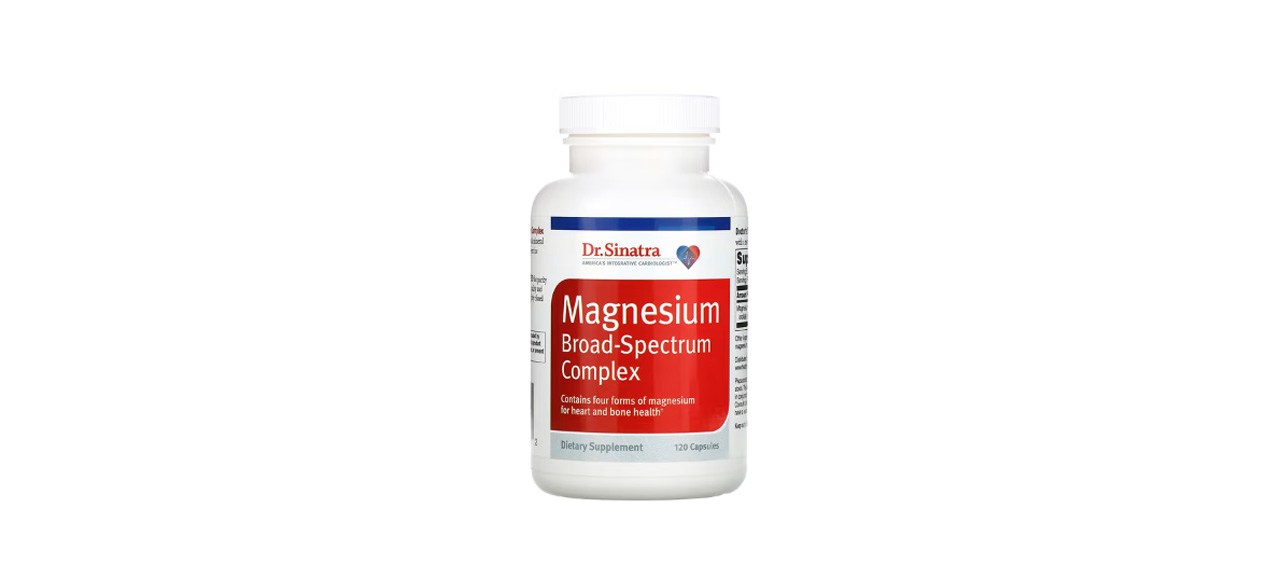 Dr. Sinatra Magnesium Broad-Spectrum Complex
This supplement contains four forms of magnesium to support both heart and bone health. It is made with magnesium as citrate, orotate, taurinate and glycinate. The supplement is free of gluten and soy.
Sold by iHerb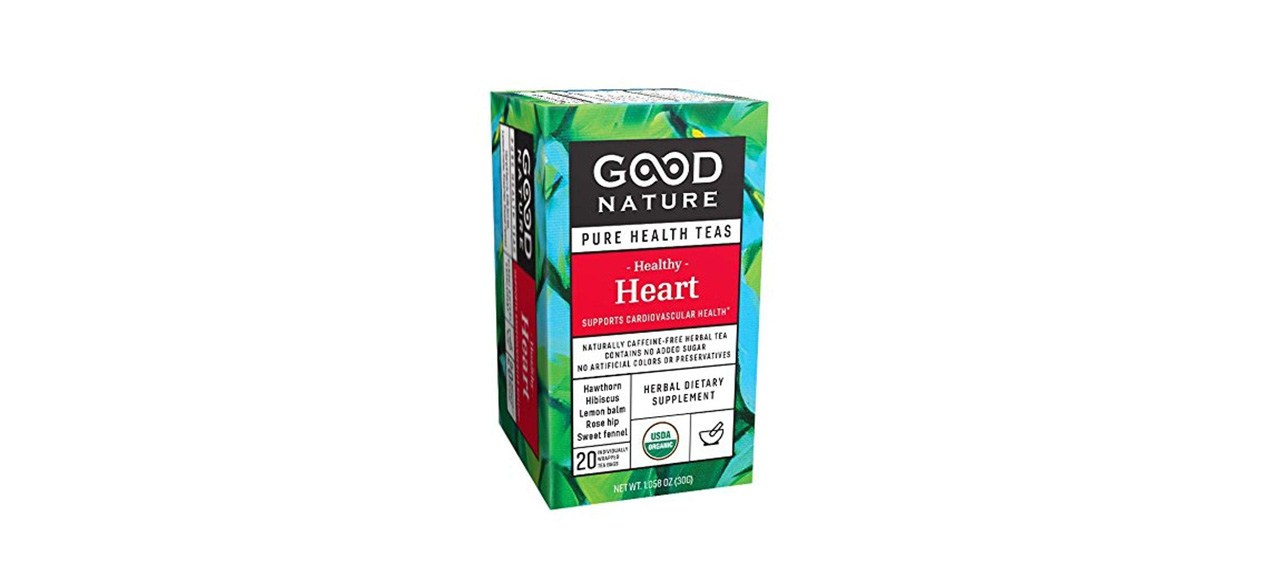 This herbal tea may support heart health with the highest-quality tea and herbs, including hibiscus, rose hip, lemon balm leaf, hawthorn leaf and sweet fennel. It is certified organic and free of gluten, caffeine and sugar.
Sold by Amazon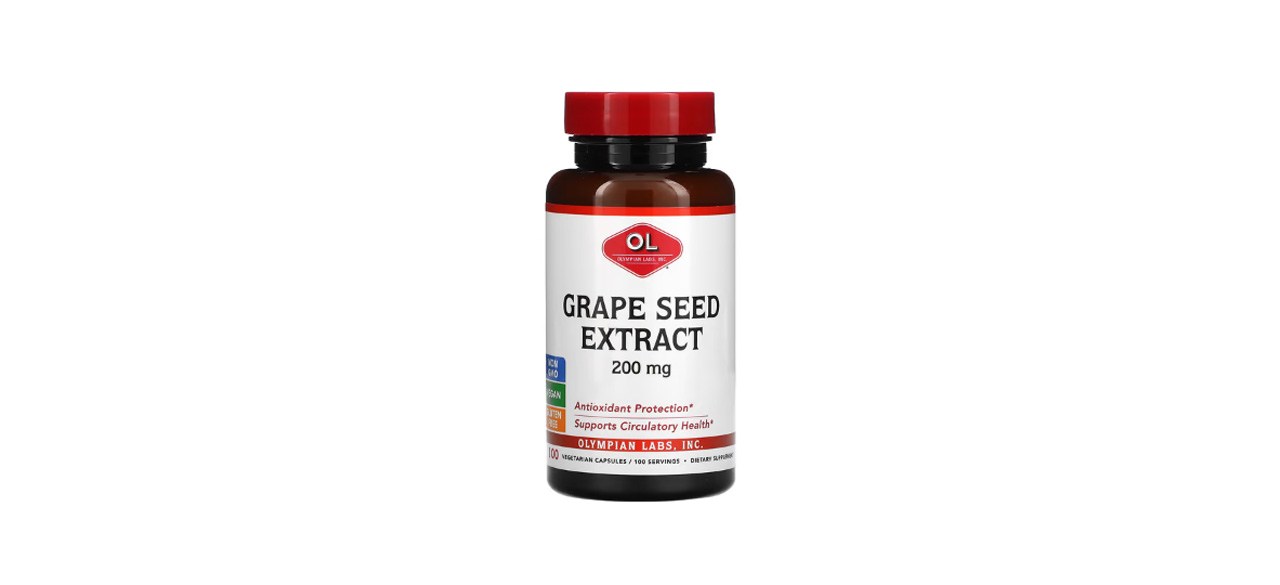 Olympian Labs Grape Seed Extract
With 200 milligrams of grape seed extract, this supplement supports vascular health and may lower blood pressure. It contains active antioxidants that are easily absorbed and may affect skin health, too.
Sold by iHerb
Worth checking out
Want to shop the best products at the best prices? Check out Daily Deals from BestReviews.
Sign up here to receive the BestReviews weekly newsletter for useful advice on new products and noteworthy deals.
Steve Ganger writes for BestReviews. BestReviews has helped millions of consumers simplify their purchasing decisions, saving them time and money.
BestReviews spends thousands of hours researching, analyzing and testing products to recommend the best picks for most consumers.
Copyright 2023 BestReviews, a Nexstar company. All rights reserved.