This is an archived article and the information in the article may be outdated. Please look at the time stamp on the story to see when it was last updated.
LAWRENCE, Kan. — Kansas Men's Basketball Coach Bill Self announced on Wednesday that he has suspended Josh Jackson for one game.
According to a statement from Self, the suspension is related to a Feb. 2 incident that Jackson told Self about earlier this week.
Jackson's suspension will keep him from playing in the Jayhawk's first Big 12 Tournament game.
Suspended KU forward Josh Jackson works out with the rest of the team at Sprint Center. #fox4kc pic.twitter.com/NM6IZYsDb8

— FOX 4 Sports (@fox4sports) March 8, 2017
"Josh was involved in an automobile incident that happened on February 2nd," Self said in a news release, "when Josh backed into a parked car on campus and left the scene without leaving contact information.  Although Josh has acknowledged his responsibility and has handled it himself, he didn't tell me about it until Monday.  He should have left his contact information at the time and notified us immediately."
At the end of February Jackson was charged with misdemeanor criminal damage after allegedly vandalizing a woman's car outside a Lawrence bar on Dec. 9.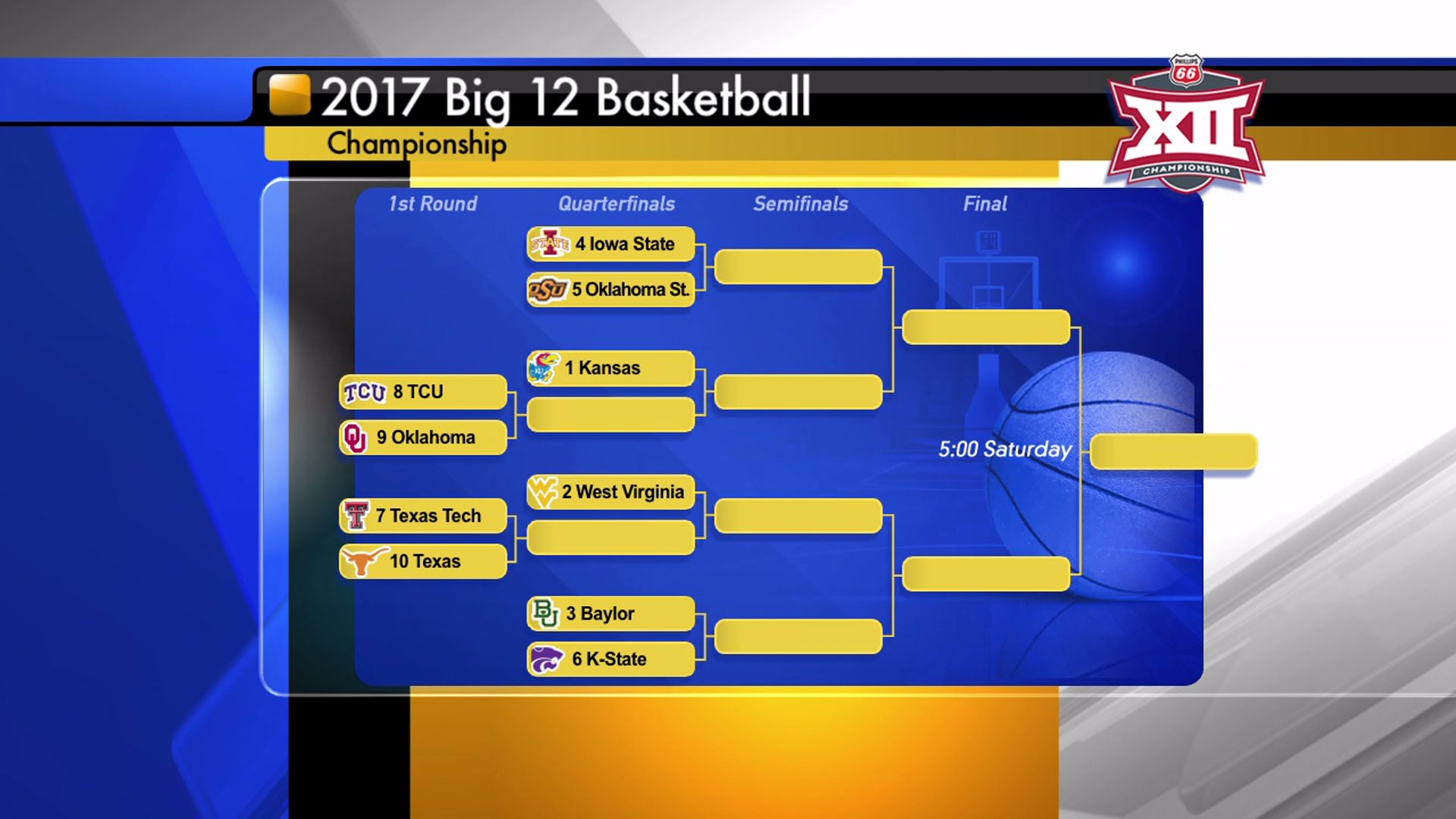 Related story: KC gears up for Big 12 Championship as thousands of college basketball fans arrive in metro