KANSAS CITY, Mo. — The FOX4 weather team understands how important it is for farmers as well as gardeners to stay ahead of the weather. Make informed decisions about your agriculture needs with the latest rainfall, temperature, wind, and humidity forecasts for eastern Kansas and western Missouri. Whether you need to adjust irrigation schedules, prepare for extreme weather events, or anticipate crop yields, our team of meteorologists has you covered
NOTE that much of the data below is model driven and may vary SIGNIFICANTLY from one run to the next!!!!
This is our in-house model that will update four times per day.
Wind Speed & Gusts
Temperature & Humidity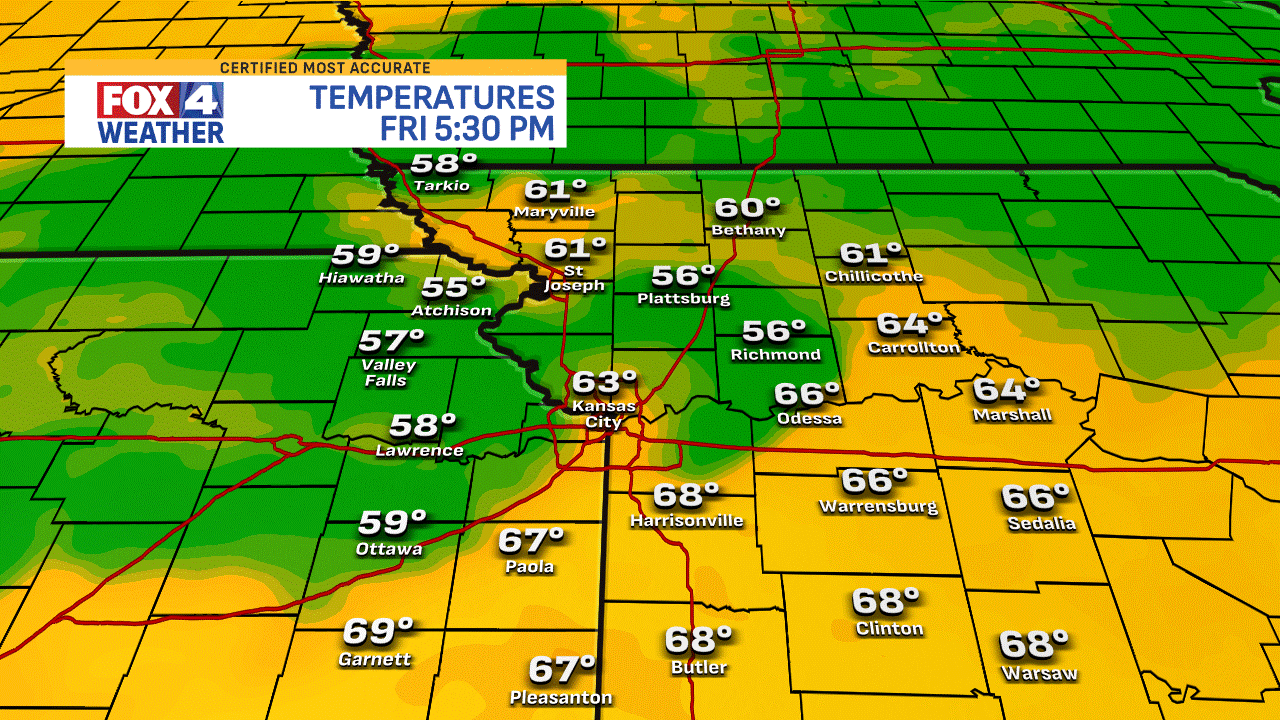 Mid-Range Weather Outlooks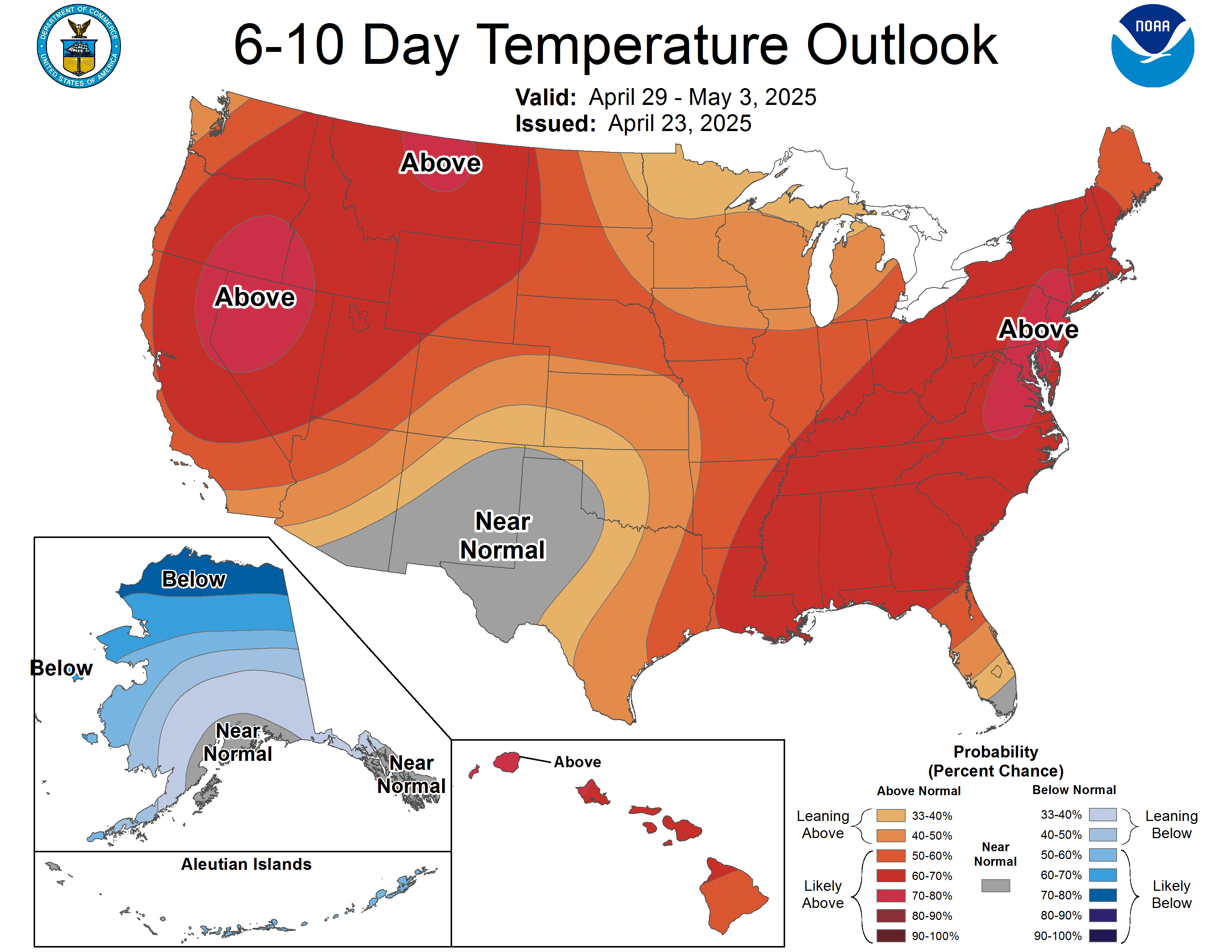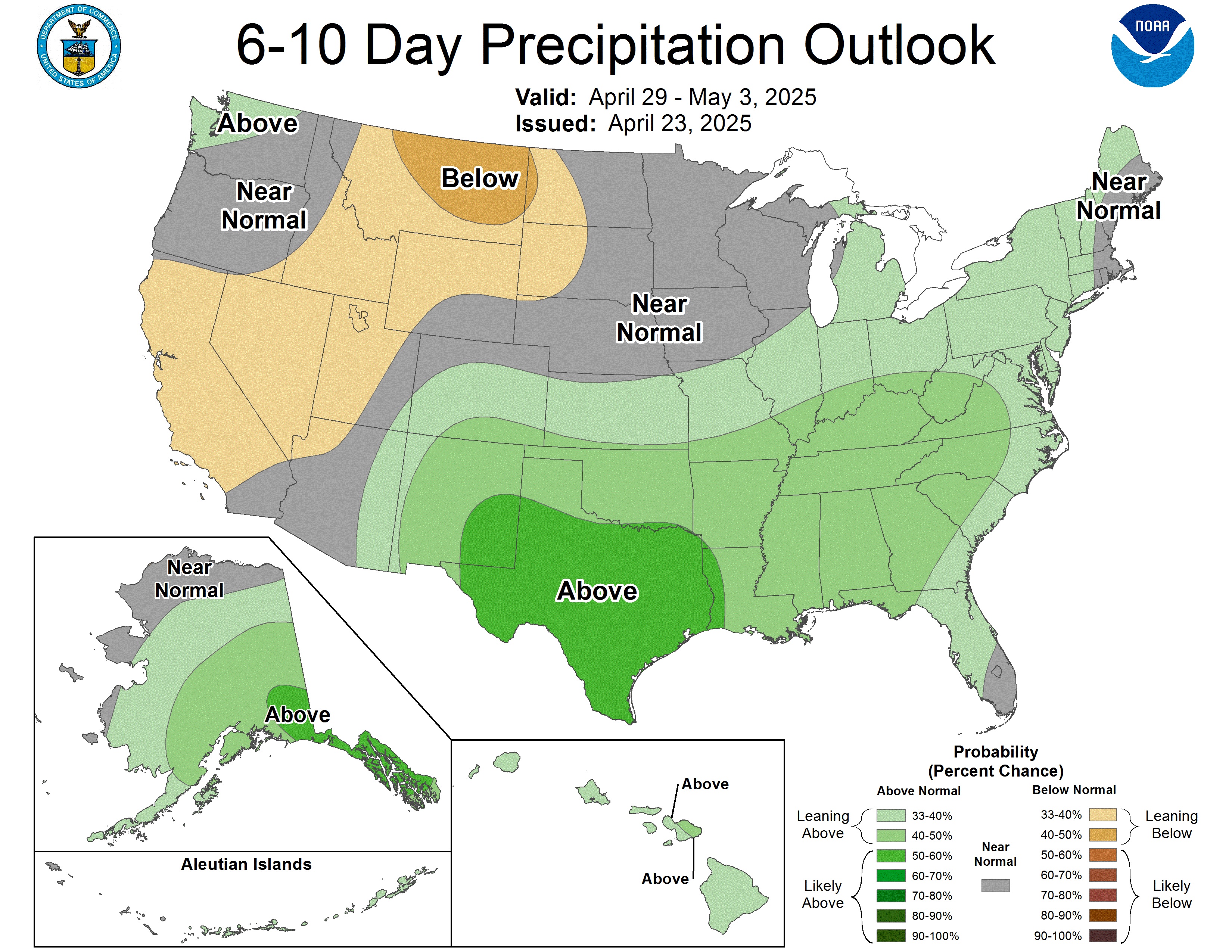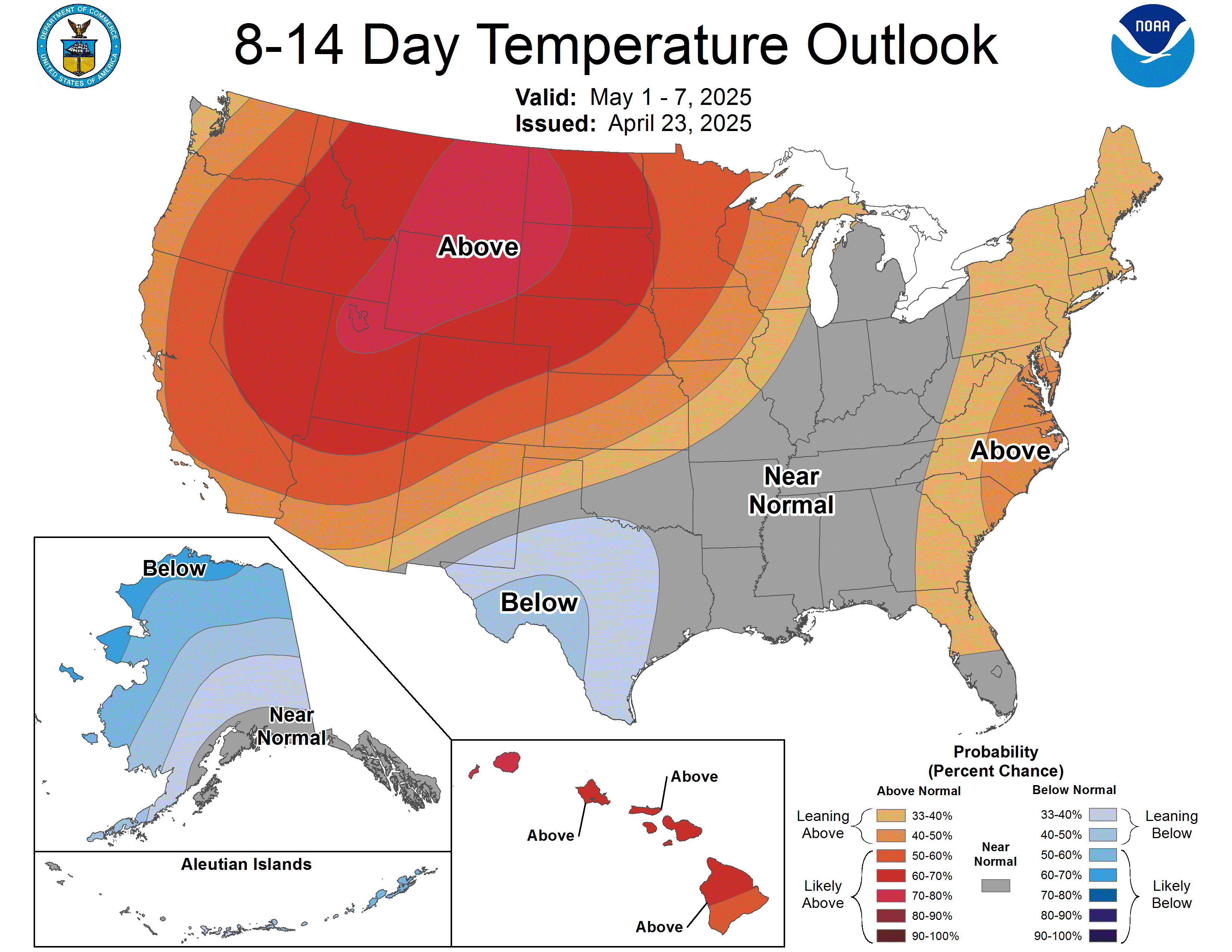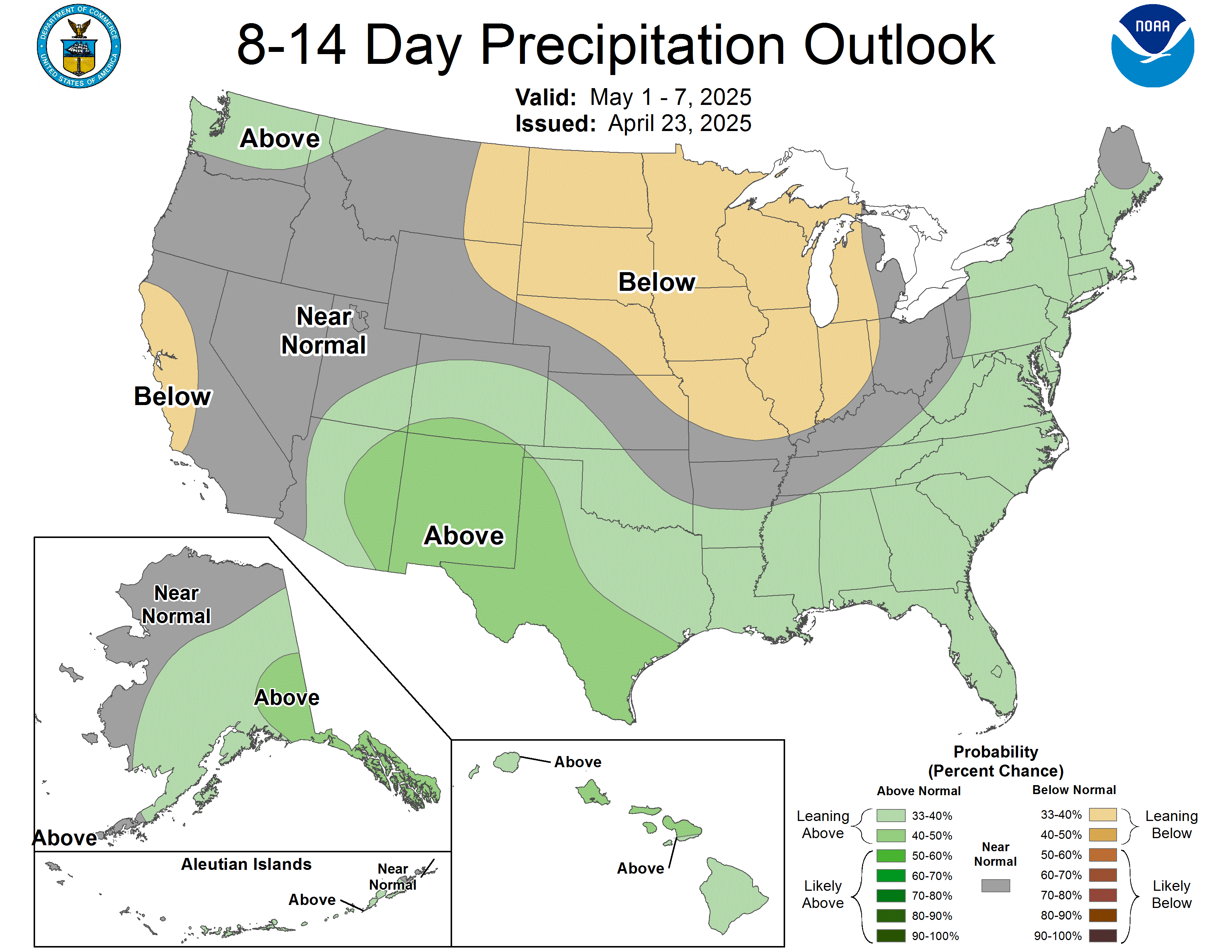 Other important weather resources
---
FOX4 meteorologists Joe Lauria, Karli Ritter, Michelle Bogowith, Alex Countee and Jacob Lanier will keep you apprised of any severe and dangerous weather in our area: