Alex was doing a bit of research yesterday and dug up the fact that the longest dry stretch of days without at least .01″ of moisture up at KCI was 22 straight.
It seems this month we've gotten our rains on either Friday or Saturday (or both). But officially this month is going to end up as one of the drier Septembers in our records going back to the 1880s.
So far we've had 1.01″ of rain…and assuming we don't get anymore in the next couple of days to finish the month…this will be the 10th driest September in our weather record history.
Remember earlier this month how I wrote and talked about how our Septembers were changing in my opinion over the last 20+ years — more toward warmer and drier conditions during the time that many are trying to get grass seed to root and sod to hold on.
Seems like this September is following that trend.
Temperatures will end up above average for the month as well as almost 90° days are coming to finish the month…and the morning lows will be creeping up as well.
Here is a look at the driest Septembers in the last 20+ years…
and rearranging the driest Septembers…
The overall pattern for the coming 7+ days is pretty dry it appears. There may be something to look at towards the 5-6th of October, but until then there isn't much showing up.
The upper air pattern by the end of the upcoming weekend (9/30-10/1) will feature a rather deep western trof and a rather strong early fall ridge that if this was summer would be connected to highs closer to 100° with thick juicy humidity.
Alas though, it's fall and while the dew points will be creeping up to some extent it won't be overly oppressive and it will be hot by late September and early October standards,
The average last 90° for KC is September 15th. The last few years though have seen some late 90s for highs.
Since 2000 we've had our last 90°+ day in October 4 times…and the number of days we've hit 90° in October since 1990 are only 7…so IF we get to 90°, and we'll be in the neighborhood to start the month…it would be pretty darn unusual.
So overall a warm and dry pattern to start the new month, and the overall forecast for October from the Climate Predication Center is below: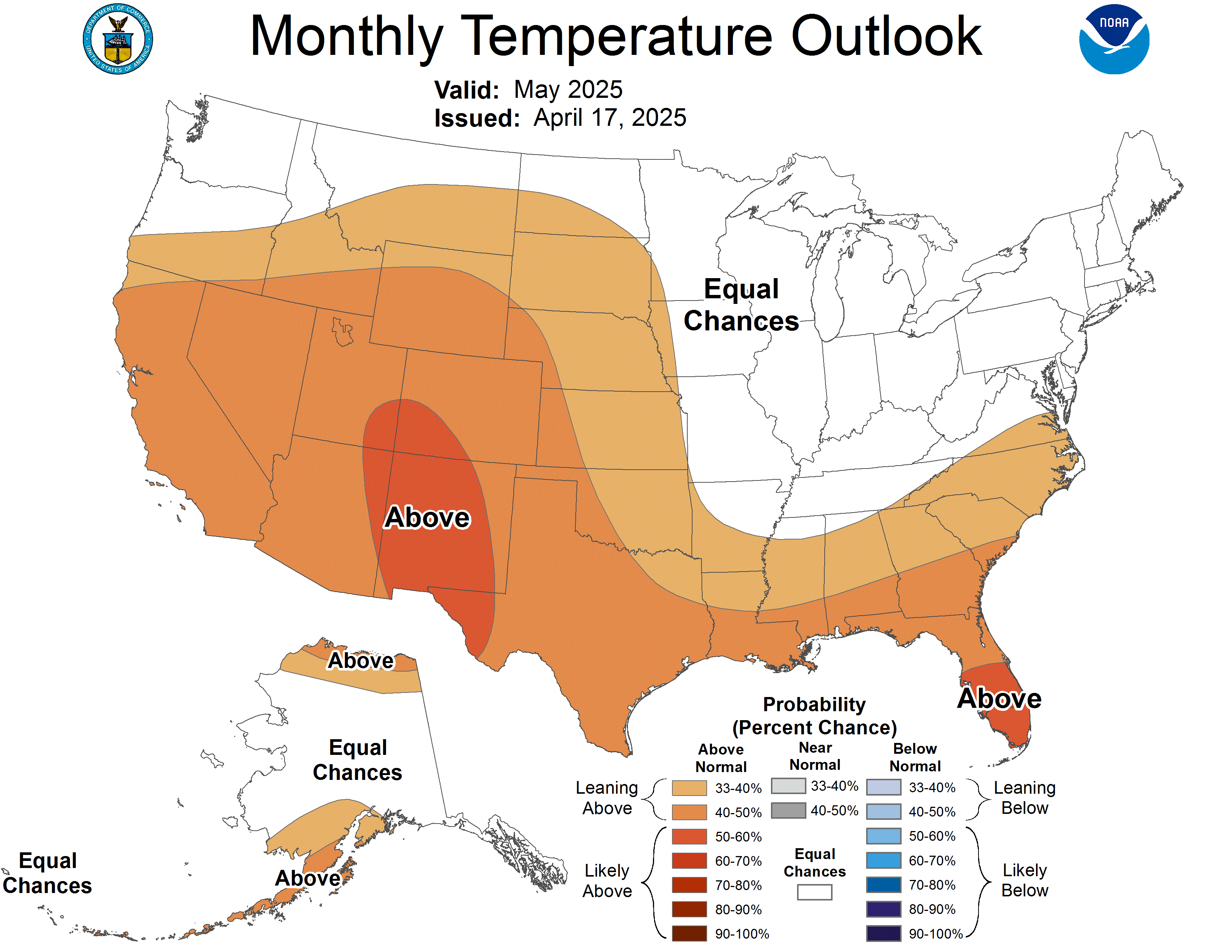 Though they are leaning toward more moisture than average.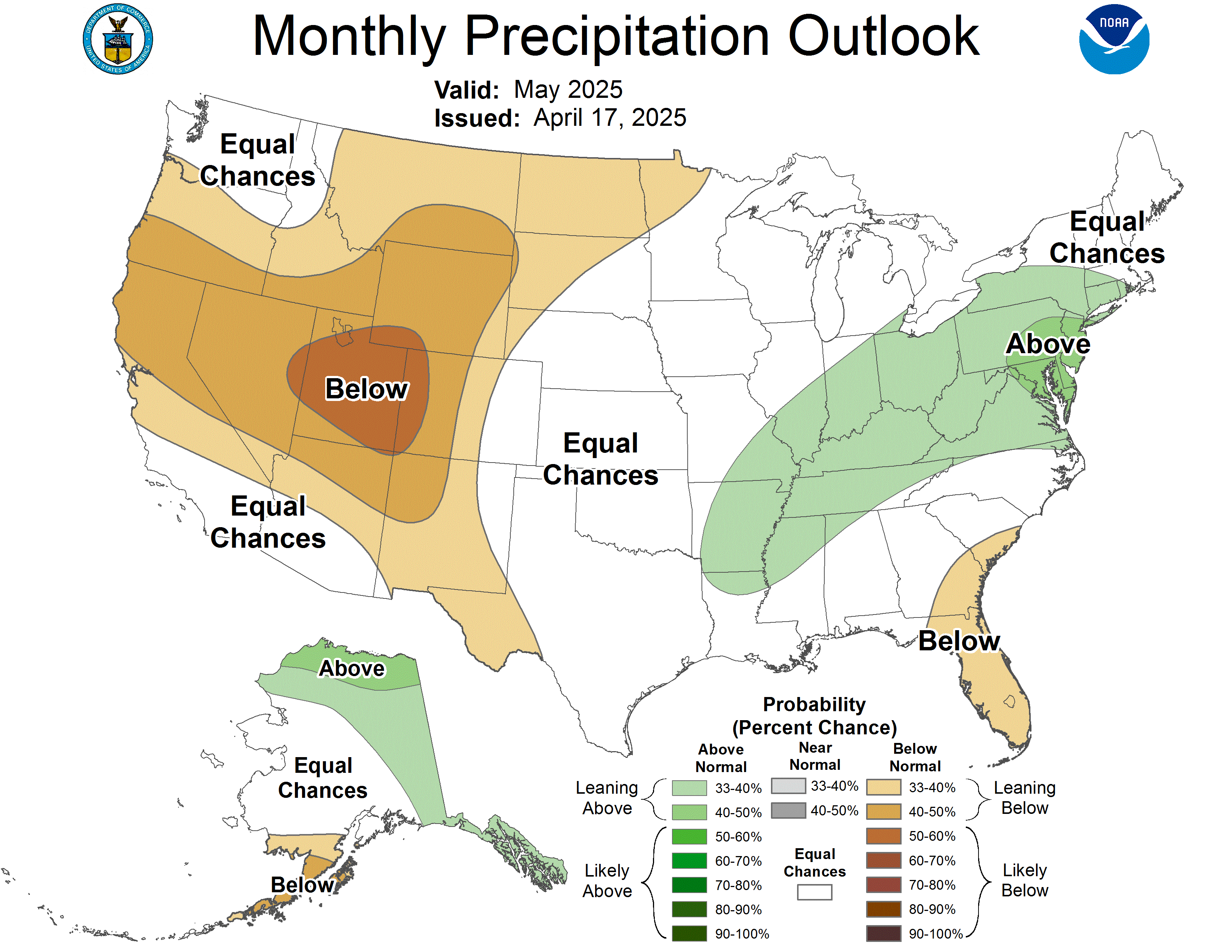 By the way…those "equal chances" forecasts drive me insane. It feels like and sounds like a big \_(ツ)_/
Some tidbits…
This is interesting…and a LOT of this is because of hail, which has been very costly this year for the insurance companies.
Over 1,000 reports of at least 2″ hailstones and over 400 reports of at least 70 MPH winds, causing damage and with hail that damage could be pretty widespread as you might imagine.
Again this data is for insured losses only.
I thought this was interesting:
BTW…the Caribbean is really warm…like VERY warm, even compared to average.
This is the time of the year where typically the eastern Atlantic shuts down and the western Atlantic and Caribbean starts to re-fire with potential activity.
That will need to be watched considering all the heat sitting down there in the waters waiting to be tapped.
Oh and finally…as El Nino continues to strengthen…
The feature photo is from Matthew Smith down in Knob Noster, MO.
OK…I'll be away on vacation for about 10 days or so…so no blogs till around the 9th or so…depending on the weather when I come back. I'm hoping to cross an item off my bucket list in that time.
Joe