I woke up this morning and looked outside and sure enough, for like the first time in a full week, there are a few clouds out there. This has been quite the stretch of sun-filled skies in the region, and while I'm sure there have been other stretches like this, I don't remember when off the top of my head.
The temperatures as we expected have trended up and they will stay elevated for another day through tomorrow before they start coming back to near average for the rest of the week.
Our saving grace is that the dew points were only in the 50s to near 60° for the weekend so the low-to-upper 90s didn't have much of a heat index to push things even hotter.
That though changes a bit today as the dew points will be creeping upwards for the next couple of days and that mugginess will become a bit more pervasive. With this and a front coming into the region tomorrow, there may be some showers/storms out there as well and that is really needed.
+++++++++++++++++++++++++++++++++++++++++++++++++++++++++
One sentence forecast: Getting a bit more on the muggy side with a another generally sunny day in the region with hot conditions
+++++++++++++++++++++++++++++++++++++++++++++++++++++++++
Forecast
Today: Mostly sunny and muggier with highs in the mid-90s. Breezy too with gusts to 25 MPH
Tonight: Fair and warm. Windy, too, with lows in the mid-70s
Tomorrow: Scattered showers and storms around but don't count on seeing widespread rain. There may be some areas that can get a thunderstorm, too. Hot and humid with highs near 95°
Wednesday: Cooler with mostly sunny skies and highs 80-85° range.
+++++++++++++++++++++++++++++++++++++++++++++++++++++++++
Discussion
So it's been a few weeks since we've seen some wide spread rain in the region. Over the last 14 days we're pretty much at a goose egg.
You can definitely see it in the non-watered areas out there. Lots of brown showing up now and with this being the time to reseed the grass, it's not a great lead in to fall weather.
September, as I wrote about last week, seems to be getting milder and milder. The first week this month has trended to summer again. The low dew points with the heat continue to bake out the soil as well, although many areas now are about baked out.
You can just see it in the fields etc.
We need some moisture and there is a chance tomorrow.
There is a front that will be coming into the region tomorrow.
While not the strongest September front it should be enough to push the heat away from the region for awhile and replace the 90s with 80s starting on Wednesday, so it will feel more comfortable out there as the week progresses.
With the front coming into higher surface dew points… note the green contours in the map below showing dew points in the 60s and 70s. The hope is that we can see some storms tomorrow at some point.
You should notice a bit of an increase in the dew points today, leading to more of a muggy factor for the region today and tomorrow.
The trick is that the timing of the front and the amount of instability that will build up tomorrow is a bit iffy. The morning run of the HRRR model has a little rain in the region, sort of some weak showers or storms before lunch.
The hi-res NAM has not much at all with the frontal passage with so so instability around.
I have a tough time imagining we get nothing on radar from this transition, but by the same token, the widespread storms that we can get from this don't look like that's going to happen either.
So that leaves us sort of in between with some fast-moving showers or storms around that may not amount to a lot here in the Metro. There is somewhat a better risk of a stronger storm or two farther south toward the Lakes region, and into perhaps central Missouri later tomorrow.
After tomorrow though the dew points drop off nicely behind the front, and we should be setting up for some nice weather (not as hot) for Wednesday and Thursday for the game I think.
There is the GFS model, though, that does have a weak disturbance coming in from the west. It would be coming into some pretty dry air though at the surface.
Aloft there is some moisture around so it will need to be watched for a small risk of at least some scattered late night showers or storms on Thursday night.
The issue for the rain is that while there may be some chances here and there into next week, right now there isn't any "big" storm showing up.
That leads to not a lot in terms of totals for these occasional chances. September averages about 4″ of rain, so technically it's not a dry month really, but it can be sometimes.
GFS (which is usually a wetter solution)
In the last 20+ years there have been seven Septembers with more than 4″ of rain.
We'll see about this…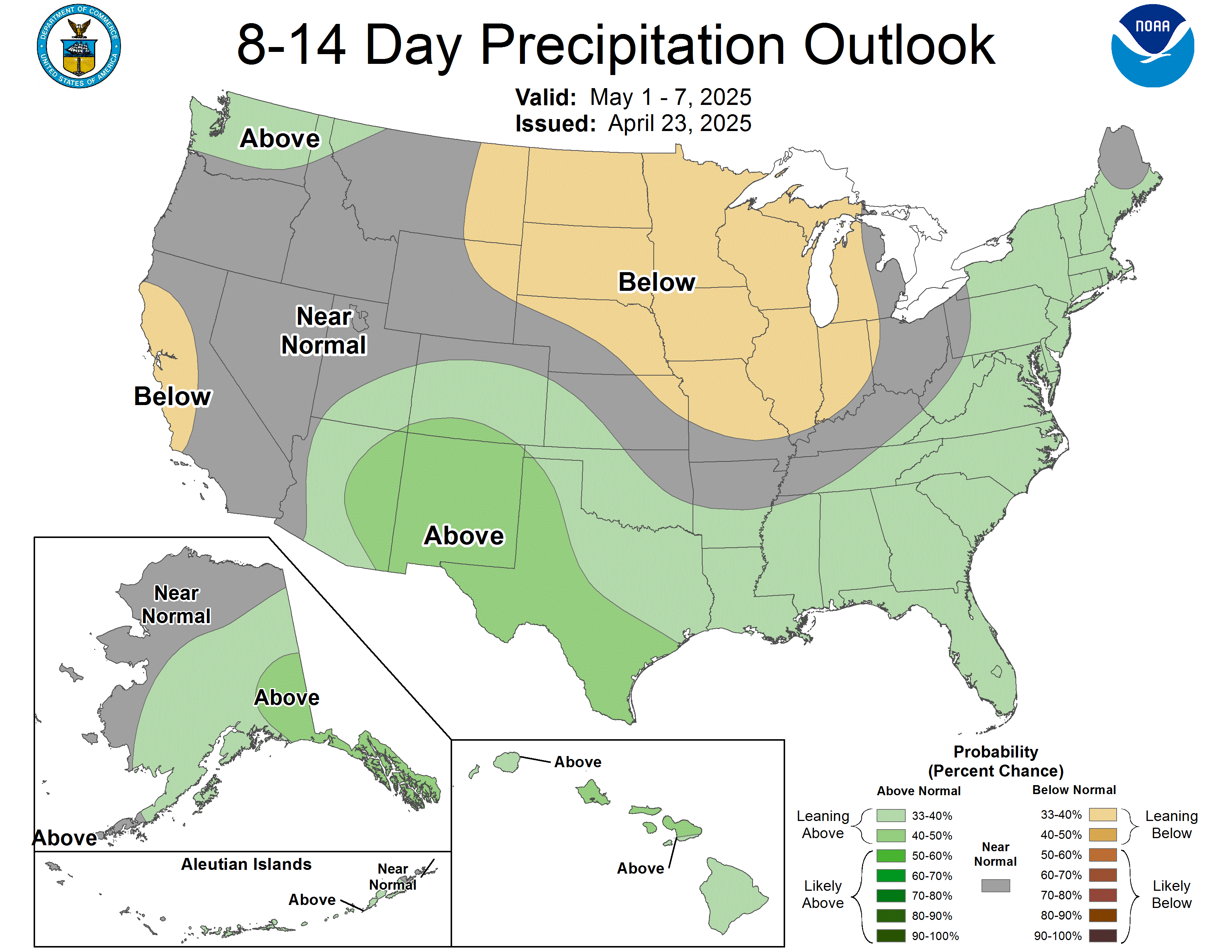 Finally, the tropics are still active… and there is one system out WEST of the Cape Verde Islands, near Africa, that bears watching for the next 10 days or so.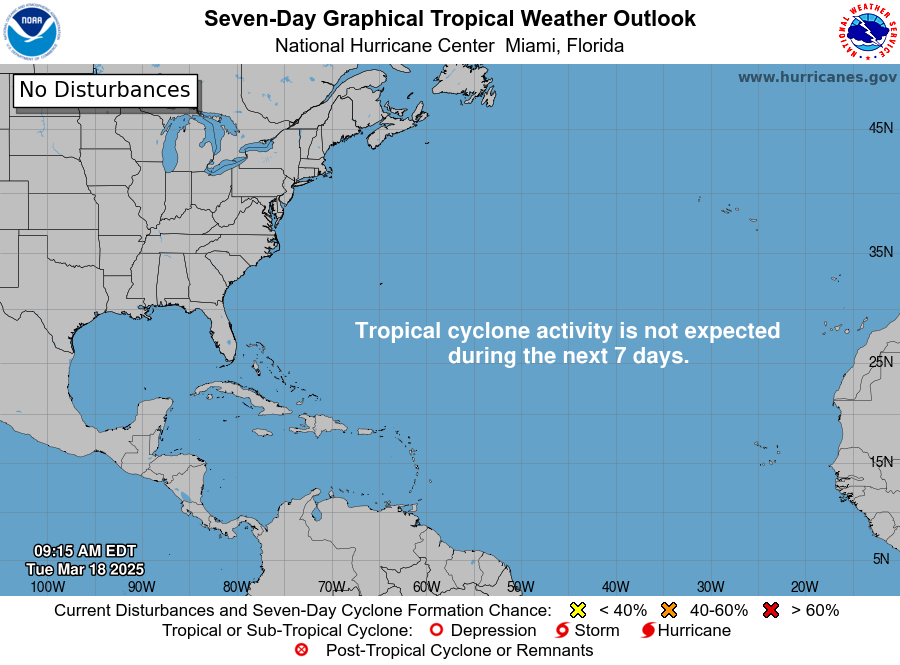 This could end up being Lee. That has a 70% chance of developing into our next storm and the models are pretty bullish with the potential strength as it has a lot of warm water to work with and a decent strengthening set up.
The track for the week looks pretty set. How far north it goes will determine the risk to the northern Islands and then from there the SE part of the US. The data suggests a recurve out to see BUT that process is about a week away so we'll see how that plays out.
OK, that's it for the holiday.
The feature photo is from Brookfield, Missouri of a hot air balloon glow! So pretty, from Kevin Short.