It's a beautiful start to the day around the region with pleasant temperatures and OK dew points in the area. Another day filled with sunshine is expected around the region and that type of weather may continue for quite some time.
As we see calm and pleasant, conditions are raging in parts of Florida as Idalia has come ashore this morning as a high end Category 3 hurricane. It briefly attained category 4 strength earlier this morning but couldn't hold onto that intensity for long. In reality it was only a 5 mph change from one to the other though.
Locally it's now been several weeks since a widespread rain in the region of any significance and nothing significant is expected for the next week or so — and likely longer that that. The drought that eased may come back or worsen in some areas through the 1st half of September.
++++++++++++++++++++++++++++++++++++++++++++++++++++++++++++++
One sentence forecast: Wonderful days and nights till hotter weather comes into the region over the holiday weekend.
++++++++++++++++++++++++++++++++++++++++++++++++++++++++++++++
Forecast:
Today: Sunny and pleasant with highs in the lower to mid 80s
Tonight: Fair with lows in the upper 50s
Tomorrow: Same with highs in the low to mid 80s
Friday: Warmer with highs in the mid to upper 80s
++++++++++++++++++++++++++++++++++++++++++++++++++++++++++++++
Discussion:
We'll start with Idalia.
Ashore this morning in Keaton Beach. FL with winds of 125 MPH. It's important to note that the strong winds typically occur over water/ocean waters where there is no frictional effects from terrain. Once the hurricane hits land there is almost an immediate 20% reduction in wind speeds.
This area of Florida that has been hit, and Idalia was a major hurricane at landfall with winds at least 111 MPH, doesn't see major hurricanes hit. As a matter of fact this hasn't happened there in over 120 years which is sort of remarkable. The last one in the general vicinity was back in 1896!
For Florida as a whole though, a hurricane hitting with 125 MPH winds or more are also not exactly common. Only 21 such storms have hit the coastline including 4 others since 2017.
So far the main issue is the devastating storm surge for that region. It was expected to be in the 10-15 foot range in that region. An area that is prone to something like these surges because of the shape of the coastline and the way the water shallows out gradually into the Big Bend area of Florida.
Typically for Florida, hurricanes of this strength come in August. Although with only a day more to go…it was pretty close.
There have been 2 hurricanes of note in the last few days…Franklin is the other one which was stronger but is gradually weakening. At one point though we had two "major" hurricanes out there in August which is somewhat unusual.
Here is the latest on Idalia.
The closest airport there is in Perry FL…population around 7000. Through 8AM you can see the winds and gusts really start popping.
And at 8:15 AM they had a gust to 85 MPH. They are in the NW side of the eye of the hurricane.
Here is the latest radar from a couple of sites in that area.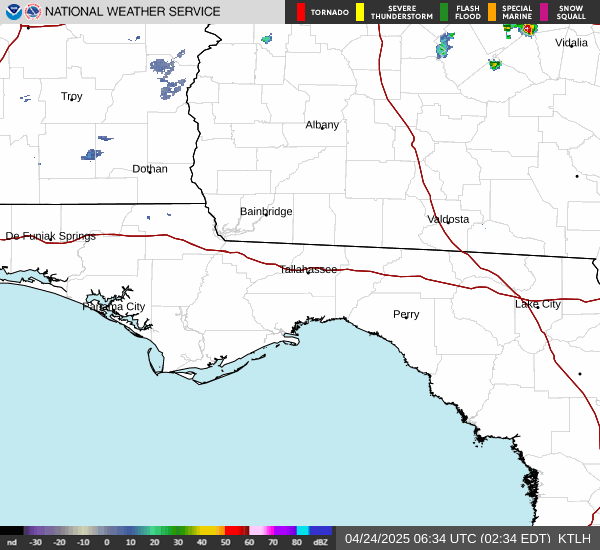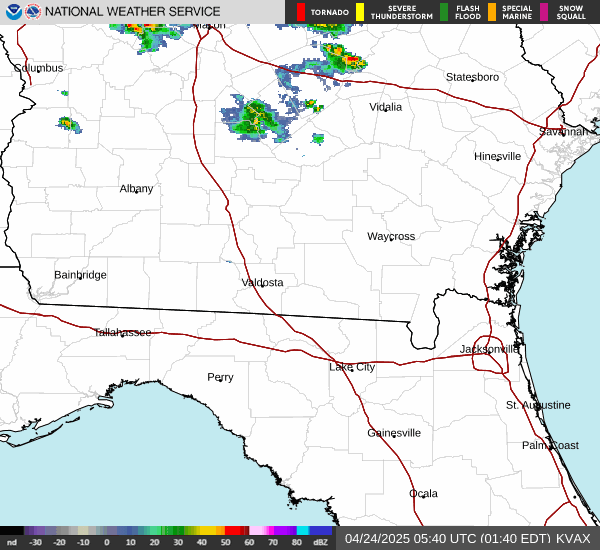 This is a big rainmaker for the coast, obviously and will continue to be an issue through the Carolinas as well.
The storm surge aspect of this is the main issue really for widespread damage and flooding. Cedar Key which was south of landfall has so far had a 9 foot surge and it's climbing. High tide is a few hours away and with the full moon ahead the tides are running higher as well
Meanwhile towards the Tampa area, surge seems to be running at 4-6 feet.
There is a silver lining to this, at least for parts of FL…it's been very dry down there this summer, with incredible, even by FL standards, heat. This rain was needed.
All this rain will help a drought that has been affecting that region especially farther south.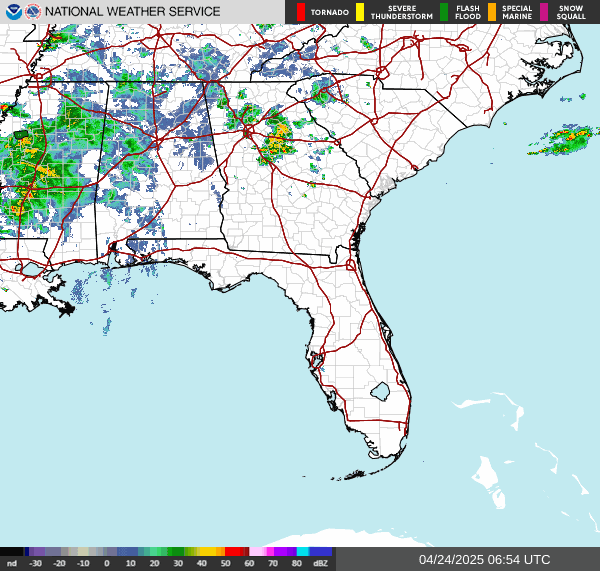 A recap of radar.
And a continuation of a crazy hurricane stretch down there…
Finally on top of that there is a tornado risk as well.
Effects from Idalia will gradually end later tomorrow night in eastern NC as the storm heads towards the western Atlantic.
Onwards…
Kansas City heat
For us the weather is wonderful…and it appears nice weather will continue, with perhaps some haze from wildfire smoke around the region this morning, for the next couple of days with a pronounced warming trend into the holiday weekend.
Beyond that it's going to get hot again as version 2 of the same heat dome returns to the Plains and you can see it on Saturday morning as we take you up to about 18,000 feet or so to see the dome building into the region.
So what's different this time between the dome this weekend and last week?
it's not as strong..so YES it will be hot but not to the extreme as last week.
Think more mid to upper 90s than 100-110°
Dew points will NOT be as extreme. Last week the oppressive air was driven by prolonged dew points in the 80s in the afternoon/evening hours…this time more in the 50s/60s although there may higher trends (but not crazy) later Tuesday or Wednesday.
Heat indices will be closer to 100° as opposed to 110-120°+.
It WILL STILL BE HOT though and you're want to make sure you're using common sense this weekend with hydration and exertion in the heat of the day especially.
The evenings will be more tolerable
Finally this will be more of a "dry heat" for us as opposed to the sauna from last week. It's not a desert dry heat…but for KC it's more tolerable.
OK that's it for today…the feature photo comes from KCDroneShow via twitter of the storm from last week.
Joe