This is an archived article and the information in the article may be outdated. Please look at the time stamp on the story to see when it was last updated.
Good morning…soggy start out there with storms starting to move away. Rain has not been too bad for many areas, but once again there has been heavier rains across parts of N MO…with some flood warnings in effect farther to the north and northeast of KC. Additional rains are possible over the next 42 hours or so…so we're not done yet.
Forecast:
Today: Rain winds down with variable clouds in the afternoon…highs into the 80s with muggy conditions.
Tonight: Storms are possible (depending on how they come together to the west of the region). Odds favor not until later tonight. Lows near 70°
Tomorrow: Off/on storms (100% chance) with highs only around 80°. Locally heavy rain is possible tomorrow
Wednesday: Clearing skies and drying out with highs near 80°
Discussion:
This morning is the reason why I kept the rain chances in the forecast all morning…I started wondering last night if things were going to come together…but I didn't want to alter my forecast with data suggesting the chance was certainly still there…and sure enough it came together. Actually I'm mildly surprised that there was as much coverage as there was…but the bottom line is that no one should be surprised by this rain today…actually I remember last weekend telling Rob and Mary that the weather would change on Labor Day…so things worked out nicely.
Now onto the future rain situation. This area of rain will be moving out…and slowly is according to radar, with clearing skies occurring in N MO as I type this.
Our front is still off towards the west of the KC area…and really isn't moving all that much. It won't clear through the area till sometime tomorrow…so until it does…storm chances never really go away.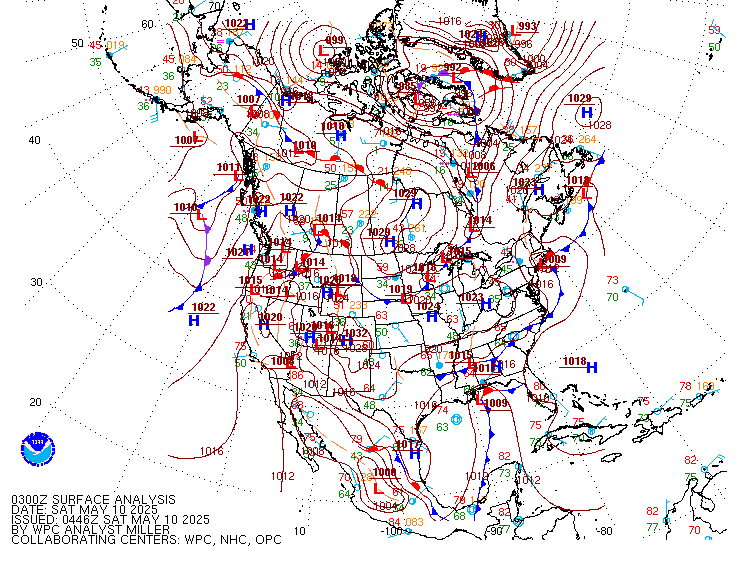 The clearing skies occurring now across parts of the Plains should allow new storms to develop sometime later today and overnight. There is a severe weather risk across N KS…but there are still questions about how this all will come together. The storms that develop out there would move towards the east and potentially impact our parts of our region later tonight.
The front tomorrow will still be off towards the west of the area in the afternoon…depending on how things play out with instability…additional storms may fire off later tomorrow afternoon as well and roll our way…that would be Ii guess round #3 of rain potential.
The air behind the front is basically a more seasonable air mass…the next shot of cool air though behind that will move in on Thursday and that will deliver a more fall like air mass into the region later in the week.
We're not done with summer temperatures though…when this strong cool air mass moves away later in the weekend and early next week, temperatures will quickly bounce back up to near 90° I think for a few days…so some warmer>hotter weather is likely for the middle of the month.
Have a great Monday…
Joe