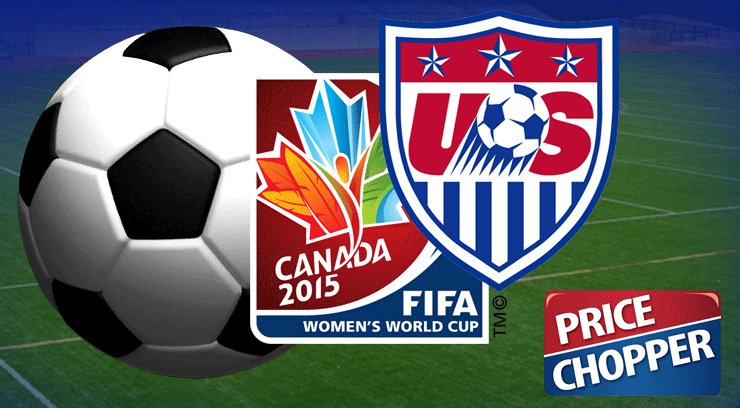 VANCOUVER, British Columbia — The USA Women's World Cup team (with four of 23 players from FCKC!) made its debut in the international arena in Canada on Monday, June 8. Twenty-four countries are represented in the World Cup, and little by little, week by week, another has been eliminated.
The U.S. Women's World Cup team remains! They made it to the final championship game, advancing with a 2-0 win over Germany before a crowd of 51,176 at Montreal's Olympic Stadium.
On Sunday, they will face Japan in a rematch of the 2011 World Cup final where the U.S. lost in penalties, 3-1, giving Japan its first Women's World Cup championship. Pregame coverage begins on FOX 4 at 4 p.m. with the final kicking off at 6 p.m. from Vancouver's BC Place Stadium. 
FOX 4 is your World Cup Soccer station. Feel the excitement and follow the Women's World Cup on FOX 4, fox4kc.com and social media.
Women's World Cup Social Media Suggestions:
Twitter: https://twitter.com/ussoccer_wnt
#SheBelieves
#USWNT
Facebook: www.facebook.com/officialussoccer
Instagram: instagram.com/ussoccer/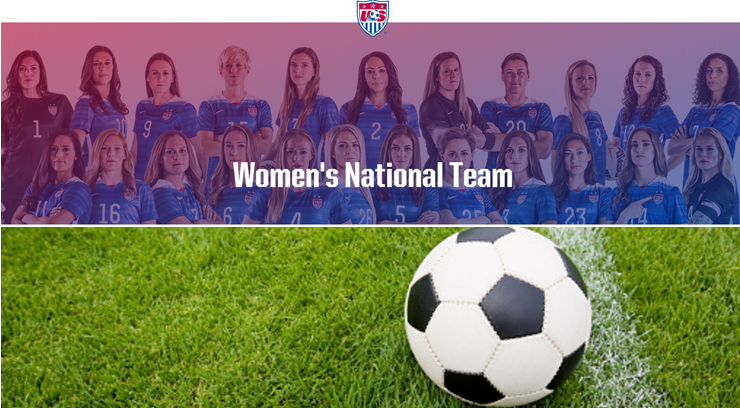 ---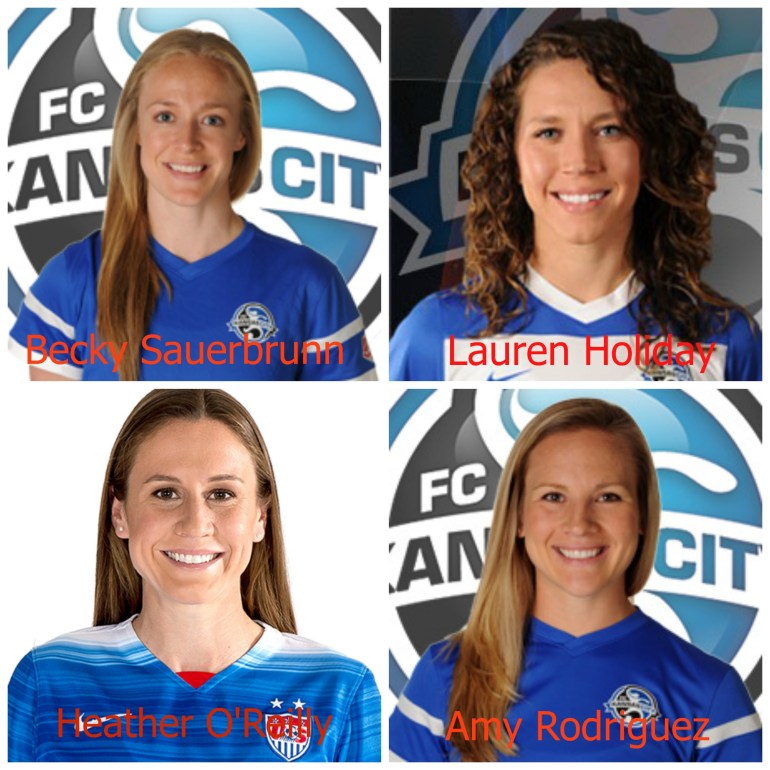 ---